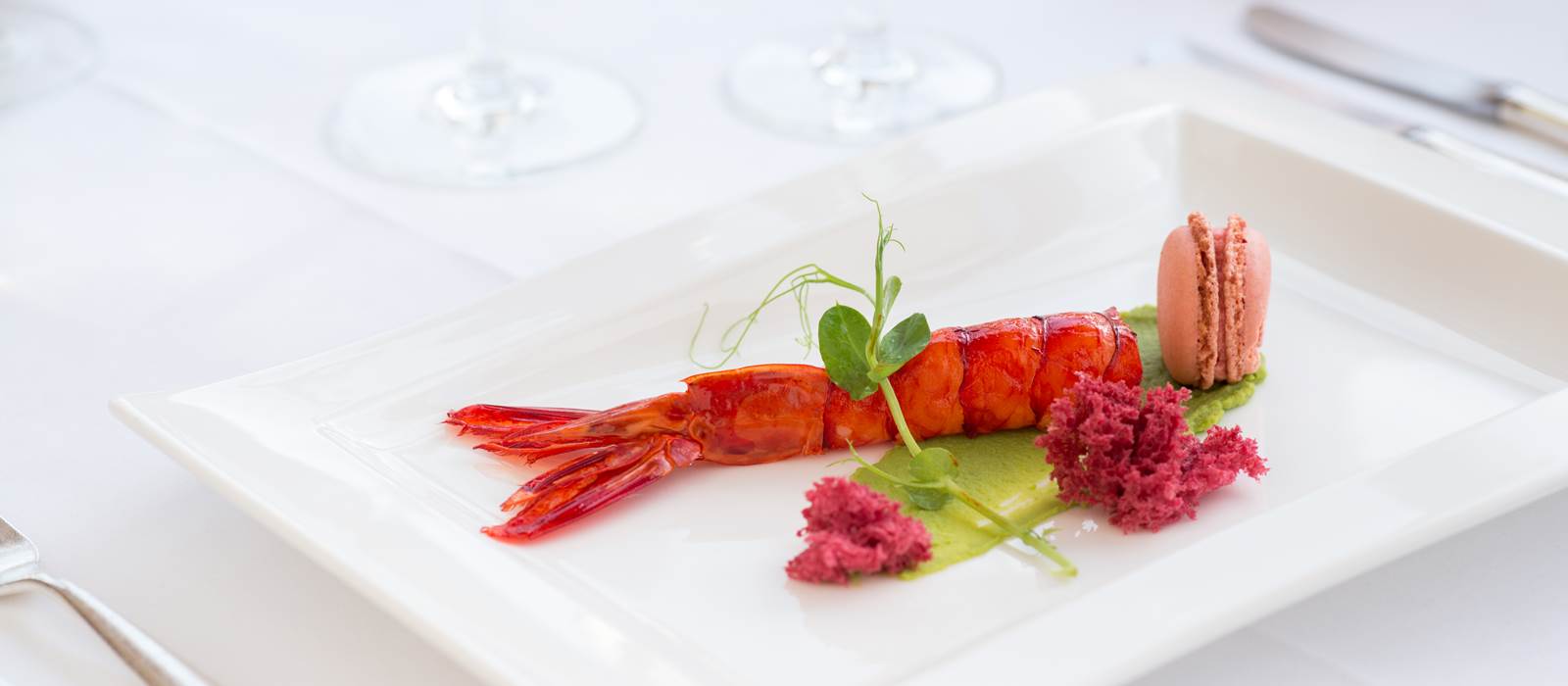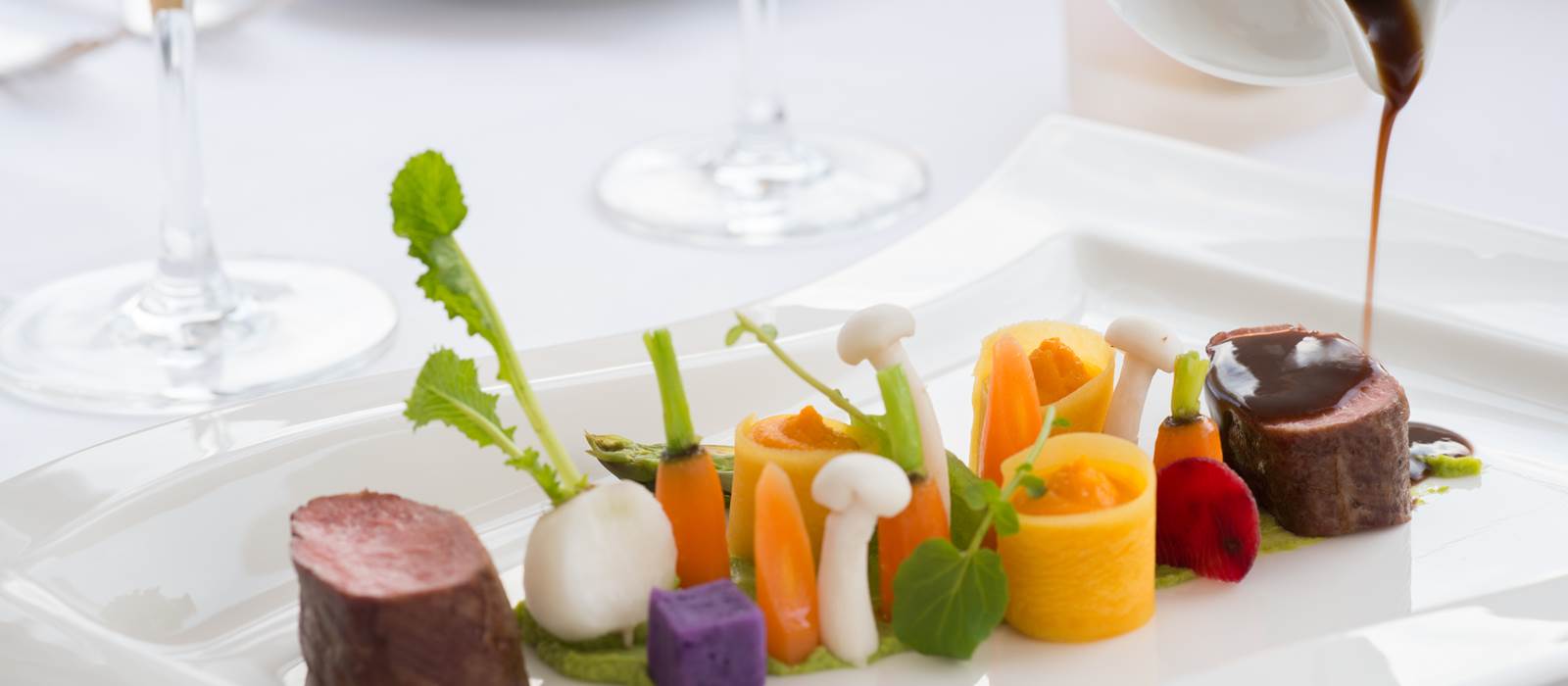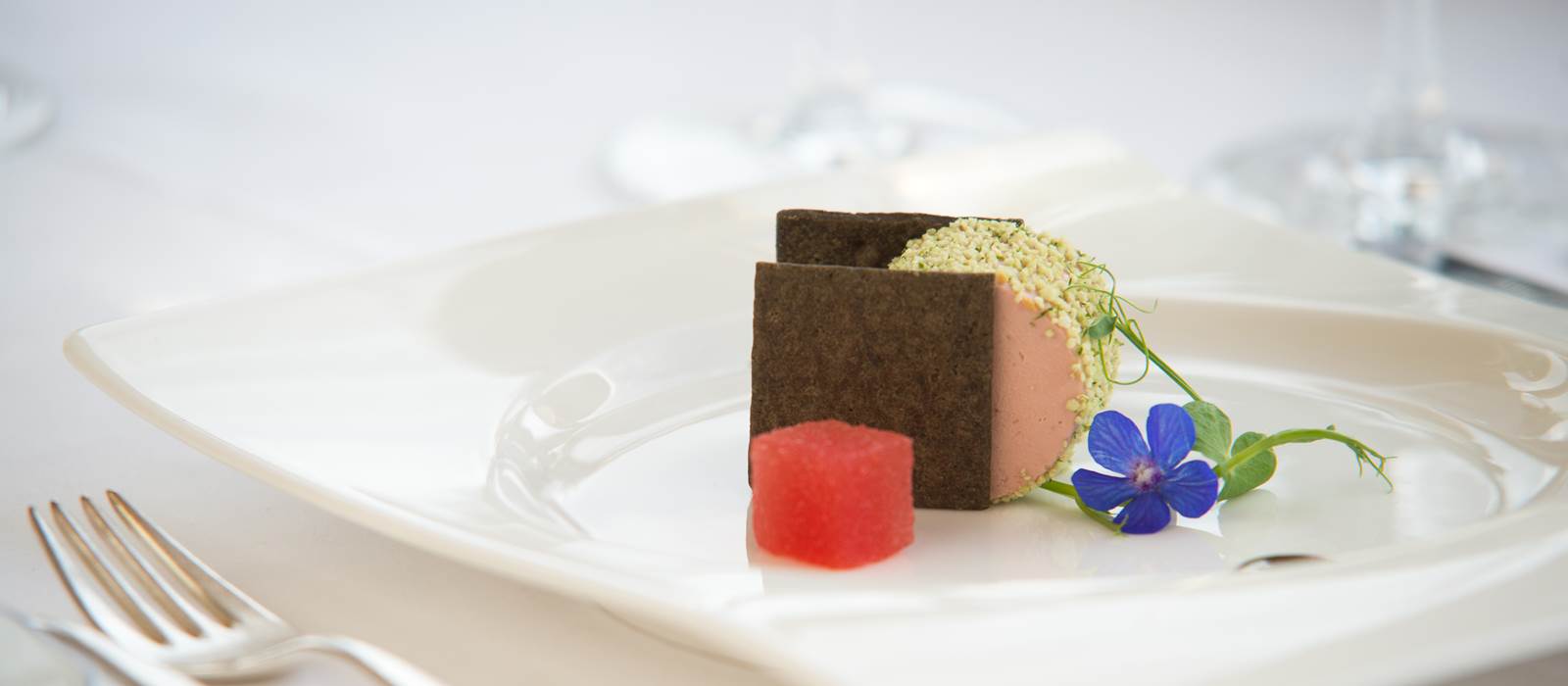 Dom Duarte Grill Restaurant at Dona Filipa Hotel
The Dom Duarte Restaurant, Dona Filipa Hotel's fine dining restaurant, offers a superb selection of outstanding cuisine crafted by the award winning Executive Head Chef, Luis Filipe Batalha.
Here you will experience silver service, attentive - knowledgeable - staff, a relaxing atmosphere… and some of the best food you will ever taste in the Algarve.
Dom Duarte Restaurant Menu Ethos
King Dom Duarte of Portugal, and his brother, Dom Henrique were keen champions of Portuguese exploration. Between them they oversaw the huge expeditions of the 14th and 15th centuries, started the country's first nautical school and helped bring back a wide range of spices, exotic ingredients and treasure from the new world.
In honour of their great contribution to Portugal, the new menu at the Dom Duarte is inspired by many of the exciting influences brought back from a host of epic voyages to places such as Malacca, Goa, Timor, Mozambique and Brazil.
This menu of contemporary creations is designed to delight, inspire and deliver a delicate fusion cuisine that is based on traditional Mediterranean flavours, the cultures we visited and embraced… and the rich Portuguese history we built along the way.
The award winning chef has created a new and exciting menu, offering exciting new flavours that embrace Portugal's rich history… as well as delivering a gastronomic fusion cuisine that leads the way in innovation, taste and quality.
Here you will find stunning new dishes, such as, Lobster & Coconut Cappuccino; Prawn with mango and coriander with almond cream; and Poached Couch Sea Bream, salicorne risotto and chorizo brioche. See the full mouth-watering menu here.
The Perfect Surroundings for a Great Evening
The atmosphere at the Dom Duarte has been carefully created to deliver a calm, relaxing and elegant dining experience. Decorated in soft tones of Champagne whites, creams and a touch of pastel orange, these colour palettes are expertly complimented by traditional decors, chandeliers and small table centrepieces.
Perfect for a memorable dining experience on the beautiful Algarve coast.