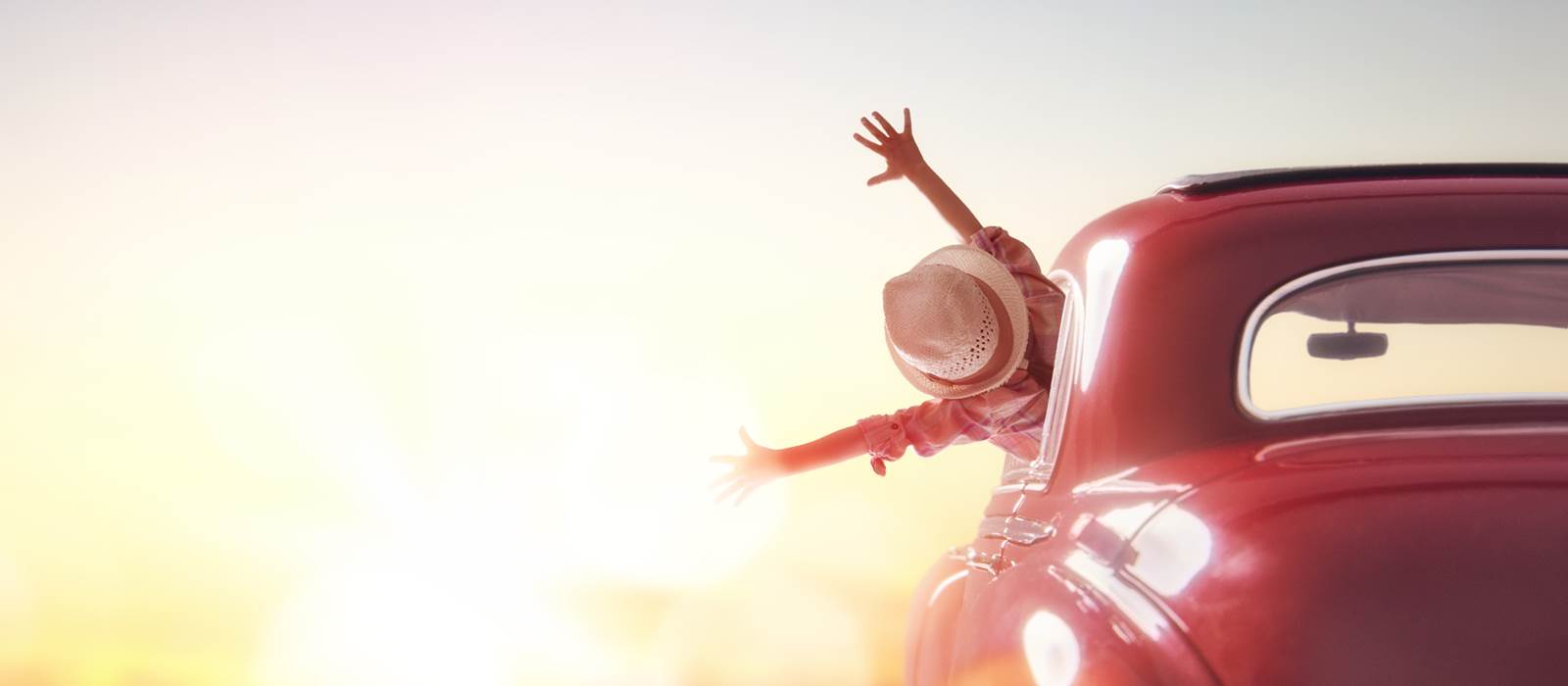 Algarve Experiences with Dona Filipa
From Extreme Relaxation... to High-Flying Daredevil Action
Summer in the Algarve offers a cornucopia of experiences; whether you want to relax on the beach, swim with dolphins or take to the skies… we have something that's just right for you and the whole family.
Stunning Experiences at Dona Filipa Hotel
Private Beach
Exclusive for hotel guests only, this exceptional beach front area boasts complimentary sunshade and towel service; along with comfortable loungers, and a snack and beverage service.
Sunset Sessions by the Pool
Dona Filipa's brand new pool area offers a great place to relax with soothing music, refreshing drinks and cocktails. Perfect for sinking into another perfect Algarve evening.
Algarve Experiences on Request
As of 21st of June, to celebrate the start of the summer season... We are proud to offer a wide range of exceptional experiences on request. Just contact our Front Desk and we'll take care of everything. 
Luxury Adventure Experiences
Algarve Track Day
Take to the track for a day of racing under the beautiful Algarve sun. First bomb round the track in three different cars: a Porsche Cayman S, Audi RS3 and Audi TTS… before getting your racing head on and taking to the circuit in a world class supercar – the Radical SR3  race car.
Paragliding in Portugal
See the Algarve from up above and experience true freedom while flying over the long sandy beaches of the eastern Algarve. Lasting approximately 30 minutes, this exhilarating flight is not for the faint-hearted… and guarantees an adrenalin rush to match the breath taking views. Age and weight restrictions apply (ages 10+ / weighing between 30kg – 100kg). Can only be booked 24 hours in advance.
Family Experiences
Swim with Dolphins
Designed for just two people and a dolphin trainer, this experience of a lifetime allows you to swim, play and interact with some of nature's smartest mammals. Get set for pure joy as these majestic swimmers take you under their wing and allow you into their world for 90 fantastic minutes. A video and photo album are provided at the end so you can relive this unique experience for many years to come.
Horseriding
Just ten minutes from Dona Filipa, you will find yourself cantering through lush pinewoods, past endless salt flats and across the calming beaches of the Ria Formosa nature Reserve. Accompanied by expert instructors from one of the Algarve's leading riding schools, you will explore the lush orange groves of the Ludo Valley, ride along the cooling shore… and maybe even stop for a refreshing picnic along the way. A must for nature lovers, and perfect for both beginners and experienced riders.
Relaxing Experiences
Aqua-Gym in the Pool
Enjoy yourself with a lesson of aqua-gym in Dona Filipa's new pool, held every Monday. A fun activity we provide all our guests on complimentary basis this summer.
Massage on the Beach
Get a private massage at our beach club… and enjoy the gentle lap of the warm sea as one of our expert masseuses takes the relaxation levels up to 11.
Romantic Experiences
Dinner with a Suite Taste
Booked into a suite? Welcome our Executive Head Chef into your luxury dwelling where he will cook up a romantic dinner for two like you've never seen before. Guaranteed to amaze, impress and delight.
The Sunset Island of Love
Take a private boat trip along the Ria Formosa and toast an elegant Algarve sunset with Champagne, followed by an exquisite dinner for two, specially prepared for you on a romantic dessert island. Romance doesn't get any better than this.   
Great Food, Family Discounts & Algarve Experiences for an Unforgettable Summer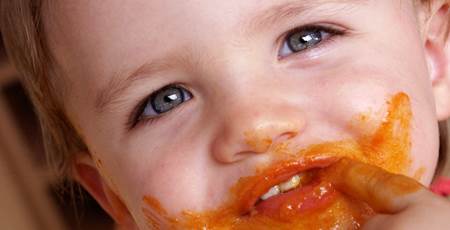 Kids for Free - Our Family Friendly Promise
We're proud to offer free dining, accommodation and a range of exciting kids activities in our five-star Algarve hotel.
Click here for more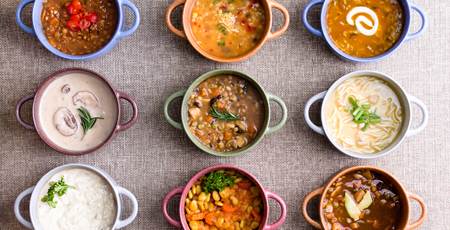 New Restaurant - Exquisite Gastronomy
Newly opened and waiting to deliver a stunning taste of the Algarve... Kamal by Dona Filipa offers exceptional food in a five-star setting.
Click here for more