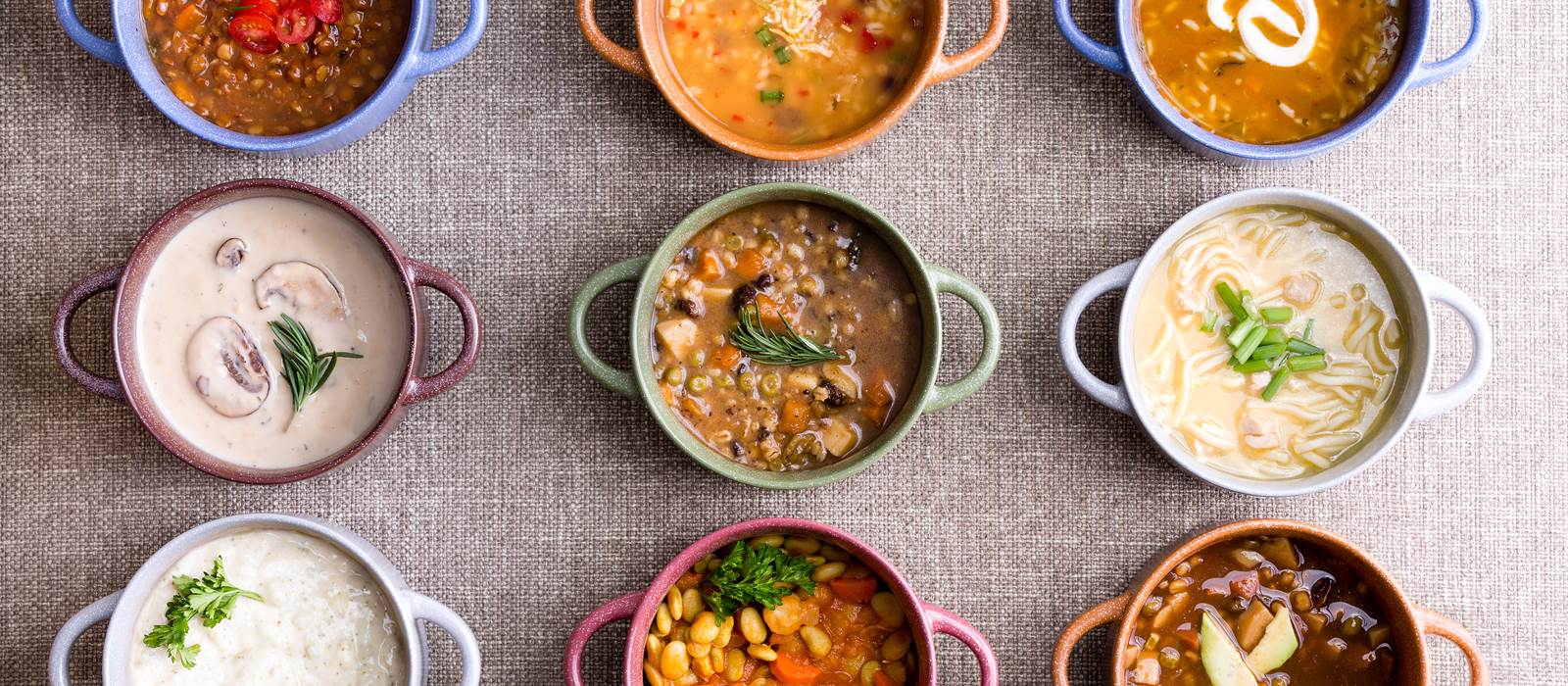 Summer Dining at Dona FIlipa
At Our Newly Opened Kamal Restaurant
Months in the making, our new look Kamal at Dona Filipa looks forward to welcoming you with a range of exceptional gastronomy and international cuisine.
In addition to the great new interior, modern design and eclectic menu… the restaurant also boasts a stunning outside pool and lounge area, where umbrella drinks go hand in hand with a range of impeccable Algarve dining.
Kamal is proud to offer:
All Day Cuisine
Al Fresco Dining with Stunning Sea Views
Cocktails By the Pool
A Great Range of Themed Buffets
Led by Head Chef Luis Filipe Batalha, Kamal deliver a great selection of eclectic menus, from our breakfast buffets, to all-day offerings, exquisite lunches… and a host of themed buffets that showcase the finest local produce and ingredients. Expect up to 80 sensational dishes to be lined up for your enjoyment each evening.
Great Food, Family Discounts & Algarve Experiences for an Unforgettable Summer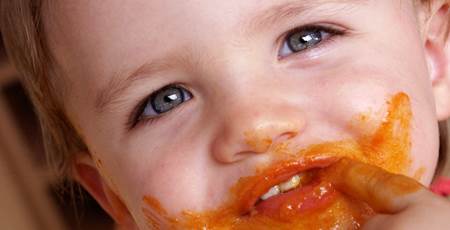 Kids for Free - Our Family Friendly Promise
We're proud to offer free dining, accommodation and a range of exciting kids activities in our five-star Algarve hotel.
Click here for more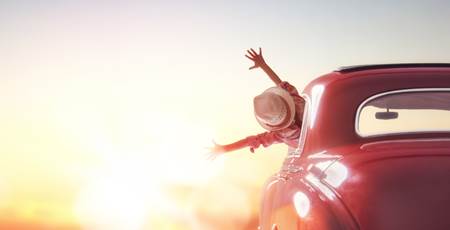 Algarve Experiences to Make Summer Special
From beautiful beaches, to romantic dining, daredevil paragliding, swimming with dolphins... and much, much more.
Click here for more