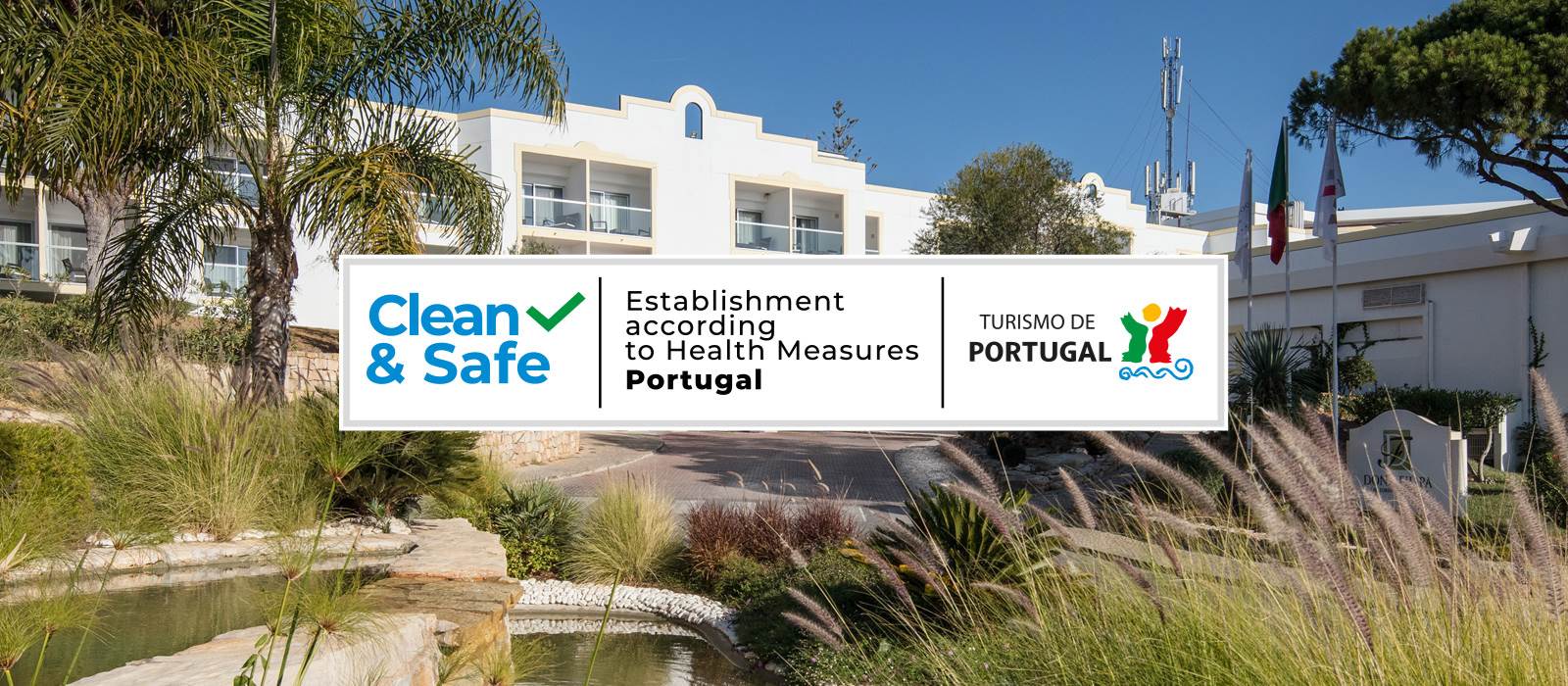 COVID-19 Cancellation & Rebooking
Flexible Policies For Algarve Holidays
We understand that some people may not want to travel straight away, and that due to government restrictions around the globe, travel is very limited in some areas. The safety, security and comfort of all our guests is paramount, so we've put the following policies in place to ensure our guests can get the holiday they deserve.
COVID-19 Rebooking, Vouchers & Refunds
We are offering all guests effected by the COVID-19 crisis the opportunity to rebook their holidays within the span of one year from their original dates. If guests do not wish to rebook straight away, we are offering vouchers so they can come at a future date.
If guests have not rebooked their stay by the expiration date of the voucher, a refund will be offered.
For more information on booking changes, please reach out to our customer service team who will be happy to assist with applicable season prices.
Cancellation Policy
We understand that things are moving fast and information is changing on a day-to-day basis. To this end, we are offering a simple cancellation policy going forward:
Reservations can be cancelled up to 48 hours prior to arrival at no charge
After 48 hours, a cancellation charge equal to the first two (2) nights of the reservation will be charged
In case of no show or early departure, the total amount of the stay will be charged
 Standard payment terms apply to all cancellation costs. For this purpose, the hotel reserves the right to charge the cancellation amount to the guest's payment card without prior notice or approval, when applicable
How We Will Keep You Safe at Dona Filipa Hotel