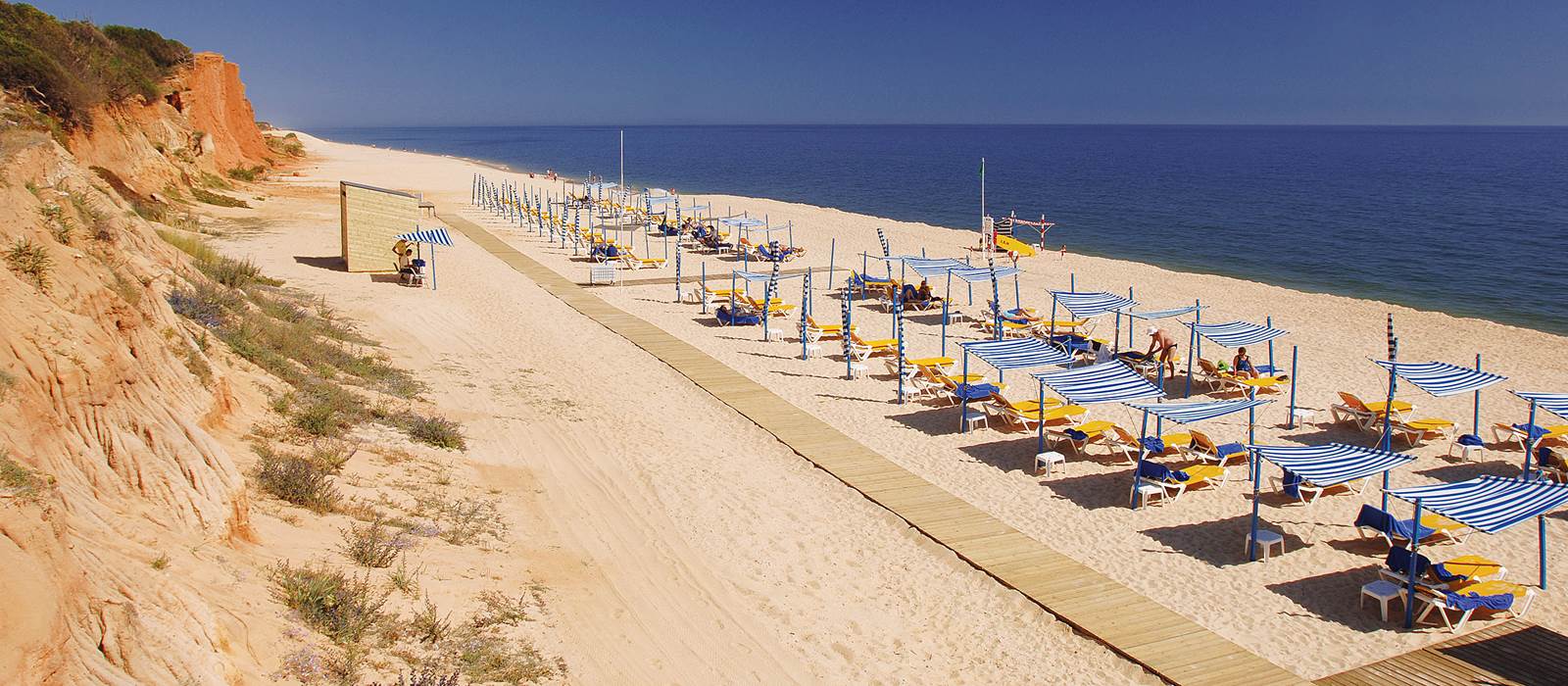 Keeping You Safe on the Beach
Enjoy Our Safe, Secure Private Beach Area
Across Portugal, our glorious beaches are ready to receive sun-seekers in a safe, relaxing atmosphere. Guests at Dona Filipa Hotel have exclusive access to a secure private area of Vale do Lobo beach, complete with loungers, parasols and a concession service.
Our Covid-19 taskforce has put a number of initiatives in place, in tandem with new government legislation, all designed to offer a safe place to relax under the endless Portuguese sun.
Safety Rules to Be Observed
Social distancing to be observed where possible.
Sports activities between two or more people is forbidden (except for nautical activities, surf classes and similar).
How We Will Keep You Safe at Dona Filipa Hotel