Golf Holidays with Dona Filipa Hotel
22 March 2018
---
Offering Endless Rounds under the Glorious Algarve Sun
Surround yourself in the glorious game as you golf until your heart's content for three, seven or an unlimited number of nights via our exclusive collection of golf packages. Are you ready to take a swing beneath clear blue skies, upon the majestic, nature-flanked fairways of San Lorenzo and Pinheiros Altos? Then we look forward to welcoming you for a five-star golf holiday in the Algarve!
Stunning & Stimulating San Lorenzo Golf Course
Set within the majestic nature reserve of the Ria Formosa, San Lorenzo supplies boundless beauty amid mountainous backdrops, Atlantic Ocean outlooks, bordering saltwater marshes and freshwater lagoons - all provided courtesy of Mother Nature!
However, it was the ingenuity of architects Joseph Lee and Rocky Roquemore to create a golf course slap-bang in the centre of all this natural beauty, which has given rise to San Lorenzo's crowning as one of the most cherished courses in all of Continental Europe. All that remains is for you to sample this triumph of design for yourself, which culminates in an 18th that is regarded as one of the finest finishes in Europe - with its water-flanked, semi-island green, epitomising a classic case of risk and reward.
Unique & Picturesque Pinheiros Altos Golf Resort
Like San Lorenzo, Pinheiros Altos also makes its home within the wonderful wetlands, which are regarded as one of Portugal's 7 Natural Wonders (The Ria Formosa Natural Park). But unlike San Lorenzo - or any other golf course in Portugal, for that matter - Pinheiros Altos provides numerous ways to play a round, given its exceptional offering of 27 championship holes - split between three, exhilarating, 9 hole groupings: Pines, Corks and Olives.
As a result, no two days at Pinheiros Altos are the same - if they are, you can start referring to yourself as a certified golf nut. But whatever 18 you decide to play, Pines, Corks and Olives all pack their own individual punches, while each acquainting you with the breathtaking natural beauty, for which the Algarve is dearly known.
Exclusive Golf Packages at Dona Filipa Hotel
Fancy some fun in the sun on the fairways (or the spa, for any non-playing companions) but can't get the time off work? Then our Three Night Golf & Spa Package is perfect for you, as you delight in a daily buffet breakfast, two dinners at our outstanding eateries, two rounds of golf or two days access to Vale do Lobo Royal Spa, complete with free access to our shuttle service and complimentary WiFi.
Should three nights not be enough to satisfy your golfing needs, then maybe our Seven Night Golf & Spa Package will? Containing all of the perks listed above, only with four delicious dinners, five rounds at San Lorenzo or Pinheiros Altos and a surprise gift from Dona Filipa Hotel!
Then for the fanatical player, our Unlimited Golf & Spa Package might just about do the trick, as you join us for a - you guessed it - unlimited amount of nights! Which contains fewer add-ons than the abovementioned offers, but a daily buffet breakfast is still included in the reduced rate, along with golf, golf and more golf.
A Five-Star Stay at Dona Filipa Hotel
But of course, a five-star stay at Dona Filipa Hotel embraces more than just outstanding golf, as you relish first-rate facilities and leisure amenities that include: three ATP tennis courts, an in-house beauty treatment centre, exclusive access to our seasonal Beach Club and our beautiful outdoor swimming pool.
Not forgetting our two exemplary restaurants - Kamal and Dom Duarte - home to some of the finest fine-dining found across all of Southern Portugal, which are supplemented on any given evening by a visit to our Algarve-famous Duques Lounge Bar!
However, any stay at Dona Filipa Hotel is ultimately defined by our luxury accommodation, ensuring a good night's sleep within a stellar selection of rooms and suites. Many of which come complete with unrivalled views looking out across the salty-blue depths of the Atlantic Ocean.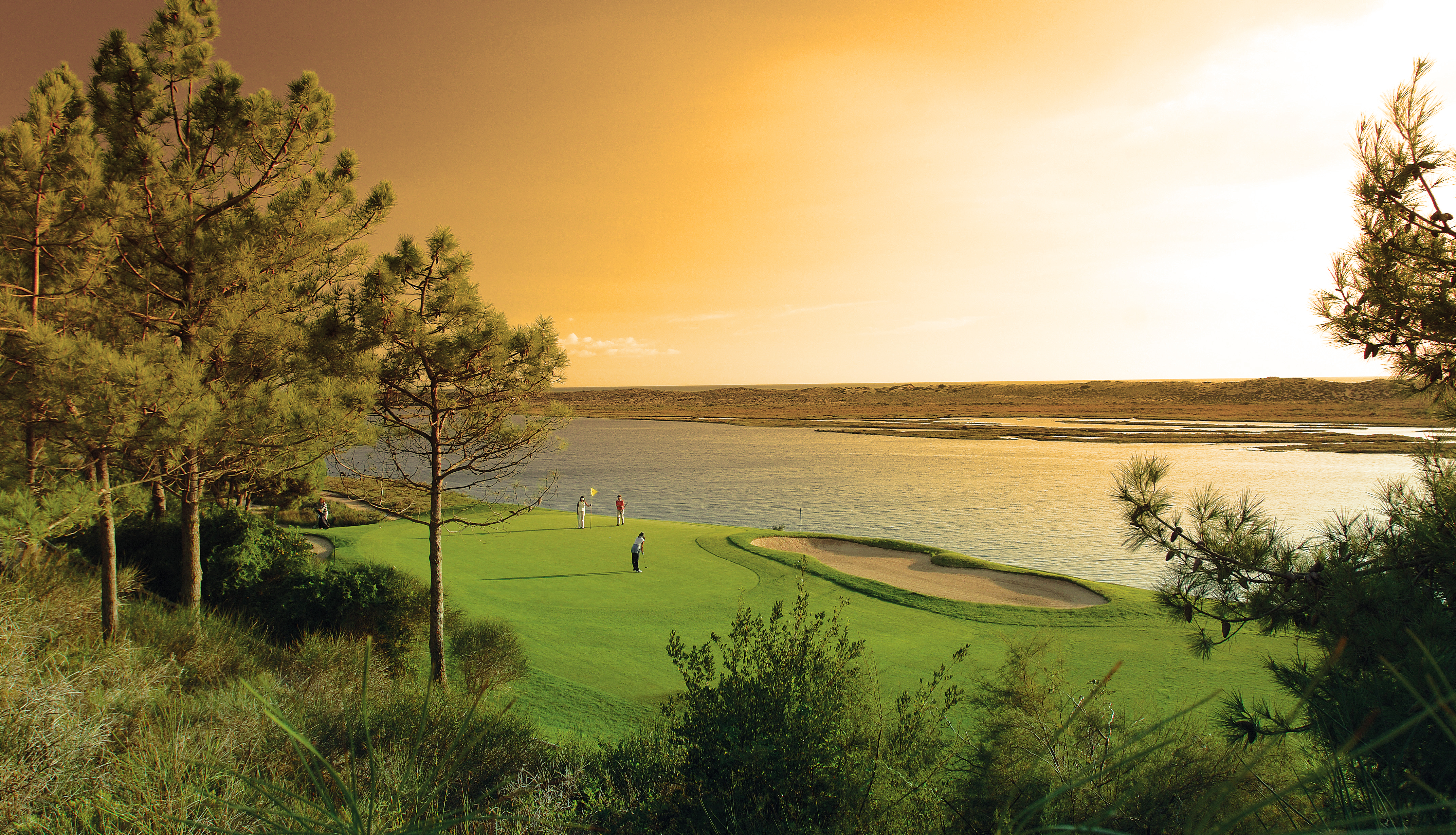 San Lorenzo Photo Contest
The winner will receive a tour round for two with one of our pros on the San Lorenzo Championship Course, and be guided through all 18 exhilarating holes by our experts. Learn how to enter.
Click here for more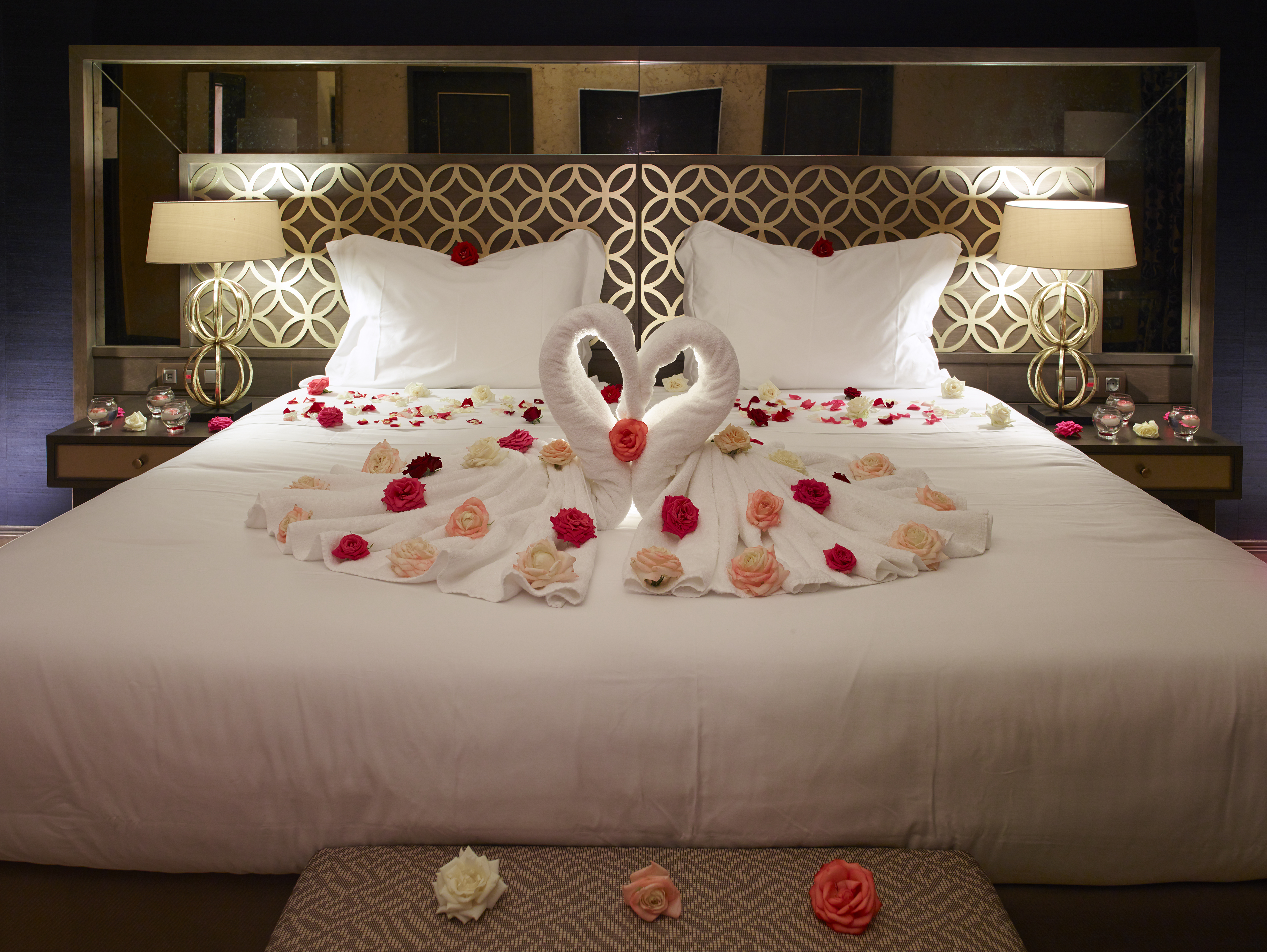 Sunny Valentine Escape to Algarve
Plan this year's Valentine's getaway at Dona Filipa Hotel with luxurious amenities and a five-star experience to remember.
Click here for more