Portugal Masters 2017 to Test the Might of PGA's Elite
28 April 2017
---
Experience a haze of putts and PGA champions during an intoxicating stay on the Algarve's sublime coast
After a hugely successful event last year, the PGA European tour returns to the Algarve as part of the Portugal Masters, which will take place at the Oceânico Victoria Course.
The series is hugely important in deciding who will challenge in the Race to Dubai… and this year's competitors clearly have their work cut out. After cementing his 2016 victory by clinching a one-shot win over Andy Sullivan, Harrington said, "With this type of rough and the texture of the greens, I didn't feel like there was anywhere I could be short-sided."
Not many tournaments can test the character of championship golfers, but a round at Oceânico certainly does. Designed by golfing legend, Arnold Palmer, it zigzags some 90 hectares across a sprawling landscape. The first few holes offer a comfortable introduction to Portuguese golf. However, come the fifth, players are greeted with an insanely narrow fairway and the challenge is ramped up. Expect tough challenging golf all the way to the 18th, where competitors are greeted by a painfully elevated tee. Protected by several giant bunkers, with water hazards to the left of the fairway… the only salvation is a clean shot to the tight green.
With such an outstanding golfing tournament just 20 minutes away, Dona Filipa is without doubt the ideal haven to experience the golf season. Golf enthusiasts will be even more tempted to train at the academies on our two championship courses.
Founded by past Portugal Masters Winner, Lee Westwood and home to AA British PGA Professionals, Pinheiros Altos Golf Academy appeals to golfers at all levels. The programme fuses the mental aspects of the game with mechanics. Daily instruction with video swing analysis, on-course supervised play and 3D tracking radar with FlightScope.
Albano Rodrigues, who attained PGA Master Professional status, won several Portuguese Opens and has taught at San Lorenzo for the last 20 years. He bases his technique on the belief that golf must be a passion first for his students before learning the technicalities of the game. Choose between private one-to-one lessons or tailored programmes arranged with friends and family.
Following on from the Portugal Masters, the 2017 XVI International Tournament will be teeing off at the award winning San Lorenzo Golf Course. From 25th November until 2nd December, golf lovers can take part in the action with our seven-night amateur golf experience. You can enjoy a stay in one of our luxurious rooms or suites and enjoy four scintillating rounds of tournament golf (along with the traditional practice round).
A range of culinary experiences is also part of the offer, including daily buffet breakfast and dinner and a welcome cocktail soiree. The highlight is sure to be the prize giving dinner and cocktail, complete with a glass of wine to toast an action-packed week of golf.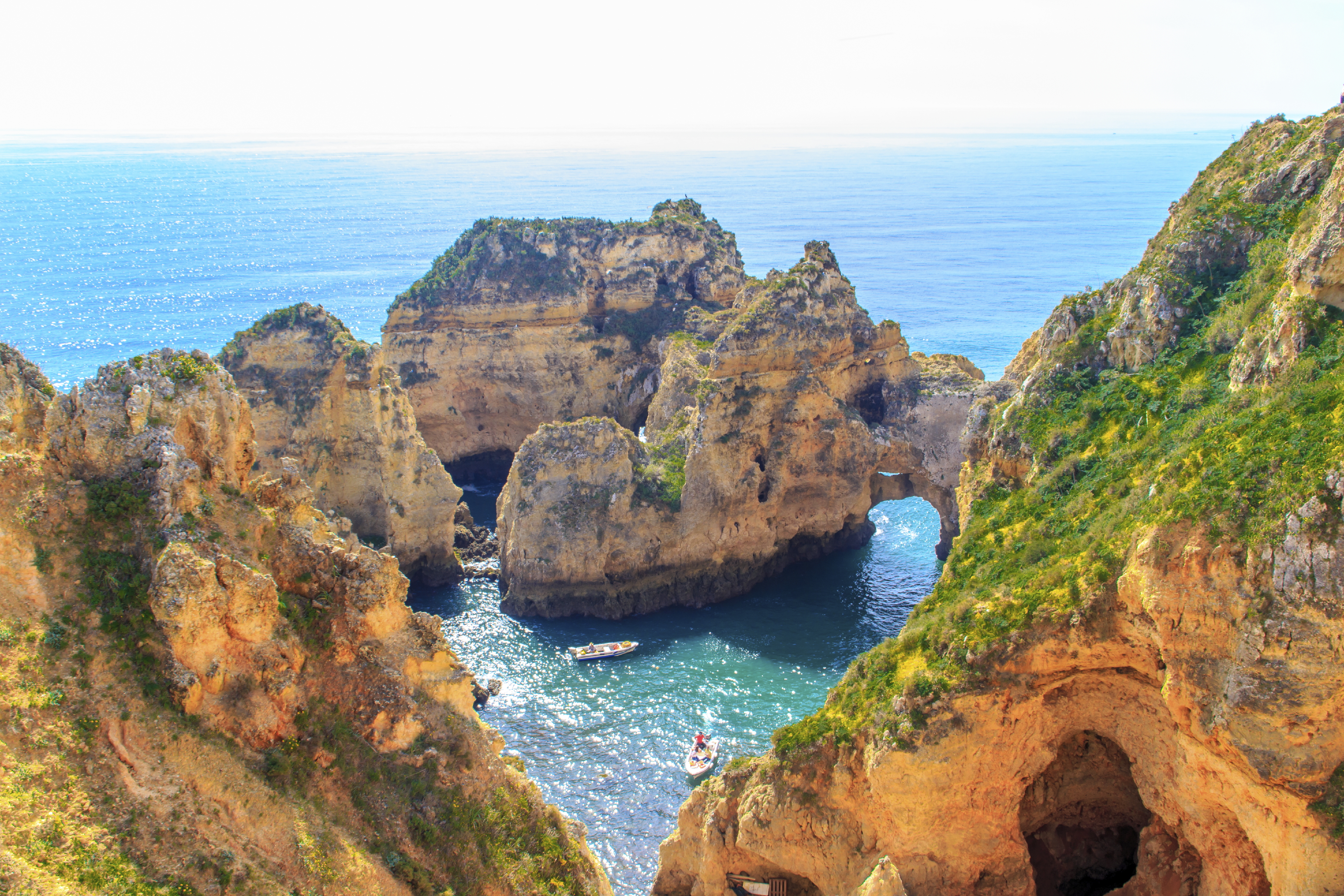 Dona Filipa Featured in High Road Low Road TV Show
Dona Filipa Hotel, along with our beautiful Algarve surroundings have been featured in the Irish travel show, High Road Low Road.
Click here for more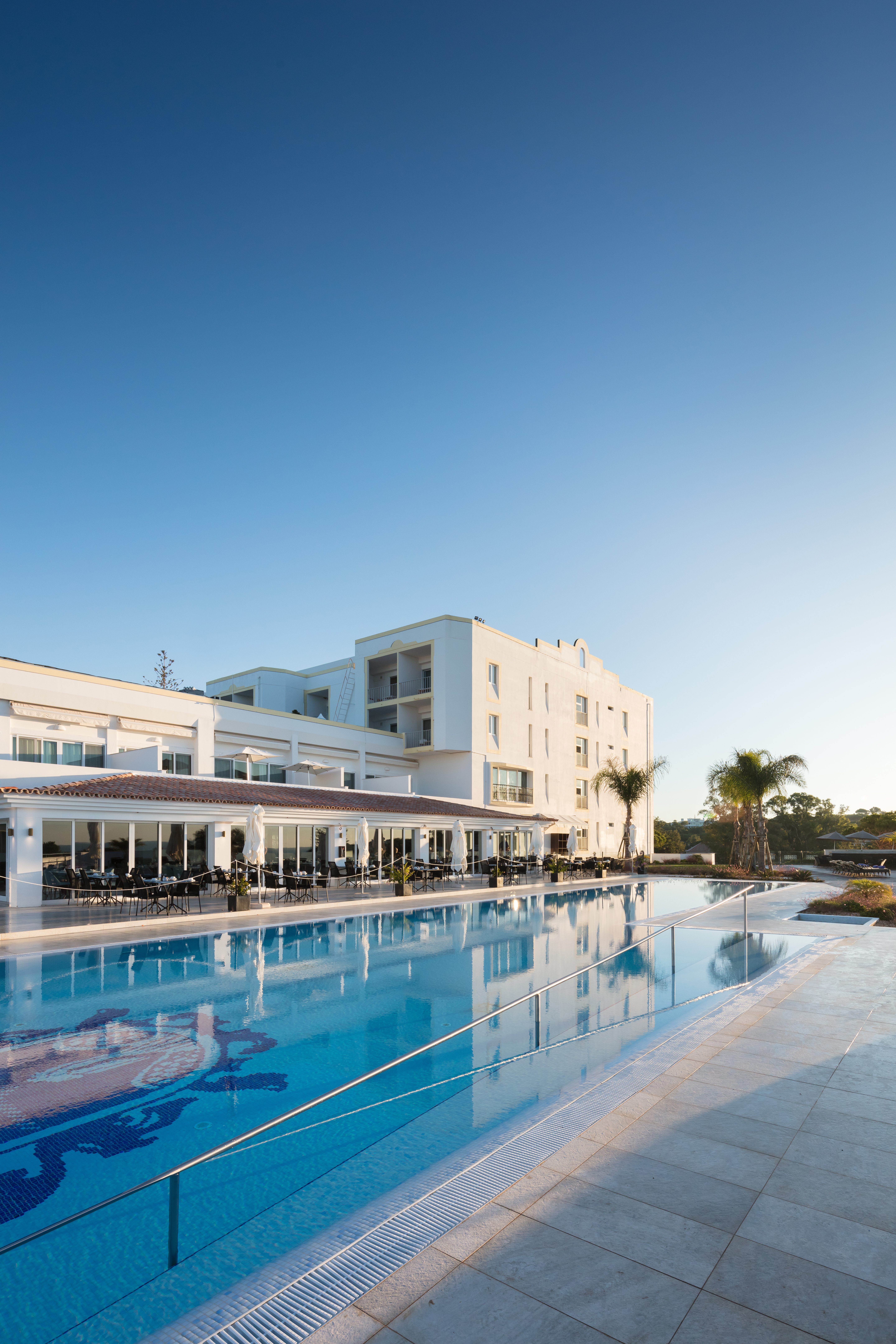 IHG's Newest brand, Vignette™ Collection, Makes European Debut in Multi-Property Deal with JJW
IHG's Newest brand, Vignette™ Collection, Makes European Debut in Multi-Property Deal with JJW
Click here for more