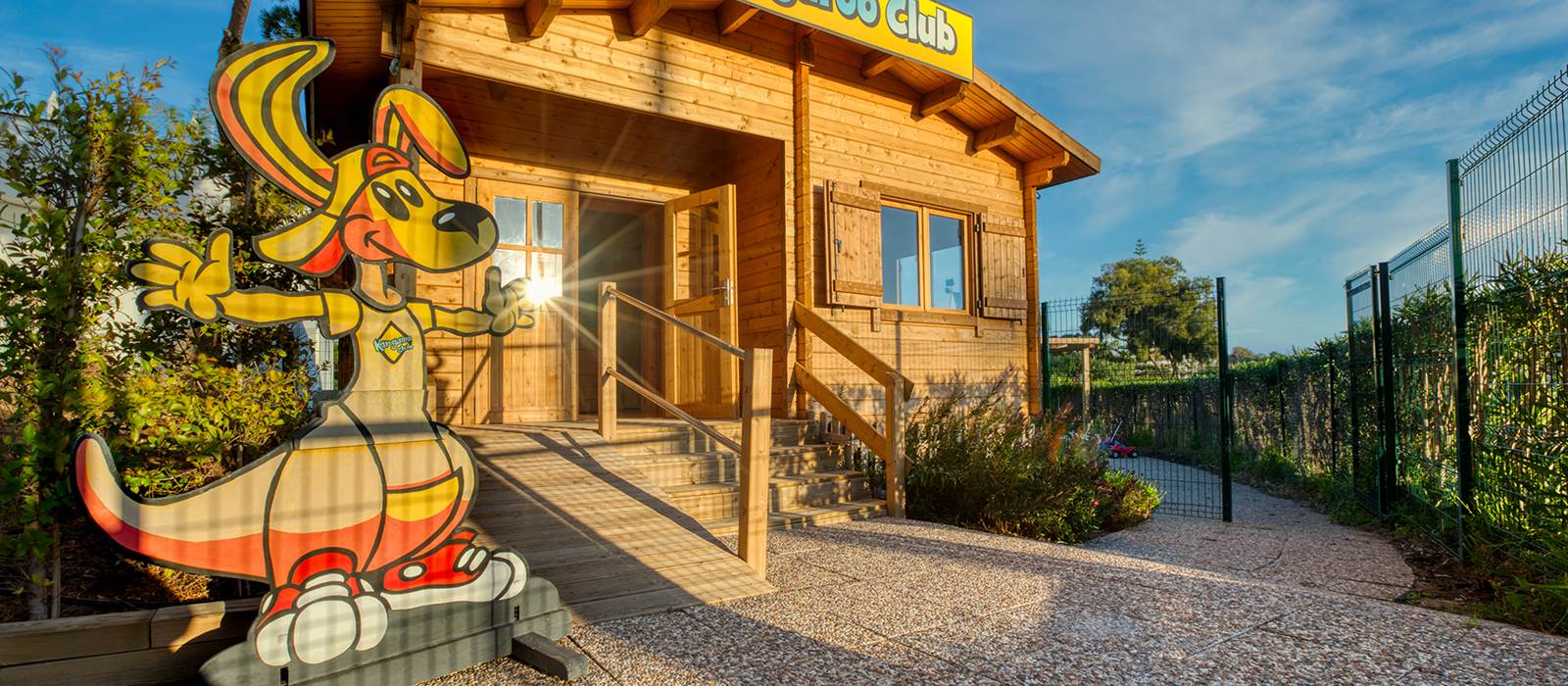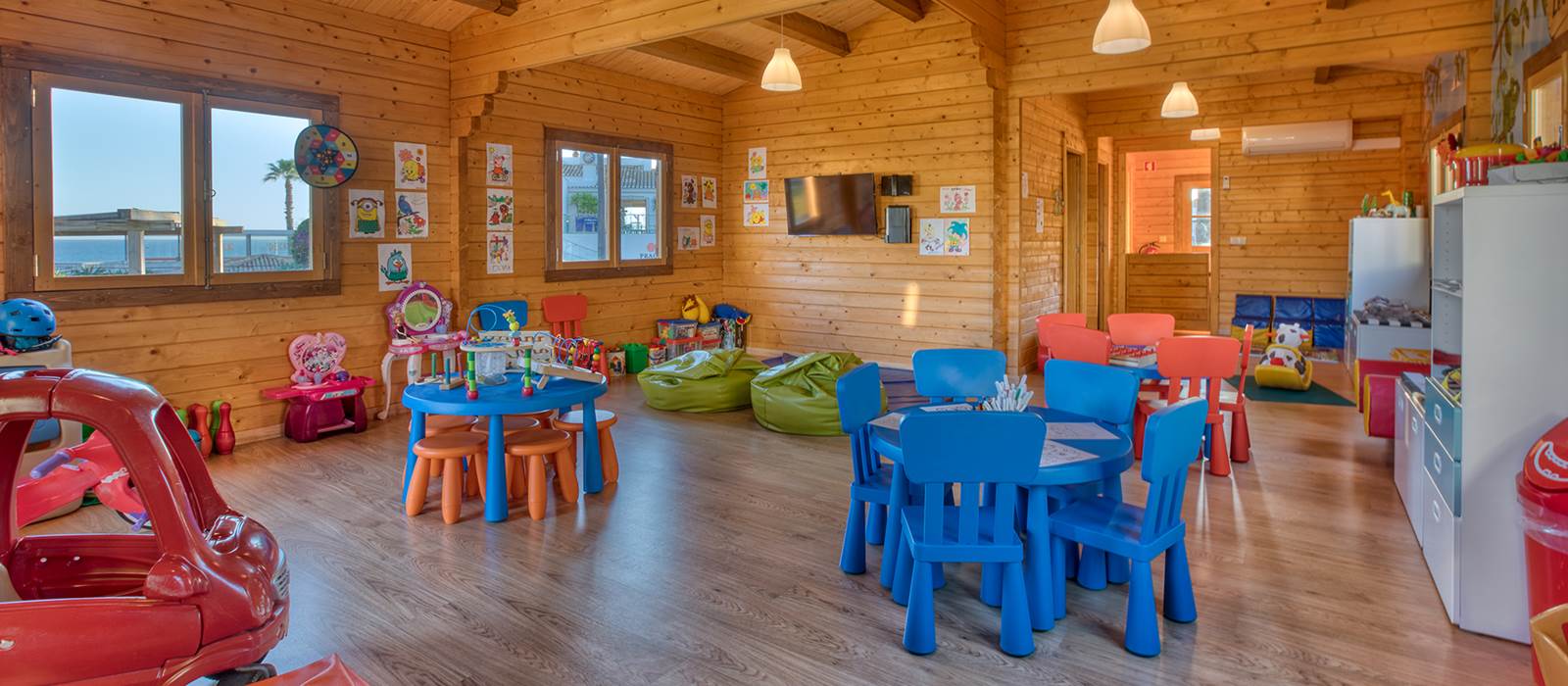 Kangaroo Kids Club
A Five Star Club for Five Star Kids
Dona Filipa Hotel is one of the 5 star hotels in the Algarve with an enclosed dedicated space for kids. Our Kids Club - The Kangaroo Club - with its enclosed grounds, is a totally safe, fully supervised and fun filled area specially dedicated to our young guests. The Kangaroo Club offers kids their own playing paradise, the wonders of new and educational experiences and the chance to make new friendships!
Children (from 3 to 12 years of age) are sure to have an unforgettable time at our fully supervised and specialised children's facility.
Our children facilities are seasonal, functioning during the summer months until the month of November, as well as during Easter and Christmas periods.
The Kangaroo Club is a kids club available to hotel guests and local visitors to Vale do Lobo, or anywhere in the Algarve. Leave your children in our specialised care, have that romantic dinner with your spouse, that fun evening you've been planning with your friends or simply because you want some "me-time"... You don't really need an excuse to leave your children with us - they'll only complain when it's time to leave the Kangaroo Club, asking when you're planning to leave them there again - That's guaranteed!
Discover Other Leisure Activities