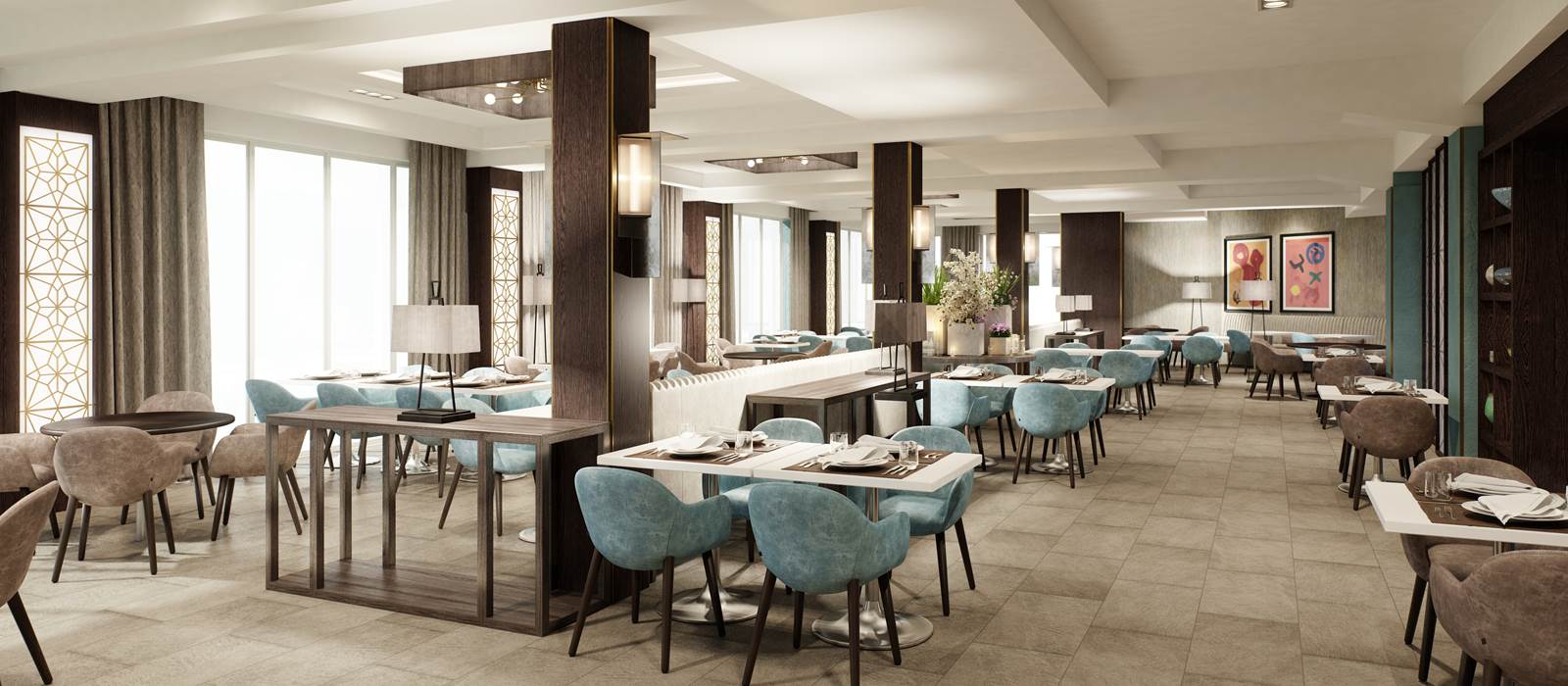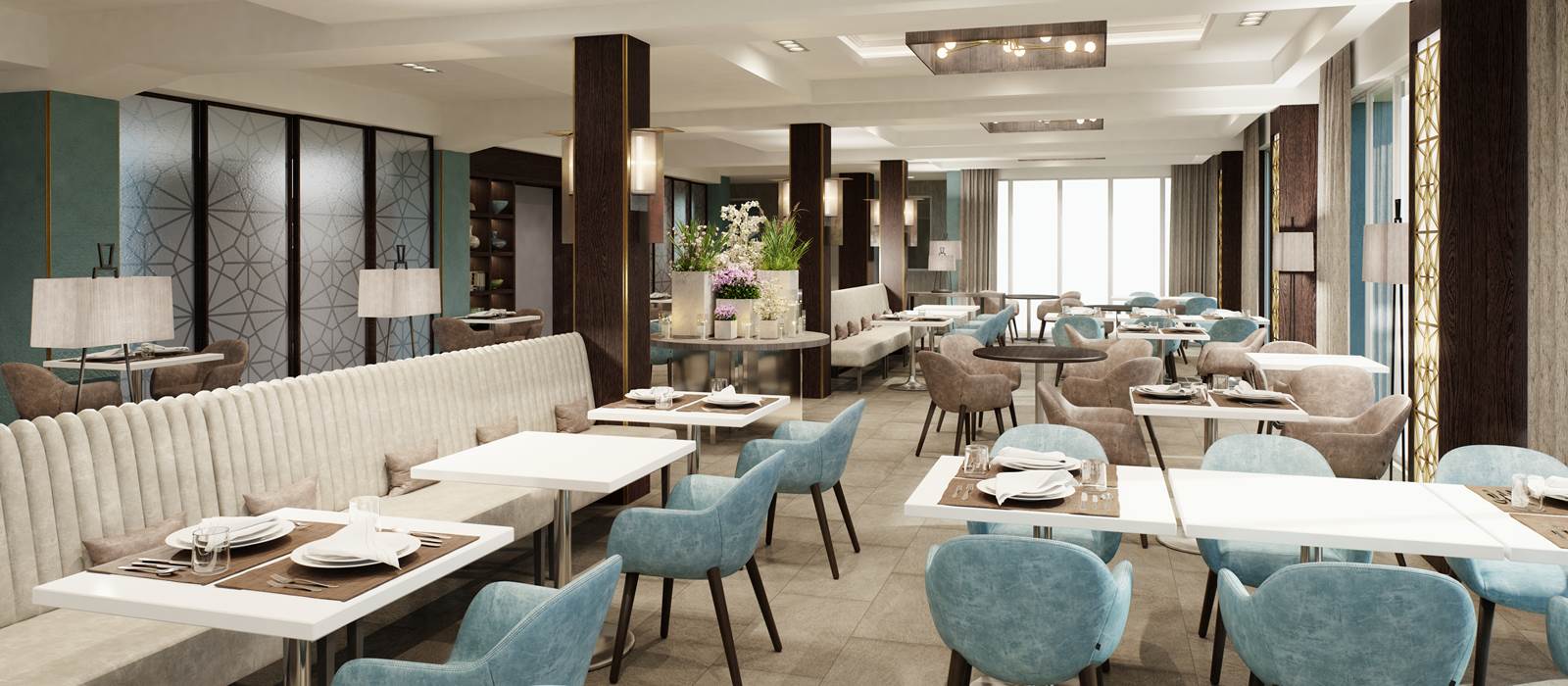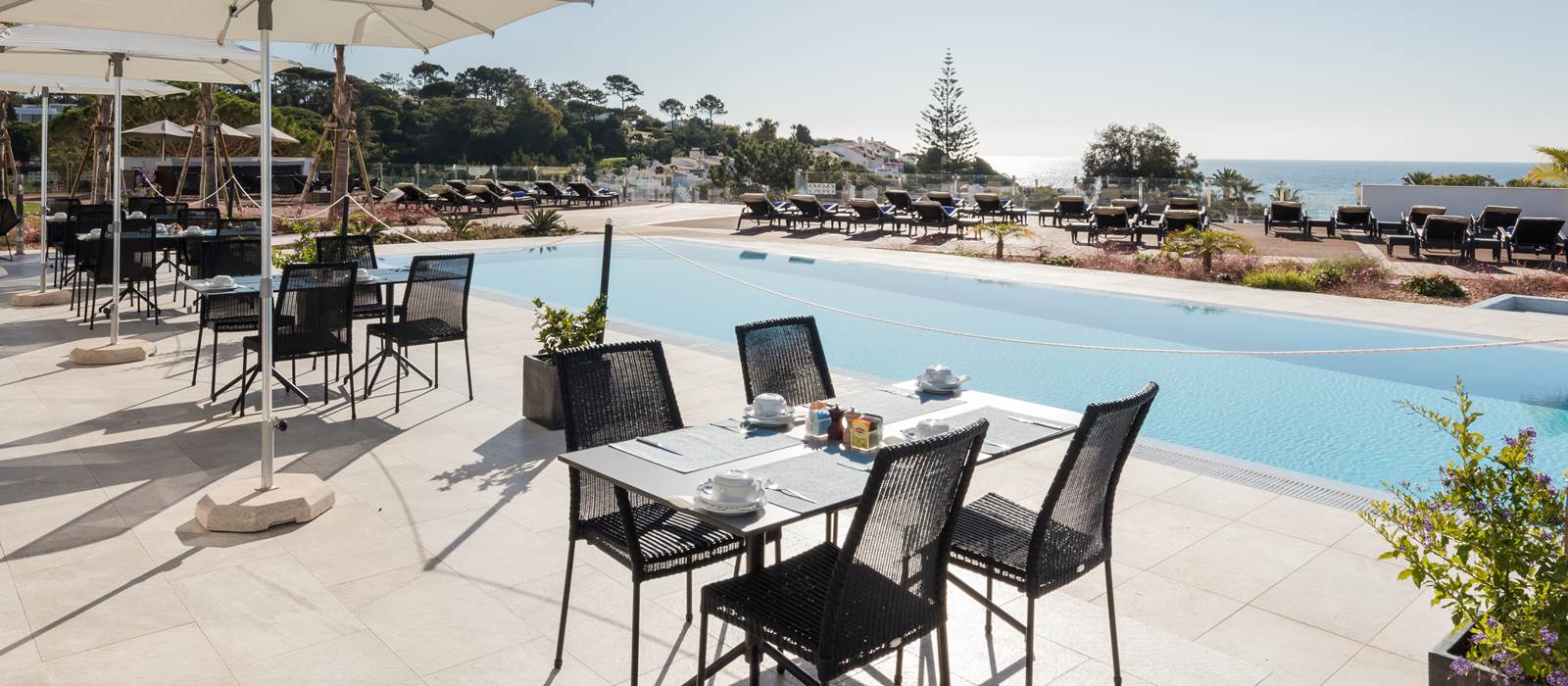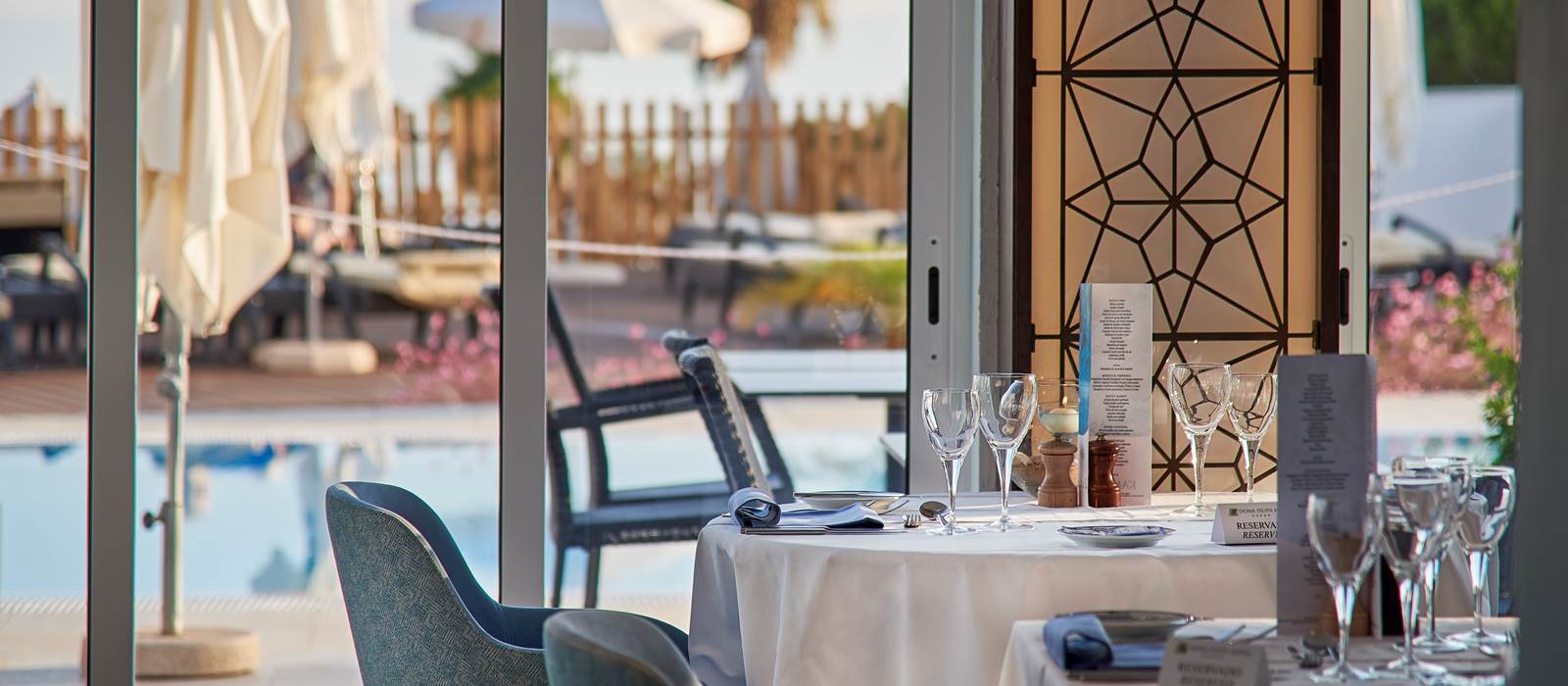 Kamal by Dona Filipa
Create Memories at the Table: Share a Moment, Taste an Eternity
Contemporary Algarve Dining with Stunning Sea Views
Elegantly presented, and designed as a stunning tribute to the sea, Kamal Restaurant offers an exceptional choice of breakfasts, lunches, all day dining and à la carte fare. Open to both guests and non-residents, diners can expect a relaxed atmosphere, contemporary cuisine and breathtaking views out over the Atlantic.
Here our expert chefs offers up an eclectic selection of Portuguese and international dishes, delicately crafted using the finest local, seasonal ingredients and expertly sourced products. At Kamal you will also discover Chef Lopes' stylish range of sharing dishes, and embark on a sensational journey of new flavours, experiences and shared memories.
What's in a Name?
Named for an ancient Arabian instrument of celestial navigation, the Kamal was integral to the great Portuguese voyages of discovery... including those made by D. Henrique, son of our hotel's namesake, Dona Filipa. Its use paved the way for the Age of Discovery itself, and led to the import of many of the ingredients, spices and flavours associated with Portuguese cuisine today; flavours you will experience for yourself, right here at Kamal. Fittingly, the name also has the literal meaning of perfection, balance and peace.
Gastronomic Experiences
With a blend of signature buffets and striking à la carte offerings, Kamal by Dona Filipa gives you the opportunity to discover a heady selection of dining experiences throughout the week. And whatever your choice, be it a romantic dinner on the terrace, lunch by the pool, or breakfast overlooking the sea, our attentive staff are on hand to ensure you receive the very best five-star service.
Á la Carte Menu at Kamal by Dona Filipa
The perfect beginning and end to the week. Expect everything from elegant to irreverent dishes, made with the finest ingredients from local producers. A menu guaranteed to delight all year round.
Discover the Kamal Restaurant