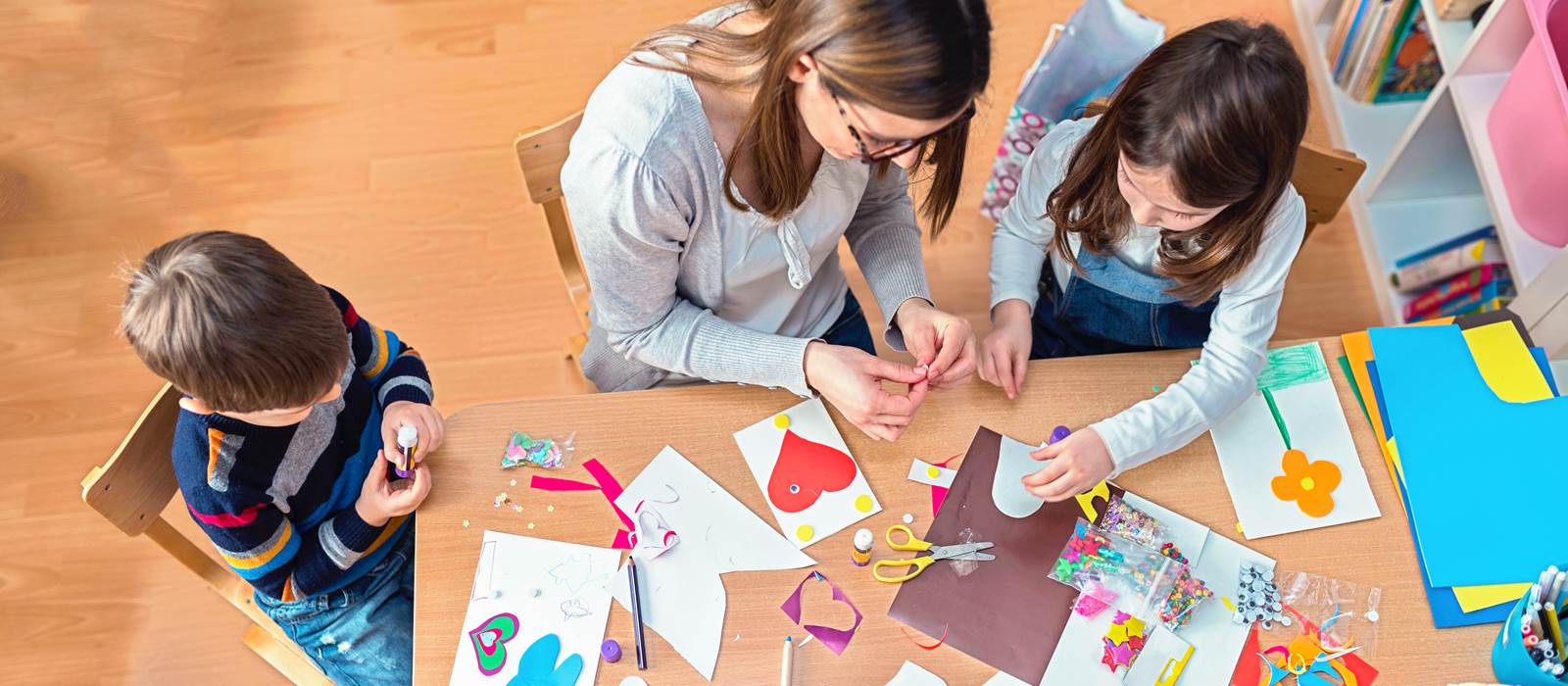 Learning and Having Fun
Activities Designed Especially for Children
The Kangaroo Club offers weekly programmes with games, sport coaching and lessons and learning experiences tailored to different age groups.

Children between the ages of 3 and 5 can participate in an activities program that may include play-doh sculpturing, painting and constructing.
Children aged from 6 to 12 years of age are offered the same activities but with higher skill levels - additionally their program may include excursions or sport lessons.
Not forgetting that children are on vacation in the Algarve and might not wish to participate in programs and planned activities, we always other games, toys, children's movies they may keep themselves busy with. After all, the aim at the Kangaroo Club is that kids have fun and enjoy their holidays!