Dona Filipa Hotel Renovation Information for Guests & Golfers
13 March 2017
---
As we previously informed all guests and golfers, the refurbishments at Dona Filipa Hotel are now in their final stage. Our team has been working strenuously to ensure that a five-star experience is had by all… and that the limited services currently on offer has minimal impact on your holiday.
We would like to take this opportunity to thank you for standing alongside us, and for lending us your cooperation and support.
We have good news!
The rooms are being completed and the new Premium rooms will be ready by the end of March.  Having taken extensive feedback from guests, these new rooms will have: larger wardrobes, walk-in showers (where possible), and a Nespresso machine.
And we have a challenge…
During the renovations we encountered a range of challenges and unexpected structural complications, which required us to modify the initial plan for the pool area. On a positive note: the hotel will soon have a completely new pool, along with a deck offering breathtaking views over the ocean. However, due to unforeseen complications, these works will not be completed until April.
In view of the above circumstances, the hotel proposes the following alternatives:
Pool & Swimming Facilities:
 Free access to the indoor pool at Vale do Lobo Spa
Access to the Formosa Park pool, with free shuttle form and to the hotel
Beach concession (reserved beach area at Vale do Lobo), with light meals and drinks service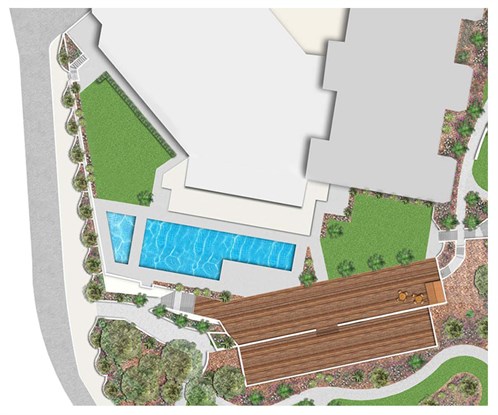 Dona Filipa Dining Options:
Dona Filipa's Dom Duarte Restaurant will be offering breakfast and dinner. The traditional buffets (Fish Market and Champagne Buffet) will be starting soon.
Duques Bar in the hotel, and the clubhouses at Pinheiros Altos or San Lorenzo will also welcome guests for lunch, light refreshment and evening meals.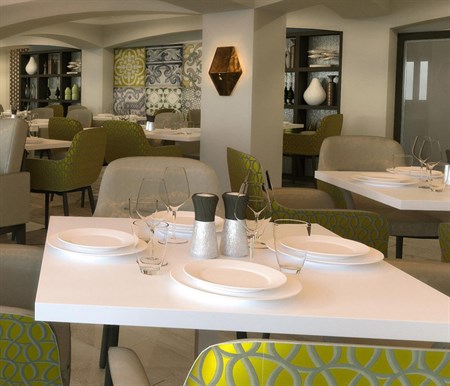 The pool area, namely the pool deck, and the Primavera Restaurant are foreseen to open by the beginning of April, but works will continue on the pool during the entire month. 
We truly and sincerely apologize for the inconvenience this may cause, but the hotel could not lose the opportunity to create an even better service and facilities for all our guests and partners. We are aware of the challenges we face, yet are also at your entire disposal to make every stay as pleasant as possible. The team is committed to do its utmost best to guarantee the excellence in service that has always distinguished us, and made us proud.
If you would like to contact us regarding these works, or anything else, please don't hesitate to phone our team on +351 289 357 220 or email us on donafilipahotel@jjwhotels.com.