Refurbishment, Redecoration and Five-Star Luxury in Vale Do Lobo
12 November 2016
---
Welcome to the Future of Dona Filipa Hotel
We are pleased to announce that the second stage of renovation works for Dona Filipa Hotel will begin on the 14th November 2016 and be completed by the 31st of March 2017. The refurbishment will consist of 30 rooms in the North Wing, and will include a full luxury redesign for all of them.
The rooms will be redesigned and refurbished in exactly the same style as our other recently renovated rooms... all of which have been exceptionally well received by our guests.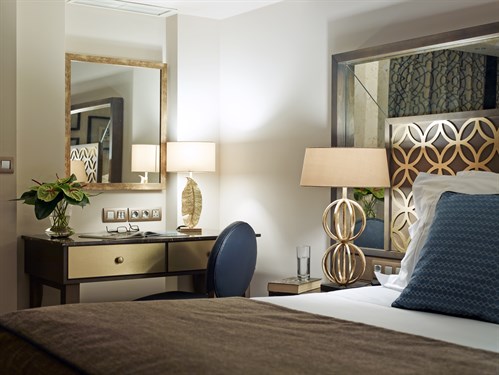 During this time, the needs and expectations of our guests is a top priority for us, and we are taking all necessary measures to minimize any inconvenience. All work will be contained in one closed off wing of rooms which has direct access to the outside of the hotel and is well away from any public areas… ensuring that guests should not notice, or be disturbed by any of these works.
Work Already Completed at Dona Filipa
The hotel has already completed an extensive refurbishment of 51 rooms and suites… as well as all of the public areas, including the new Duques Lounge Bar, winter garden, reception and lobby.
We know that once this phase of work has been completed, these luxury rooms will be among the very best available anywhere in the Algarve. The Hotel's Management and the entire team at Dona Filipa is committed to delivering the finest in high-quality service and luxury at all times… and we are  certain that our five-star standards will continue to be in place throughout.
If you would like to contact us regarding these works, or anything else, please don't hesitate to phone our team on +351 289 357 220 or email us on donafilipahotel@jjwhotels.com.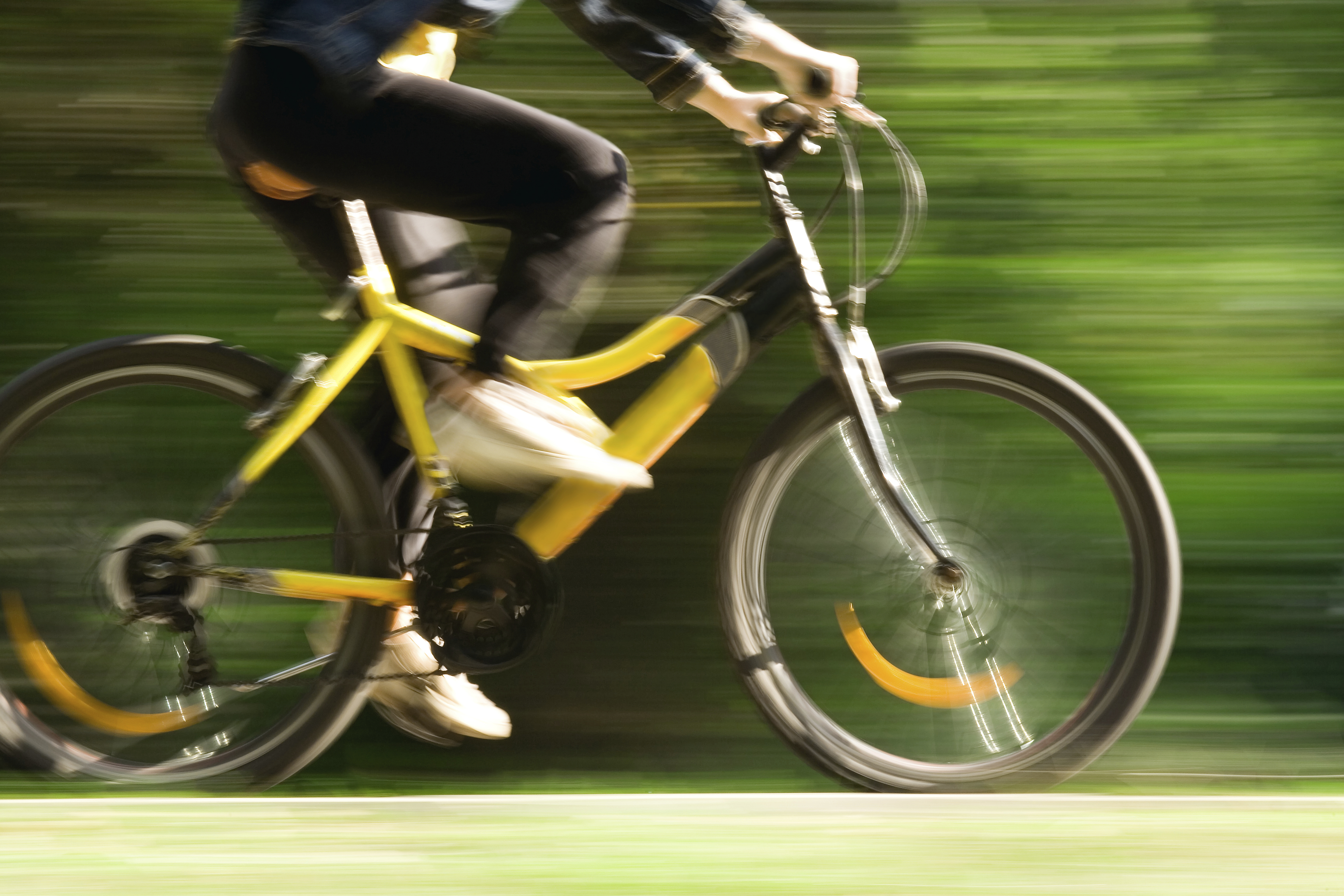 Loulé Carnival & Volta ao Algarve 2018
This February, experience Portugal's oldest and largest carnival in Loulé. Then, all eyes are on the Algarve for Volta ao Algarve, Portugal's biggest cycling event. Both of which can be enjoyed during a luxury five-star stay at Dona Filipa Hotel.
Click here for more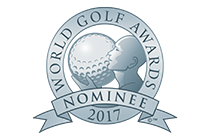 JJW Hotels & Resorts Nominated for Five World Golf Awards in 2017
JJW's five-star Portuguese resorts, Dona Filipa Hotel and Penina Hotel & Golf Resort are in the running for the country's Best Golf Hotel; whilst the group's San Lorenzo, Pinheiros Altos and Sir Henry Cotton Championship golf courses are all nominated for Portugal's Best Golf Course.
Click here for more