Renovation Update: New Restaurant and Swimming Pool Opening at the end of May
11 May 2017
---
Renovation Update: Second Phase of Multi-Million Euro Refurbishment Work Close to Completion
Dona Filipa Hotel is pleased to announce the forthcoming opening of our brand new restaurant. Part of an ongoing multi-million euro renovation project, the restaurant is set to open towards the end of May… and will offer an array of our signature buffets and stylish cuisine.
We had hoped to complete these works by the second week in May, however due to adverse weather conditions, we have pushed back the completion date to ensure everything is completed to the highest standards of luxury.
The stunning new decor and layout will reflect the hotel's connection with the sea, along with the restaurant's informal atmosphere and outstanding view. Decked out in stunning blues and elegant soft furnishings, it will surprise and delight guests with a range of eclectic dishes by award winning Executive Head Chef, Luis Filipe Batalha.
New Swimming Pool & Outside Areas in an Algarve Paradise
Opening alongside the restaurant will be the hotel's new swimming pool and pool area. Here guests will find a special connection to the nearby sea… and delight in an impressive centrepiece that offers elegance, refinement and relaxation.
The pool area will be a hub for swimmers and sun enthusiasts during the day, offering the perfect place to relax and indulge in poolside snacks and cooling drinks; whilst at night the area will be perfect for pre-dinner drinks, cocktail soirees and a range of socialising.
Ready to Book: Rooms & Suites Overlooking the Atlantic Ocean
Finally, the remaining Atlantic and Ocean Suites will also be unveiled and ready to receive guests and golfers. These five-star suites are finished to the highest levels of luxury and guarantee an Algarve getaway to remember.
Bookings for these new rooms are now being taken… so make sure you secure your reservation as soon as possible to avoid disappointment.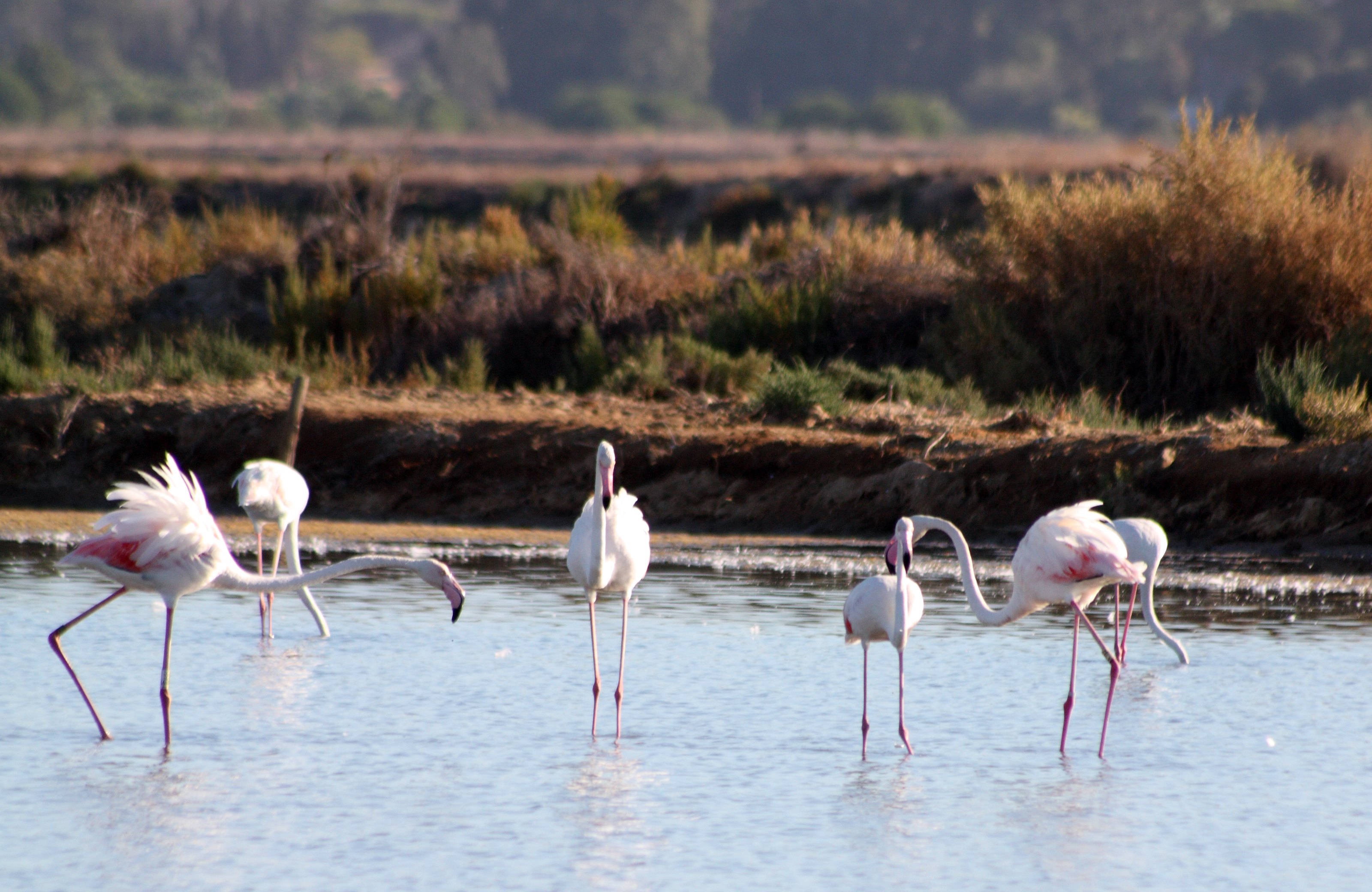 Birdwatching in the Ria Formosa
Visit the Ria Formosa Natural Park in the Algarve for an unrivalled bird watching experience; where you can discover 200 species of bird in the various woodlands and wetlands of one of Portugal's 7 Natural Wonders.
Click here for more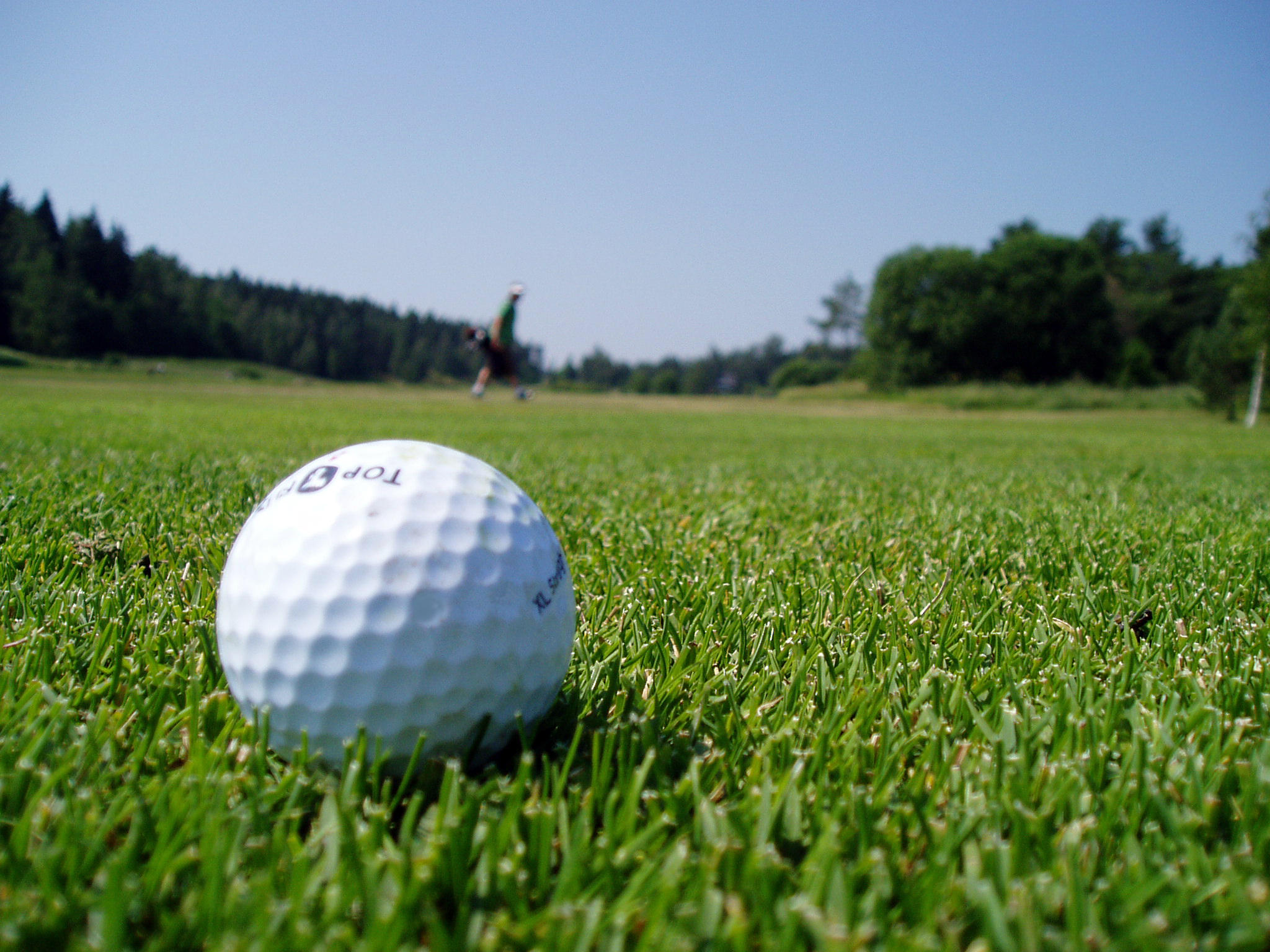 Portugal Masters 2017 to Test the Might of PGA's Elite
This September, the Portugal Master's 2017 edition is set to be its toughest yet with Pádraig Harrington defending the title. Get a taste of what it takes to be a champion with our PGA Pros one-to-one sessions and exclusive golf tournaments.
Click here for more