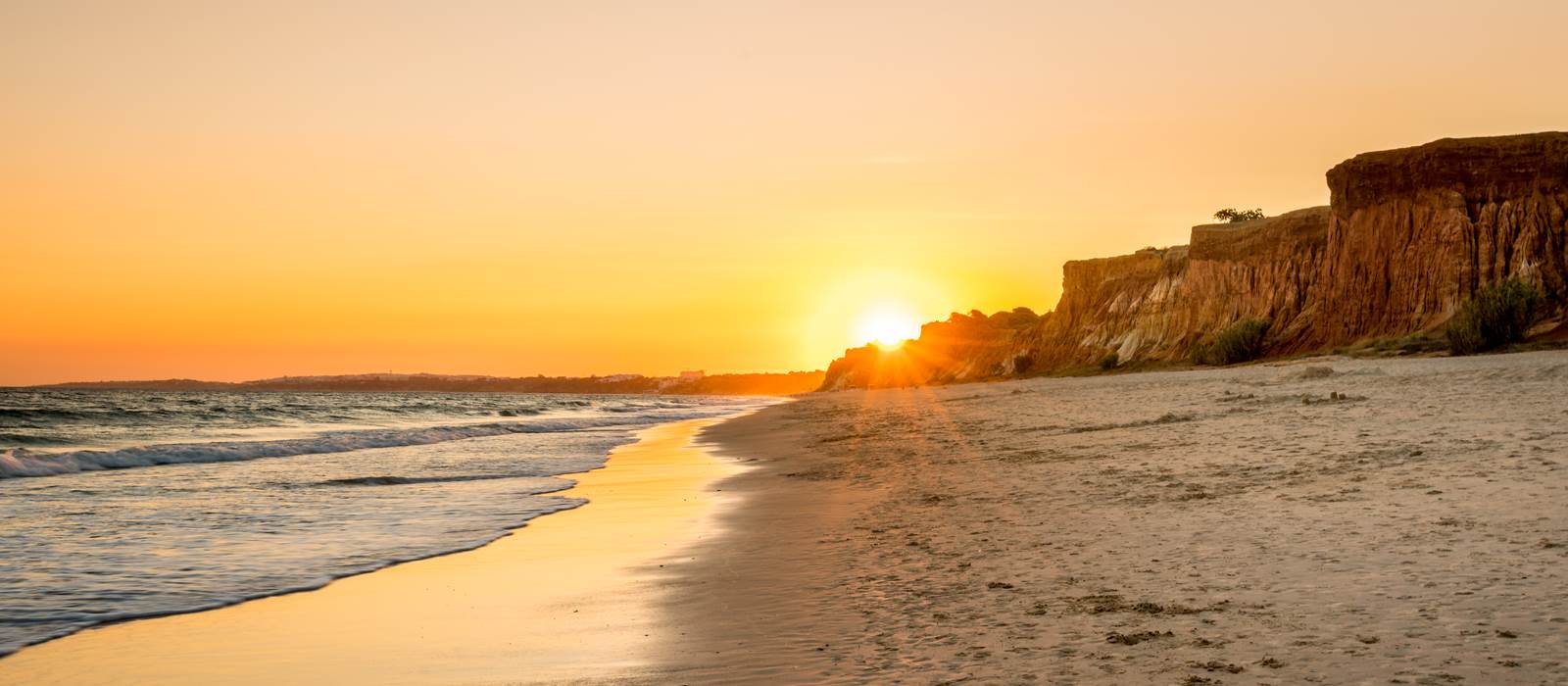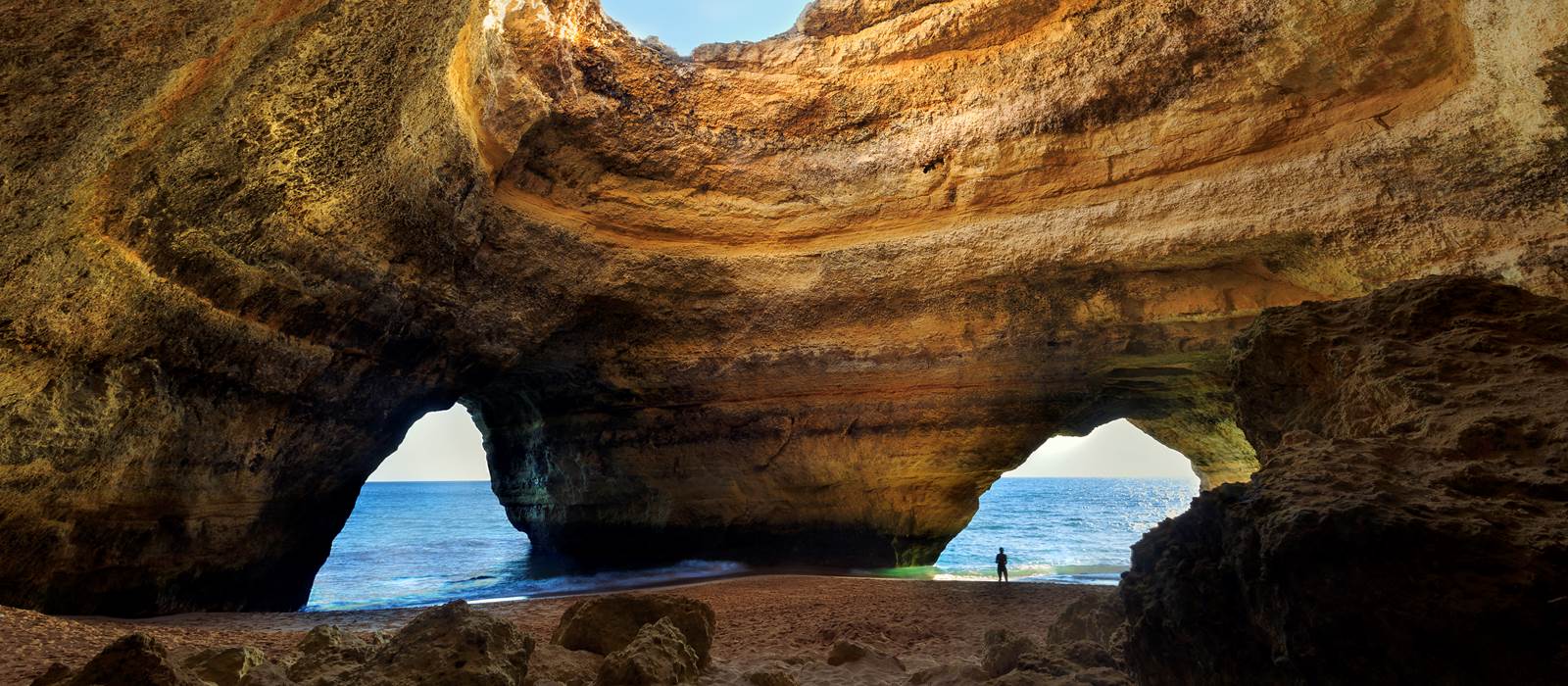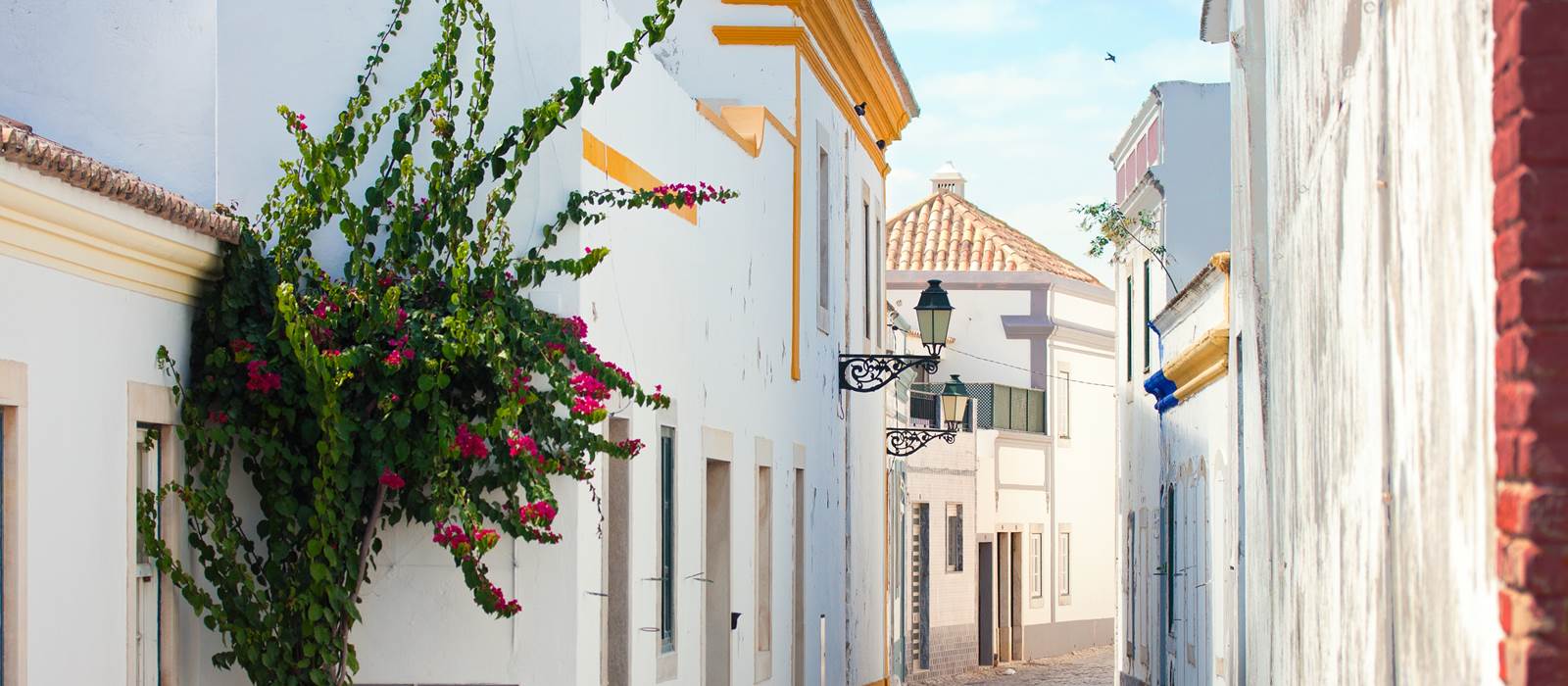 Algarve Guide
Excursions, Activities & Luxury Tours
The Algarve, the southernmost region of Portugal, is a province where endless blue skies grace a countryside trimmed by golden beaches and warm gentle seas. Inland, the orange groves and blossoming almond trees add colour to this unique region… whilst stunning nature reserves and conservation areas boast some of the world's most beautiful flora and fauna.
Here you will find picturesque rocky cliffs and coves, centuries old Roman and Moorish architecture and a wealth of unique culture and history.
Whether you're looking for exciting tours and adventurous excursions; exhilarating watersports; exceptional sightseeing; or a wealth of relaxation on one of the Algarve's many stunning beaches… Dona Filipa Hotel can see to it that your next holiday is packed with everything you could possibly desire under the sun.