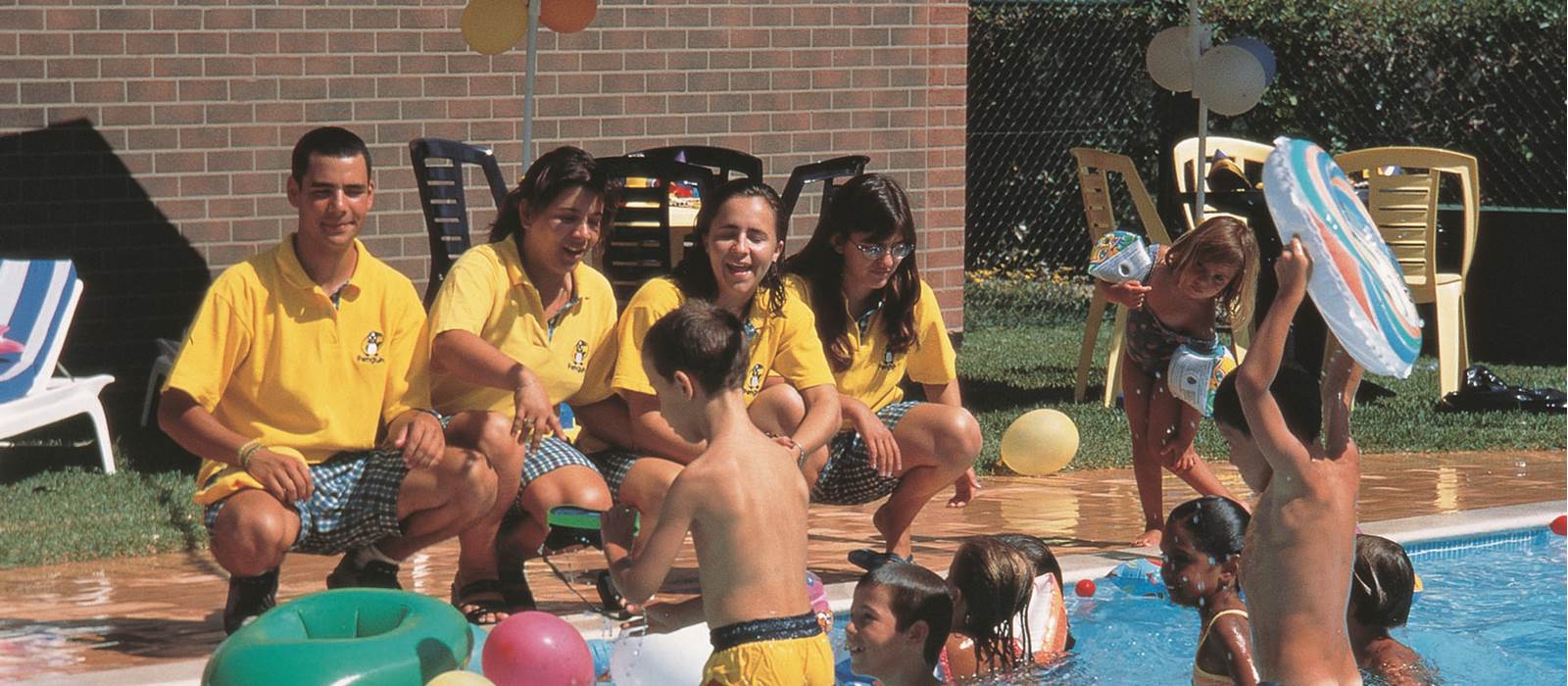 Learning and Having Fun Simultaneously
The Kangaroo Club offers weekly programmes with games, sport coaching and lessons and learning experiences tailored to different age groups.
Children between the ages of 3 and 5 can participate in an activities program that may include play-doh sculpturing, painting and constructing.
Children aged from 6 to 12 years of age are offered the same activities but with higher skill levels - additionally their program may include excursions or sport lessons.