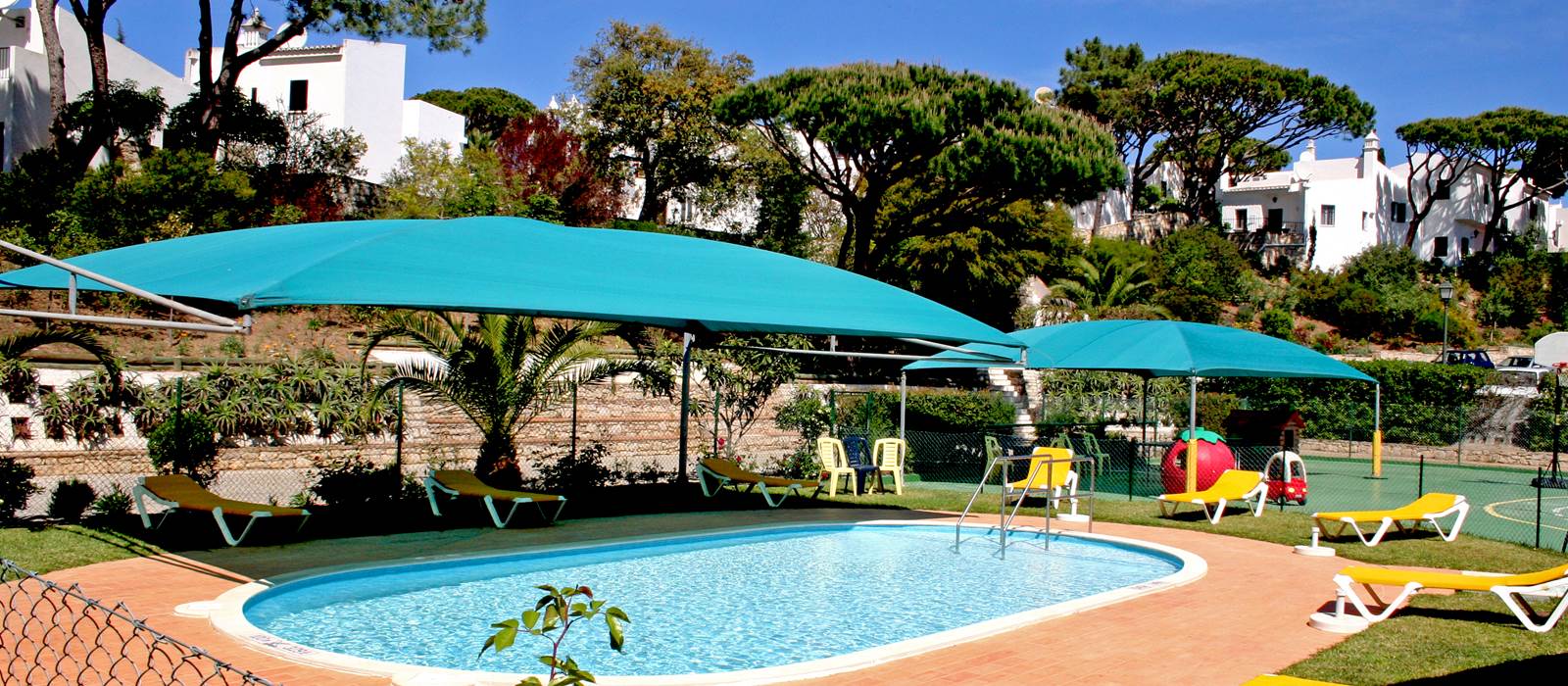 Where Fun is a Constant for Kids
With an enclosed area of 2000 m² (with approximately 1750 m² of open space) it can only be expected that children will be able to roam freely and have unlimited fun. Our Kids Club is is a totally safe and fun filled area specially dedicated to our young guests.
The Kangaroo Club offers kids their own playing paradise, offering a number of indoor and outdoor playing, as well as educational facilities.
Indoor Facilities
fully equipped crèche (with a nursery and changing facilities)
specialized and tailored bathrooms for children
dedicated indoor area with large toys such as play kitchens, stoves
dedicated indoor area with children sized tables and chairs, for activities such as painting and drawing
dedicated indoor area for toddlers with toys adequate for their age groups
TV, DVD player, play station and many other board games to keep all our children entertained
Outdoor Facilities
large outdoor swimming-pool with sun loungers (partially covered to
protect from direct sunlight; and fence guarded)
outdoor table tennis (covered to protect from direct sunlight)
grass volleyball area
sandpit with sea-saws, swings, slides and climbing obstacles (partially
covered to protect from direct sunlight)
tricycle track with various models of tricycles
jumping castle (setup during the summer period)
18 hole mini golf