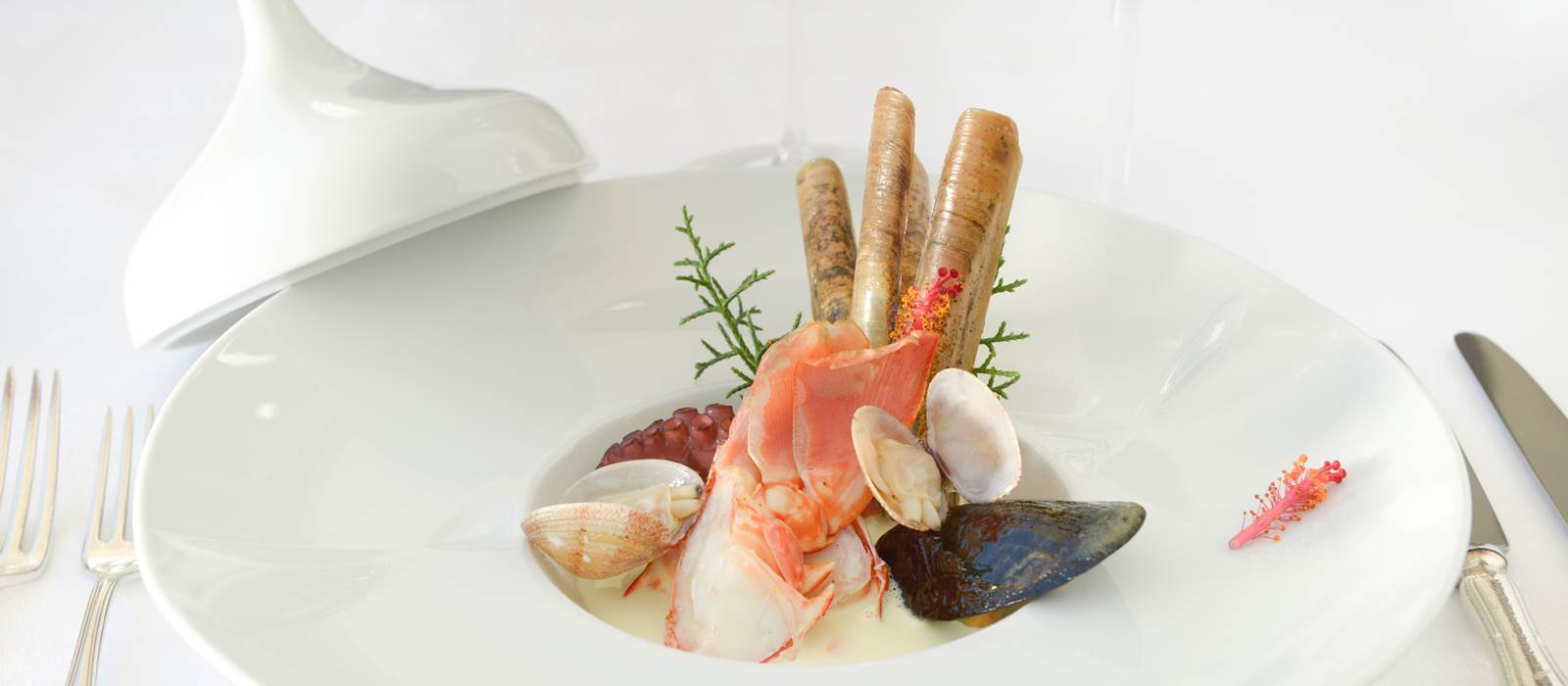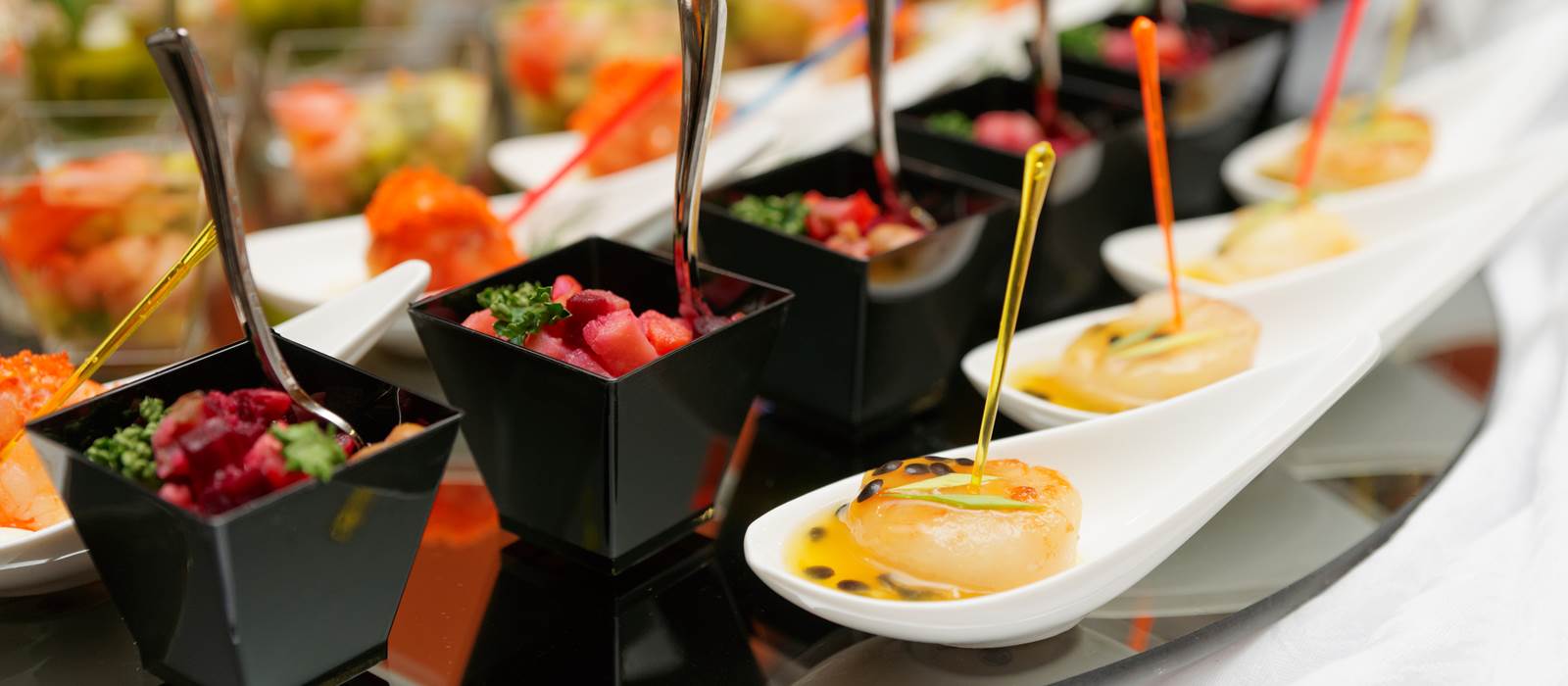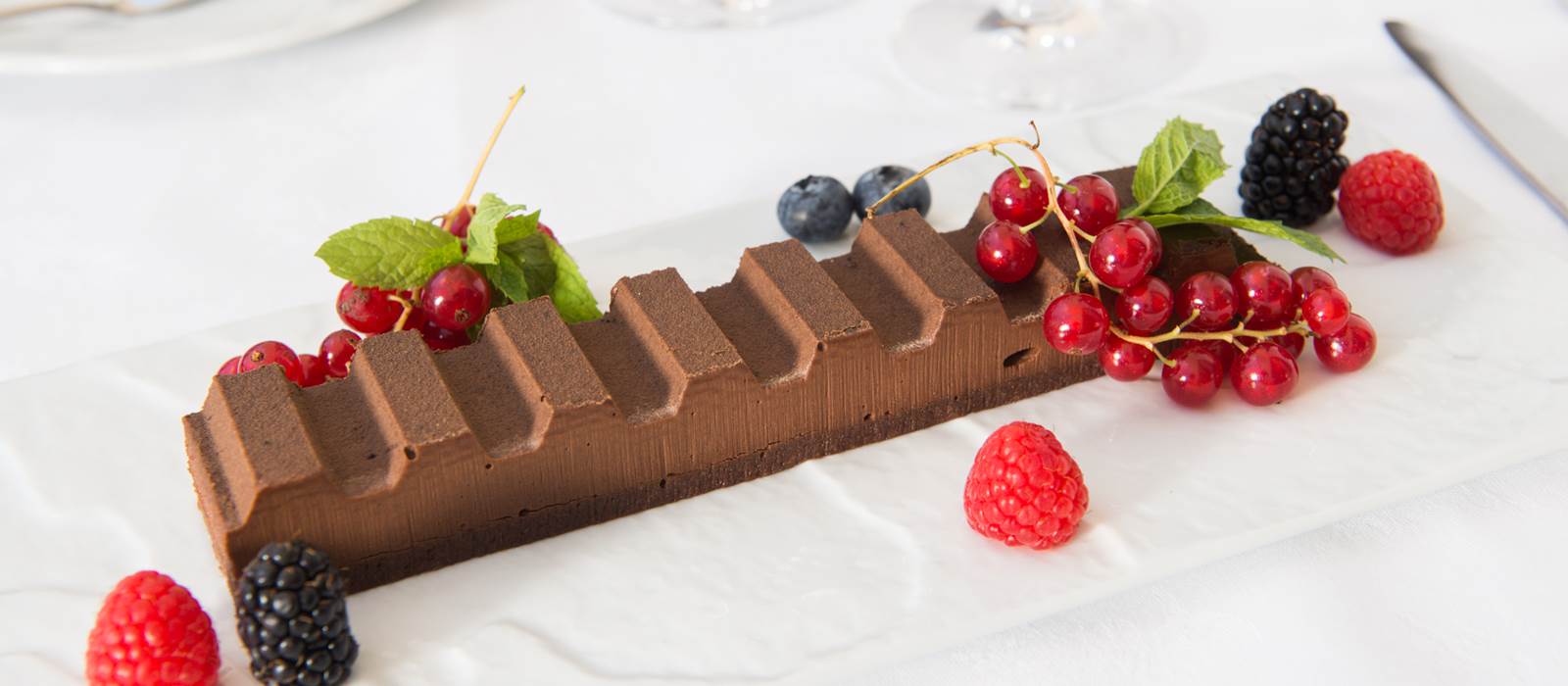 Drinks & Dining at Dona Filipa Hotel
Catering for Luxury and Gourmet Guests
The soothing and elegant atmosphere in the bars and restaurants is enhanced by the quality of staff on hand to tend to your every need. Expert and attentive service ensure a memorable dining experience at the Dona Filipa Hotel.
Portugal is renowned for its culinary richness and the restaurants at Dona Filipa Hotel certainly reflect this in each dining or gourmet experience. 
Whatever your tastes may be, from seafood specialities to regional or international cuisine, or a simple evening snack Dona Filipa Hotel's restaurants and bars will tend to your every need.