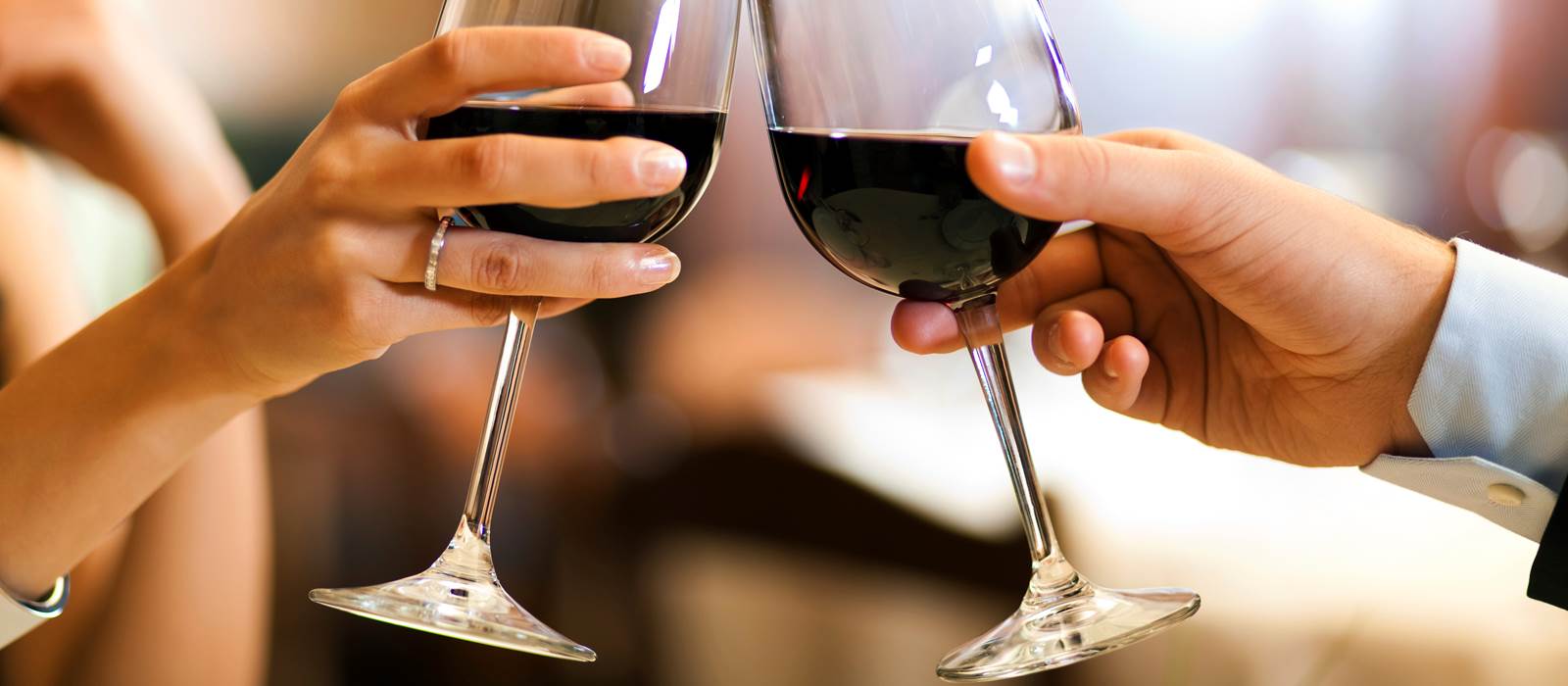 Celebrating Your Special Event at Dona Filipa Hotel
If you're looking to hold a special function or event in a luxurious location... look no further then one of the many top notch facilities available at Dona Filipa.
Whether you're looking to host a birthday party, reunion, Christening, Anniversary party... or just get away with your friends and family... we've got you covered.
Relax in the comfort of our bar, beach and majestic gardens. Host a gala evening in one of our four function rooms and suites... host cocktail events on the terrace, dances by the pool... or banquets, intimate dinners and late suppers in one of our restaurants or suites.