21 February 2018
---
Surround Yourself in Fun, Sun & Culture this Summer
Every June and July, the historic centre of Loulé undergoes its transformation into a vibrant hotbed of culture during Festival MED - welcoming worlds of global music, art and gastronomy to the sunny shores of the Algarve! Thinking of attending this year's festival? Savour the celebration during a luxury five-star stay at Dona Filipa Hotel and take advantage of our location, just twenty minutes from Loulé's thriving cultural centre.
Music at Festival MED
First and foremost, Festival MED is a celebration of world music. Attracting exceptional musicians from all corners of the globe, to contribute to the 80 hours of music, 60 concerts and 9 stages, which ultimately make up this 1 music festival.
Since its conception in 2004, the occasion has grown into one of Europe's elite events of its kind, in the past hosting the likes of musical legends Solomon Burke, Amadou & Mariam, Kimmo Pohonen, Buena Vista Social Club and Bajofondo Tango Club. And while the programme for 2018 is yet to be released, you can be rest assured that arms aloft anthems will be plentiful across genres spanning anything and everything from Portuguese Fado to Argentinian Neotango.
Watch, Listen & Learn at Festival MED
Beyond the music, Festival MED provides countless ways to immerse yourself in cultures from around the world. Unveiling a dazzling array of art installations, dance, street performances and international cinema screenings - revealing Oscar nominated short films within the charming space of Alcaidaria do Castelo.
But more than merely being a bystander, Festival MED also invites you to dive feet (or hands) first into the action across a series of interactive workshops. Allowing you to get stuck into all manner of arts and crafts, covering: fabrics, jewellery, furniture, toys and even traditional musical instruments. While workshops installed especially for children cater for most ages, supplemented further by MED Kids - the festival's fun and fully supervised area, designed especially for visitors aged between 6 and 12.
Gastronomy at Festival MED
After all that singing, dancing, watching and making, you may require some much needed replenishment, which is made easy at Festival MED during the events celebrating of global gastronomy - with an inherent focus on the nations that make up the Mediterranean Basin.
Hence, you can expect to delight in delicious helpings of cuisine from regions such as Portugal, Greece, Spain, Italy, Morocco (and more) - with the rich culinary heritage of the Algarve, in particular, on full display over the course of the festival. As restaurateurs from across the region arrive in their hundreds to offer up tasty local produce, which is to be accompanied by ice-cold vinos courtesy of the Mediterranean's famous winegrowing regions.
Stay at Dona Filipa during Festival MED
After days and nights spent dining and dancing long into the evening at Festival MED, a good night's sleep readily awaits at Dona Filipa, as you savour a luxury stay at our beautiful hotel. But what's more, all of our charming accommodation comes complete with unrivalled Algarve views and exclusive five-star facilities - including a brand new pool which looks out over the Atlantic, two amazing restaurants, and a range of lounges and bars. There are also exceptional leisure amenities, including tennis courts, a billiards room and access to our two championship golf courses.
So, what are you waiting for? Join us at Festival MED this summer and get set to surround yourself in one of the highlights of the Algarve's cultural calendar. Take a look at our exclusive offers and packages and book your five-star stay today.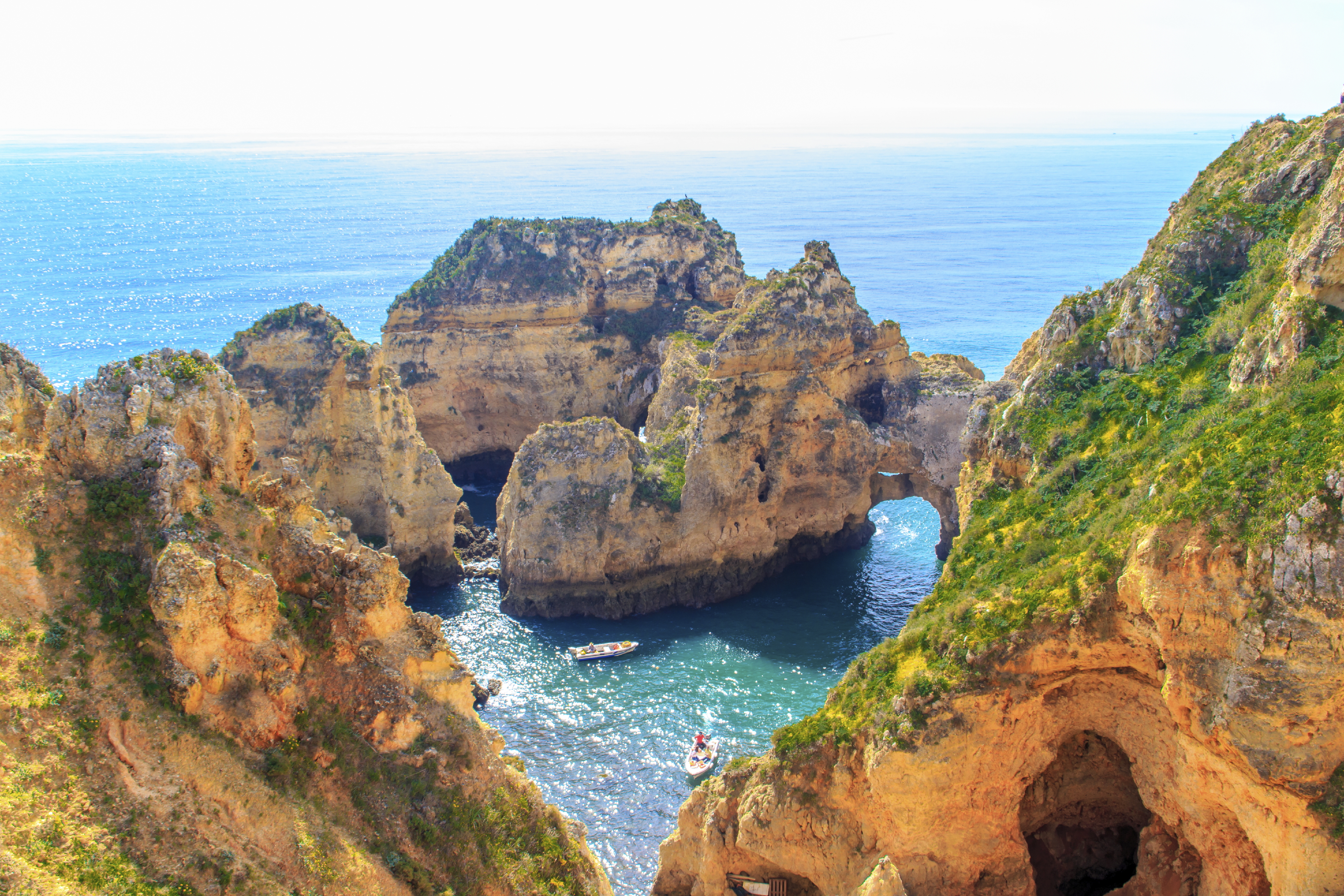 Dona Filipa Featured in High Road Low Road TV Show
Dona Filipa Hotel, along with our beautiful Algarve surroundings have been featured in the Irish travel show, High Road Low Road.
Click here for more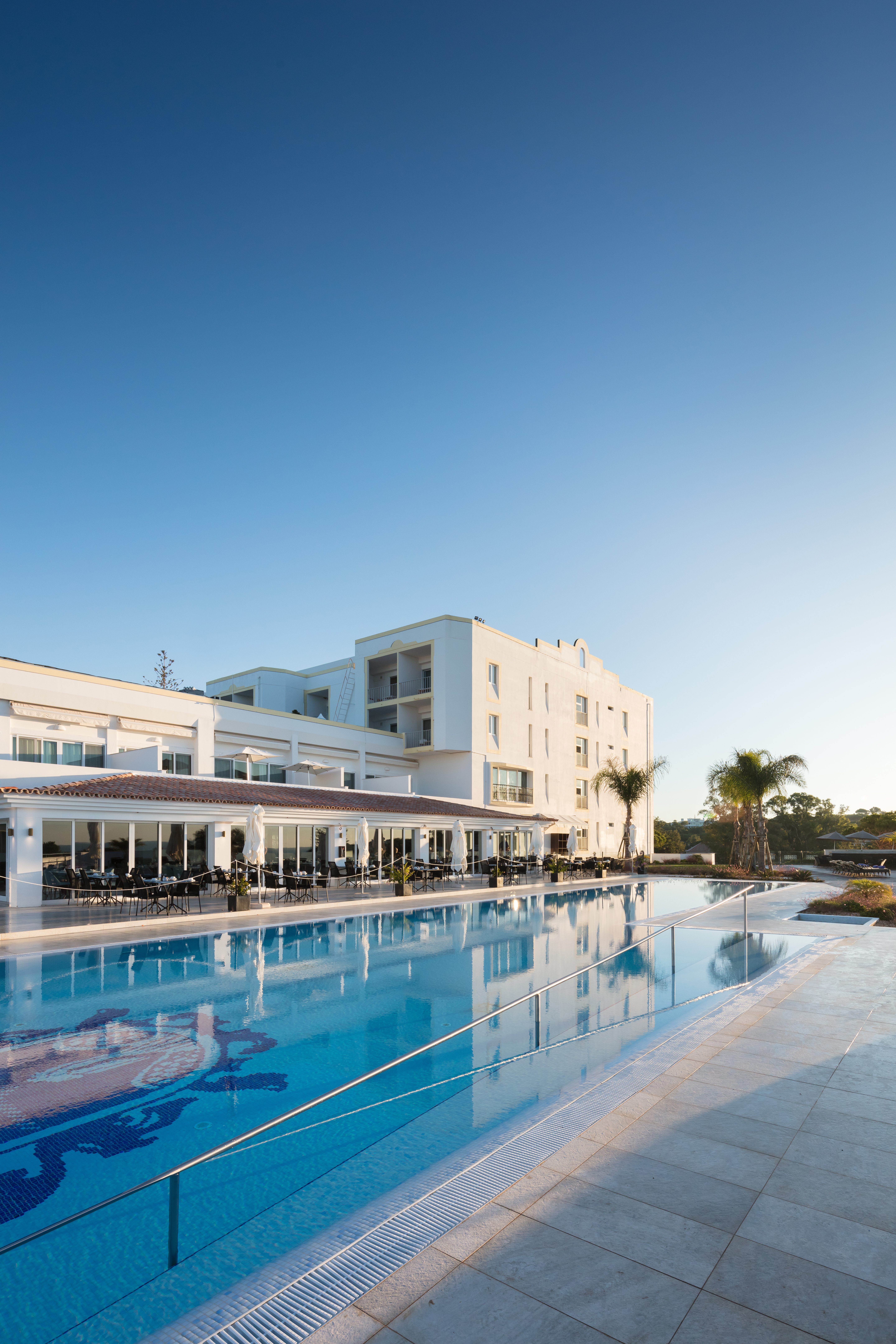 IHG's Newest brand, Vignette™ Collection, Makes European Debut in Multi-Property Deal with JJW
IHG's Newest brand, Vignette™ Collection, Makes European Debut in Multi-Property Deal with JJW
Click here for more