Christmas & New Year at Dona Filipa 2016
15 November 2016
---
What's On at Dona Filipa Hotel this December
Full Menus and Schedule Available here...

Swap the snow for the sand this winter and visit the Algarve for a Christmas you won't forget. With warm weather and clear skies it's easy to forget that Christmas is just around the corner, but rest assured you will not be lacking in festive spirit once the aroma of Christmas Dinner starts filling the Algarve air. With a jam-packed winter golf line-up and a vast array of exclusive events for the whole family, Christmas at Dona Filipa promises to be a memorable one....
And if you are looking for a more relaxing getaway, you'll soon see that the coastline of the Algarve becomes a haven of tranquillity in the winter months, as the quiet beaches allow you to be at one with the crashing waves of the Atlantic.
Christmas Dining at Dona Filipa Hotel
Christmas at Dona Filipa promises to be a memorable affair as they lay on a sumptuous Christmas Eve Dinner complete with live entertainment, to be followed by a lavish Christmas Lunch the following day.
Specially crafted by Executive Head Chef, Luis Filipe Batalha, the Christmas Menu will not disappoint as Portuguese cuisine meets traditional seasonal favourites, resulting in an eclectic combination of flavours evocative of an Algarve Christmas.

Schedule
Christmas Eve Dinner at Dom Duarte (19:30pm) - € 49 pp
Christmas Day Lunch at Dom Duarte (12:30pm) - € 49 pp
New Year's Eve Dining & Parties
This year Dona Filipa Hotel brings Hollywood to the Algarve in a night which promises glitz, glamour and Champagne in abundance. This year's party sees a touch of A-List glamour brought to the Algarve, as you eat and drink in the New Year with style.

With a mouth-watering selection of locally sourced fish, produce, game and succulent meats the spectacular entrees and starters will have you going back for more; whilst the array of eleven intricate desserts, extensive cheese board and petit fours will round off the spectacular dining experience. With the choice of a buffet or set menu option you can tailor your night to cater for your needs, and there will also be a chilled bottle of French Champagne between every couple and some of the finest live entertainment you've ever experienced in the Algarve.

New Year's Schedule
New Year's Eve at Dom Duarte (set menu) (20:00pm) - € 85 pp
New Year's Eve at Primavera Restaurant (buffet) (20:00pm) - € 141 pp (includes a bottle of Champagne per couple
Winter Golf in the Algarve
Make the most of reduced rates throughout the winter months and revel in the ideal playing conditions as the winter sun delivers the perfect mix of warmth and light... and what better way to tee off the start of the festive season than with a round of golf at the award winning San Lorenzo... or at our 27-hole golfing centre of excellence, Pinheiros Altos.
This year Dona Filipa is running its exclusive Millennium Trophy competition at San Lorenzo. You can compete in this prestigious annual tournament, consisting of 18 holes of stimulating golf to be played over two days for just € 20 pp.
Something for the Kids this Christmas in the Algarve
Dona Filipa Hotel has something for the whole family, and your children will have no end of fun this Christmas with their esteemed Kangaroo Club. Set amongst an enclosed area of 2000 m² with facilities that include.
A fully equipped crèche
A dedicated indoor area for activities such as painting and drawing
A dedicated indoor area for toddlers with toys adequate for their age groups
A TV, DVD player and PlayStation for indoor play
A wide selection of board games for indoor play
A large outdoor swimming-pool
Outdoor table tennis
A grass volleyball area
A sandpit with sea-saws, swings, slides and climbing obstacles
A tricycle track with various models of tricycles
18 hole mini golf
On top of their exquisite facilities, the Kangaroo Club also provides a wide range of seasonal activities that cater for children of all ages. The Kangaroo Club is fully accessible to children with special needs or other requirements. The club also operates to the highest health and safety guidelines, so you can be rest assured that your children are in the best of care this festive season.
For more information, or to make a booking, please contact us on +351 289 357 200
Book a Five Star Stay & Dining
Simply slect the right offer for you from our current offers - and add your chosen dinner during the booking process.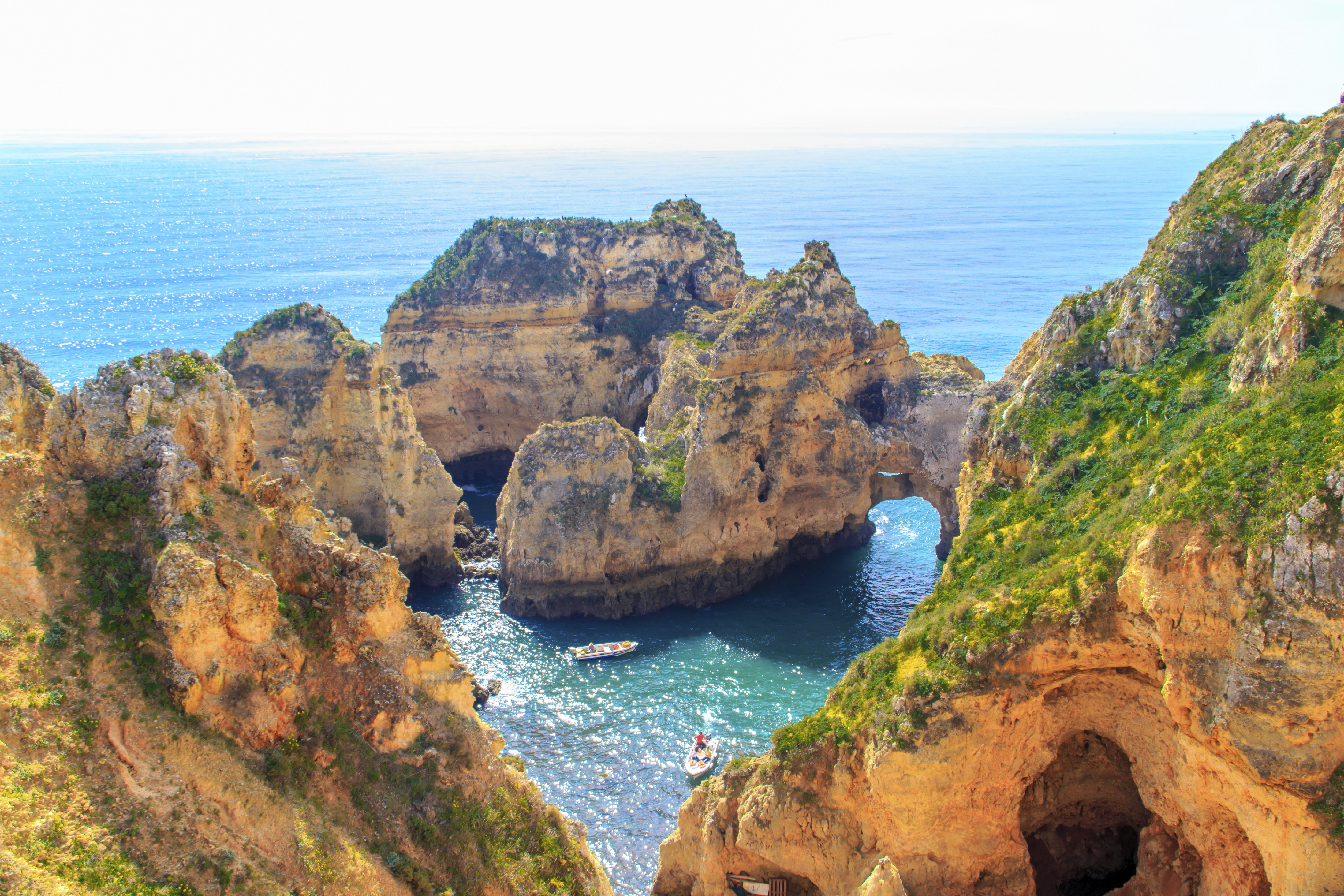 Dona Filipa Featured in High Road Low Road TV Show
Dona Filipa Hotel, along with our beautiful Algarve surroundings have been featured in the Irish travel show, High Road Low Road.
Click here for more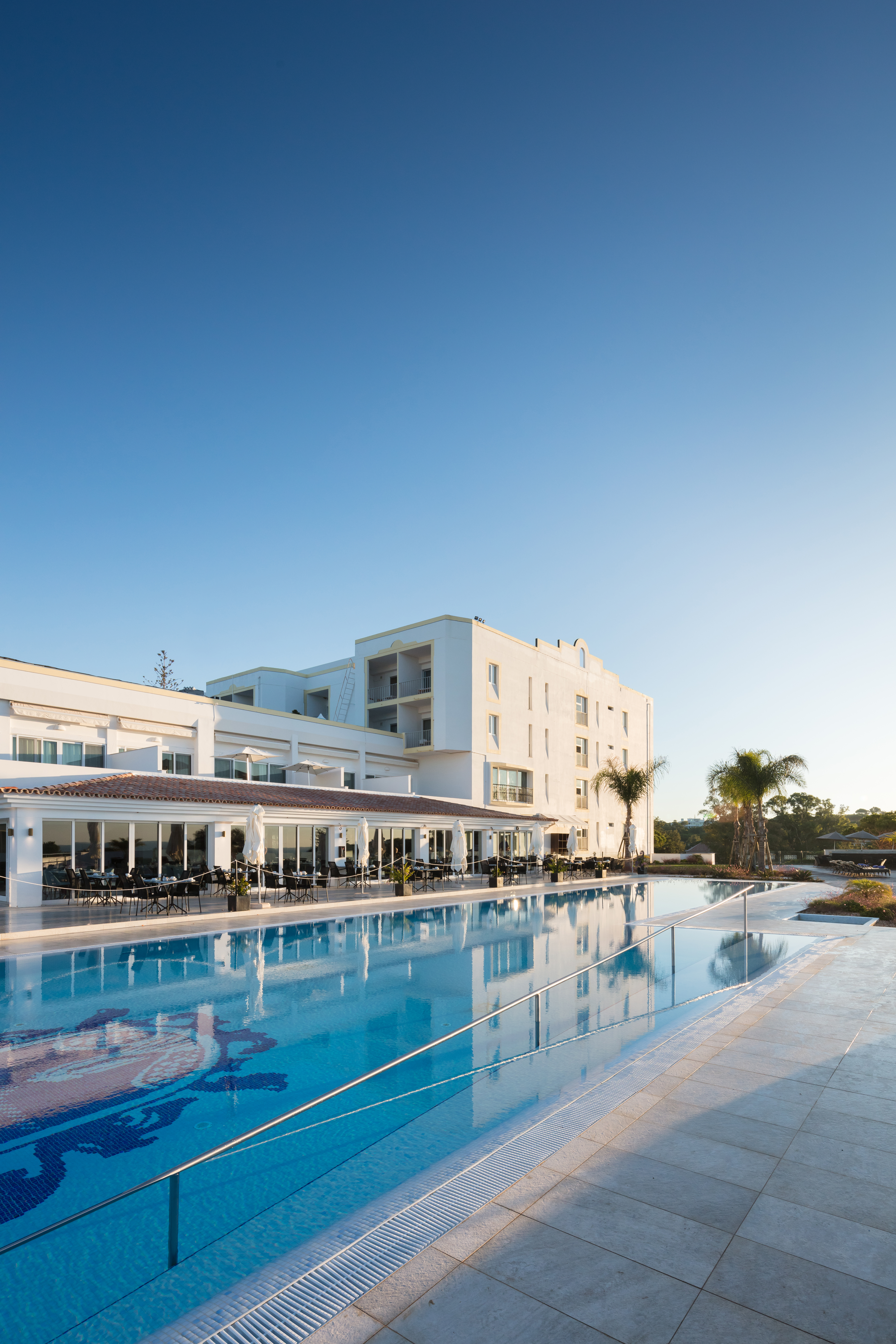 IHG's Newest brand, Vignette™ Collection, Makes European Debut in Multi-Property Deal with JJW
IHG's Newest brand, Vignette™ Collection, Makes European Debut in Multi-Property Deal with JJW
Click here for more