Dona Filipa Agenda - February 2016
12 February 2016
---
Exquisite Dining in Five-Star Luxury
This month, Dona fillip Hotel has put together a sensational dining menu designed to excite the palate and delight your senses.
Join us for a dazzling array of special dishes and exciting events, including a spectacular Valentine's event, our signature Champagne buffet… and the freshest Fisherman's Buffet to be found in the Algarve.
Download the PDF here...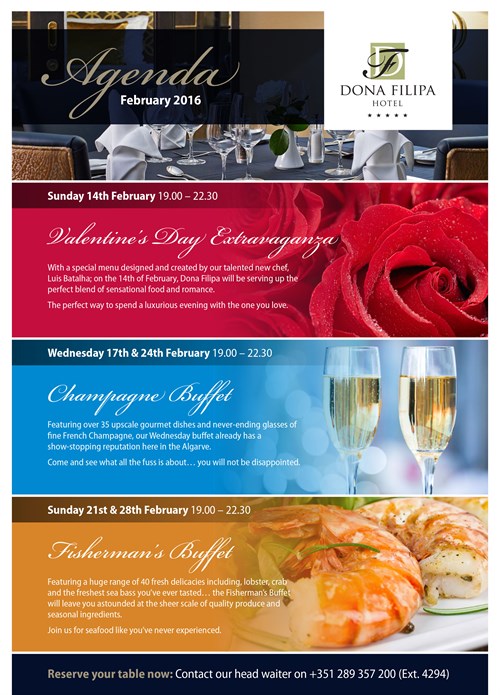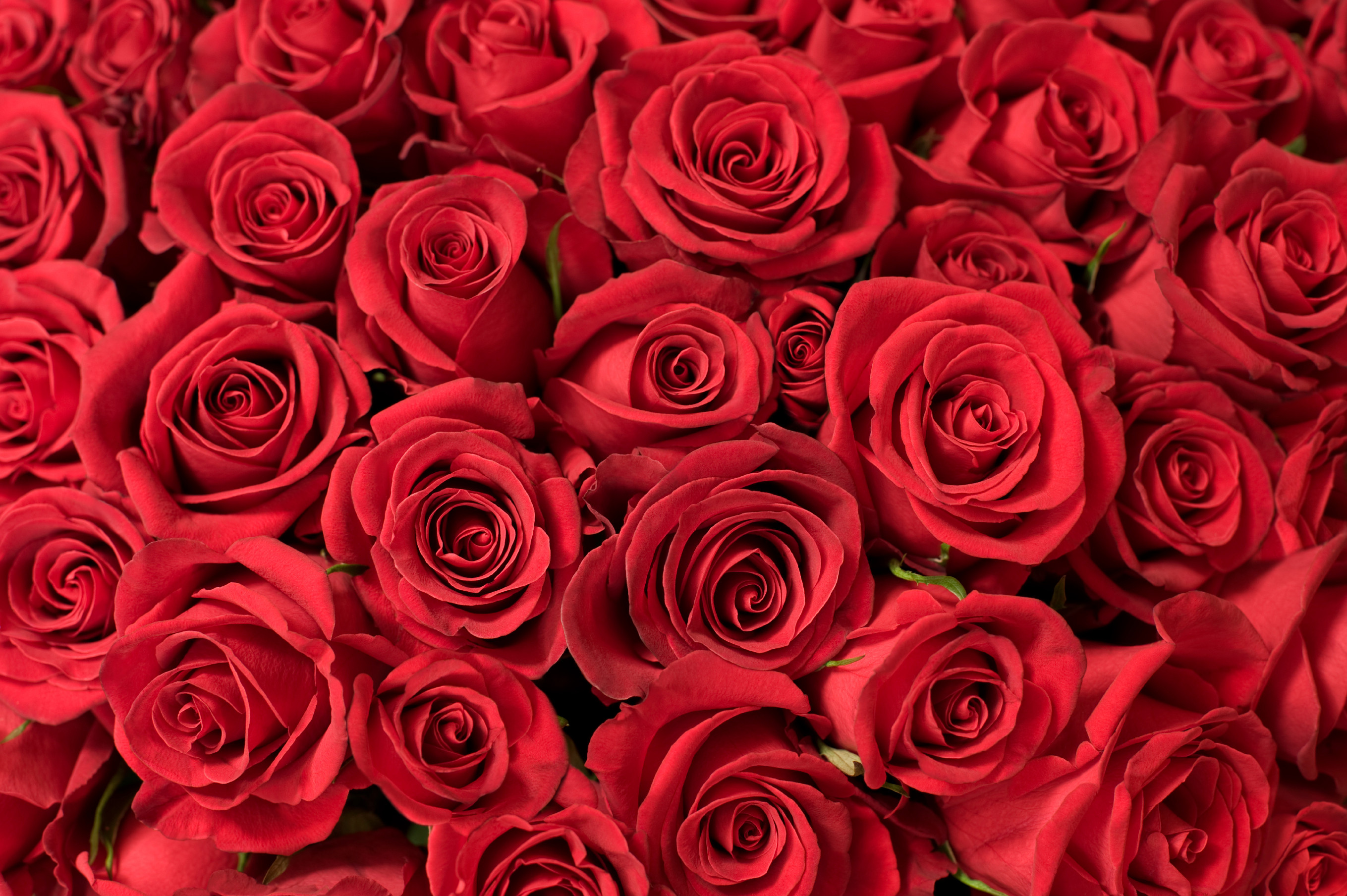 Valentine's at Dona Filipa
Join us in our luxury Dom Duarte Restaurant from 7.00pm on the 14th of February for a very special Valentine's celebration, including a designer gourmet menu, exceptional entertainment… and a hearty helping of romance.
Click here for more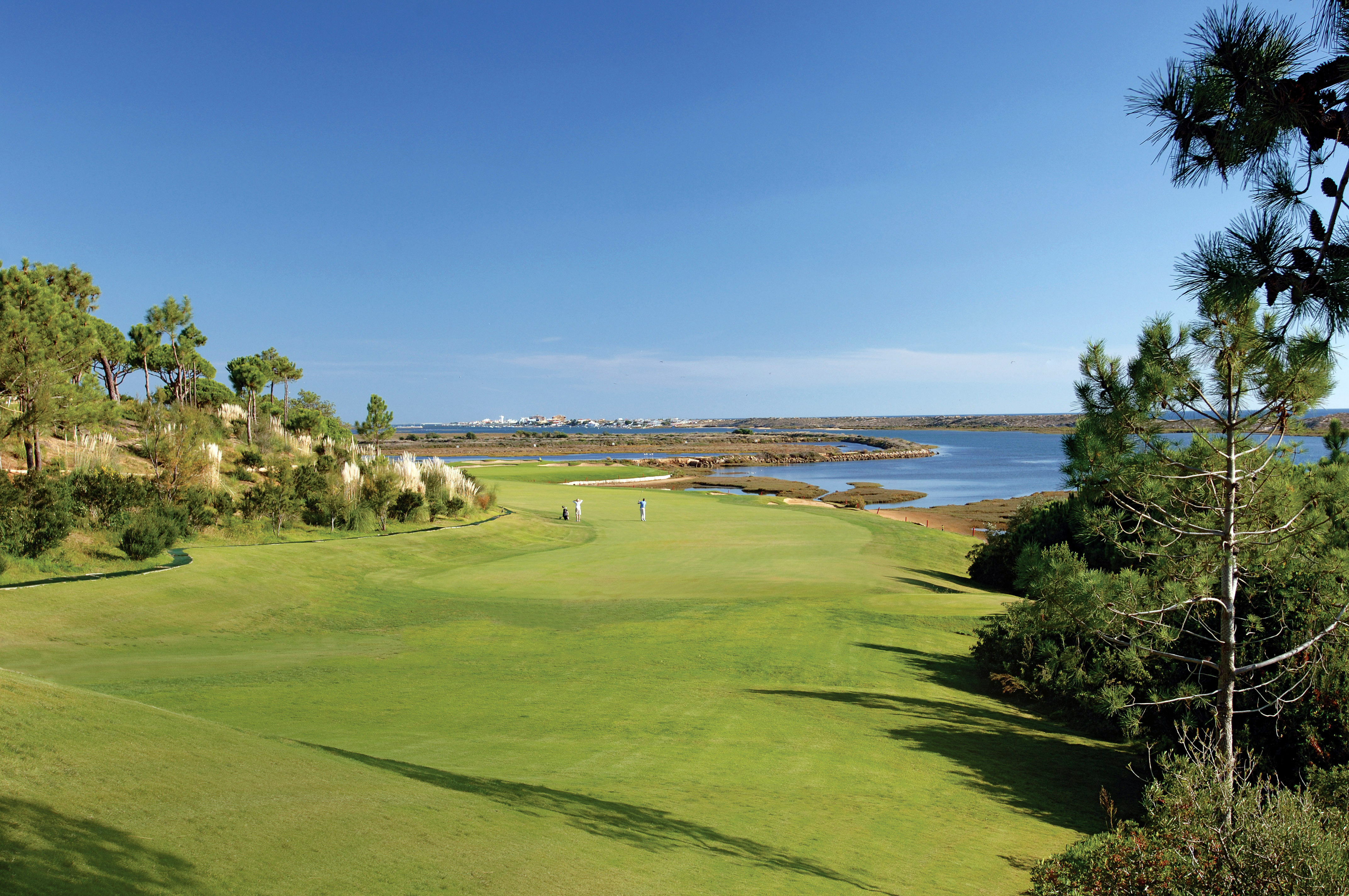 A – Z of Easter in the Algarve
This Easter, enjoy a luxury spring break in the Algarve, as a five-star stay at Dona Filipa Hotel acquaints you with beautiful beaches, glorious golf courses and exceptional evenings of wining and dining. Take a look at our Luxury A to Z of Easter in the Algarve and book your stay today.
Click here for more