Dona Filipa Agenda - February 2016
12 February 2016
---
Exquisite Dining in Five-Star Luxury
This month, Dona fillip Hotel has put together a sensational dining menu designed to excite the palate and delight your senses.
Join us for a dazzling array of special dishes and exciting events, including a spectacular Valentine's event, our signature Champagne buffet… and the freshest Fisherman's Buffet to be found in the Algarve.
Download the PDF here...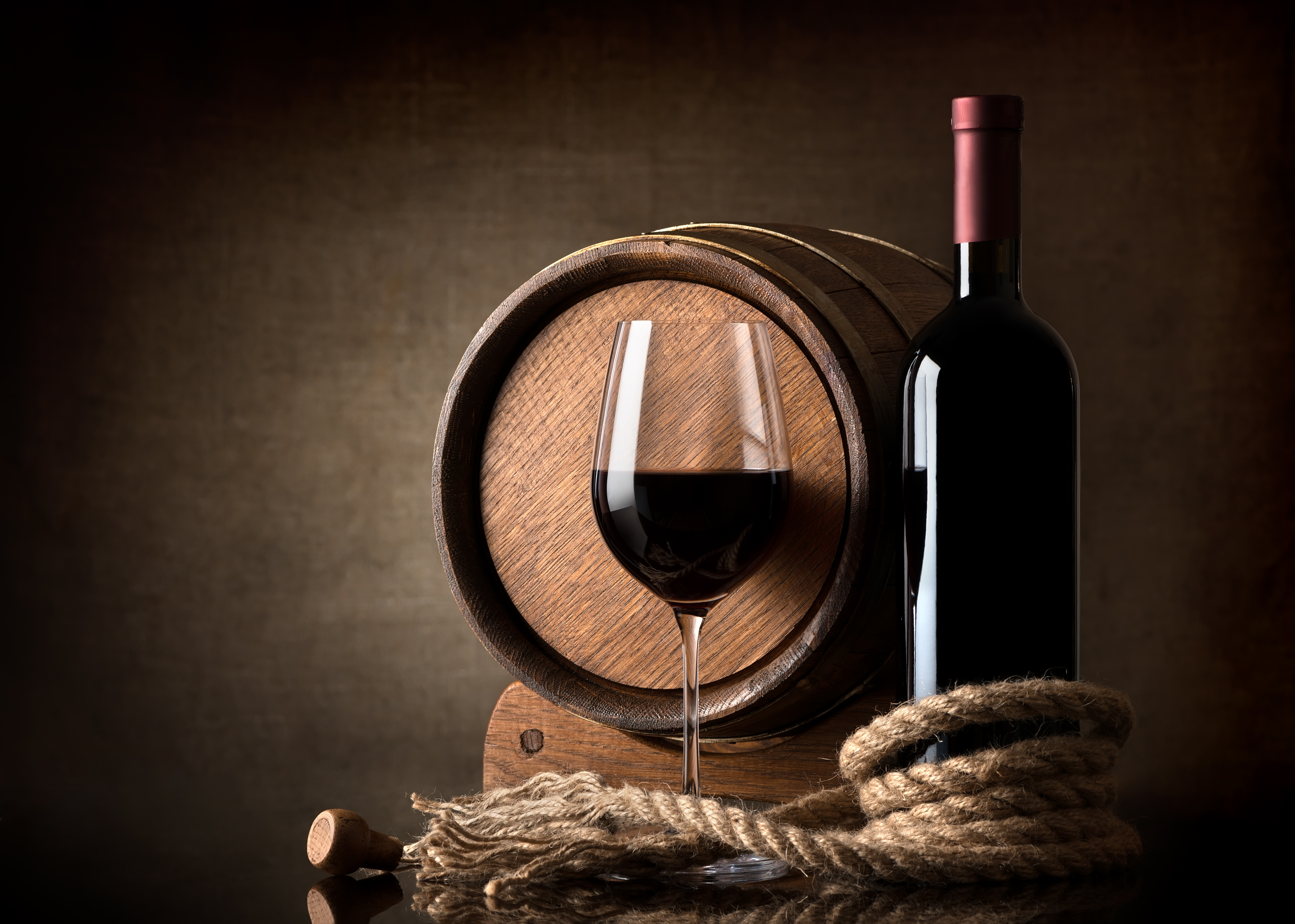 Wine Pairing Dinner at Dona Filipa
Join us for an idyllic evening of delicious dining and perfectly paired wines as our Head Chef Bruno Oliveira teams up with Rocim wines for a night to remember. Expect traditional flavours, contemporary creativity and a feast of indulgence.
Click here for more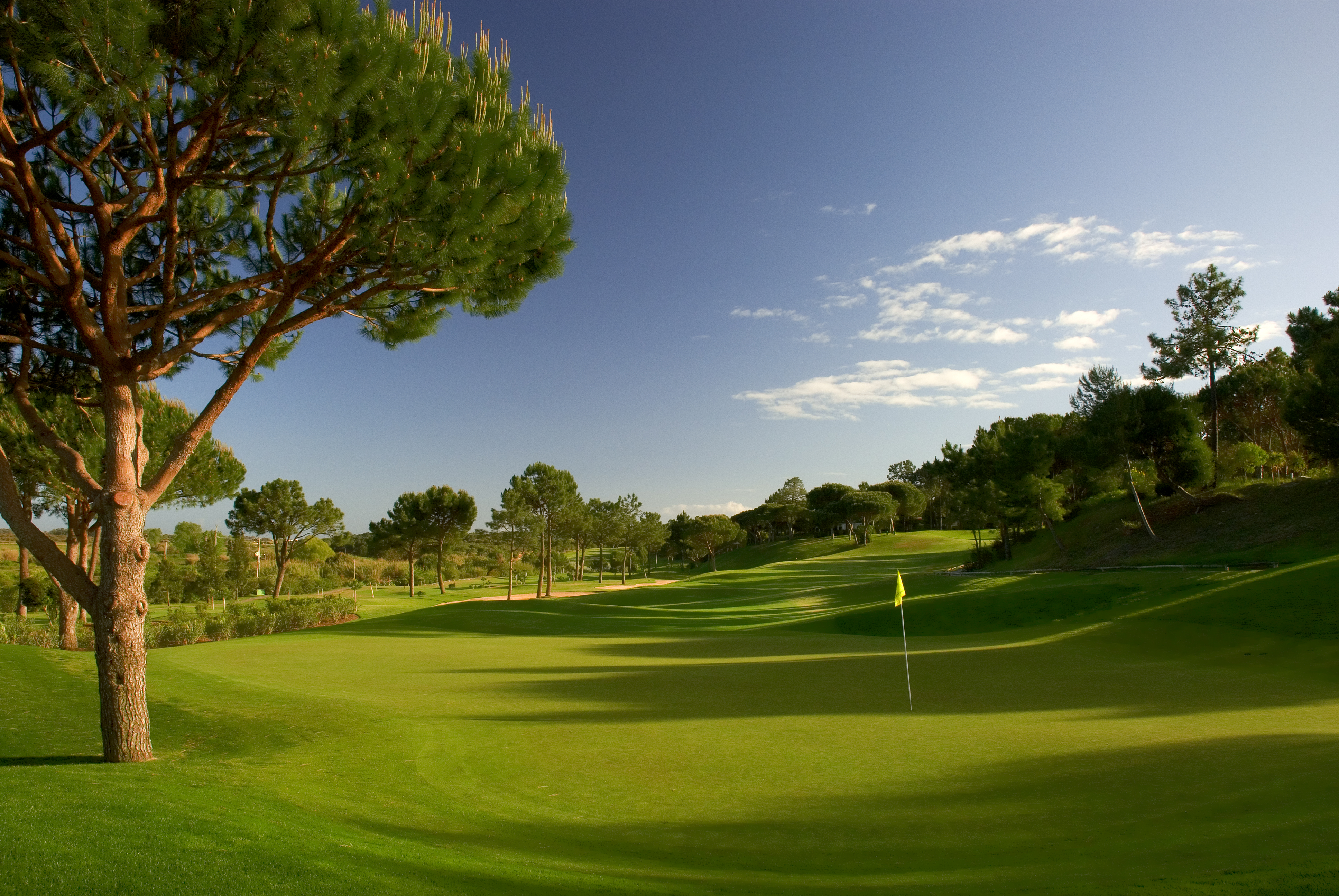 Golf Holidays with Dona Filipa Hotel
Join us for a five-star golf getaway in the Algarve, and experience glorious rounds at the world-famous San Lorenzo and Pinheiros Altos courses, complete with evenings of fine-dining, five-star facilities and luxury accommodation at Dona Filipa Hotel.
Click here for more