Dona Filipa Hotel is Awarded TripAdvisor 2015 Certificate of Excellence
21 May 2015
---
Satisfied Customers Help Dona Filipa Receive 2015 Certificate of Excellence from TripAdvisor
Dona Filipa Hotel is honoured to have been awarded a 2015 Certificate of Excellence by TripAdvisor. We would like to thank all guests who have stayed with us and left such valuable feedback.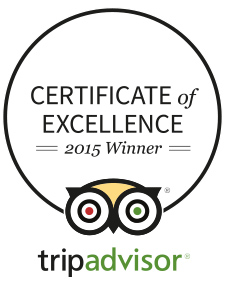 The only way to receive a Certificate of Excellence from TripAdvisor is by receiving consistently outstanding reviews from past guests. The accolade is therefore a great achievement for the entire Dona Filipa team and serves as a strong testimony to the commitment we have shown to delivering an exceptional five-star experience in the Algarve. 
The hotel is joined by the outstanding San Lorenzo Golf Course in winning a 2015 Certificate of Excellence. Located just 10 minutes from Dona Filipa via a courtesy bus ride, the 18-hole course has also been recognised by TripAdvisor for its high level of customer satisfaction and is known worldwide for both its exceptional beauty and exciting challenges. 
Launching in 2000, TripAdvisor has grown to become the largest travel site in the world and offers the opportunity for guests to share their accommodation, dining and entertainment experiences within 45 countries. Every month, 340 million unique visitors choose the website to research and share feedback about their new favourite destinations, leading it to be ideal for finding unbiased reviews before choosing to book a room, table or ticket.
We're very grateful for all the reviews we receive on TripAdvisor and use them to help us cater our five-star experience to suit every need. The TripAdvisor 2015 Certificate of Excellence is greatly appreciated by our entire team and is a shining example of how Dona Filipa continues to exceed the expectation of guests. If you're thinking of booking a luxury holiday in the Algarve, take a look at the latest offers from the five-star Dona Filipa Hotel.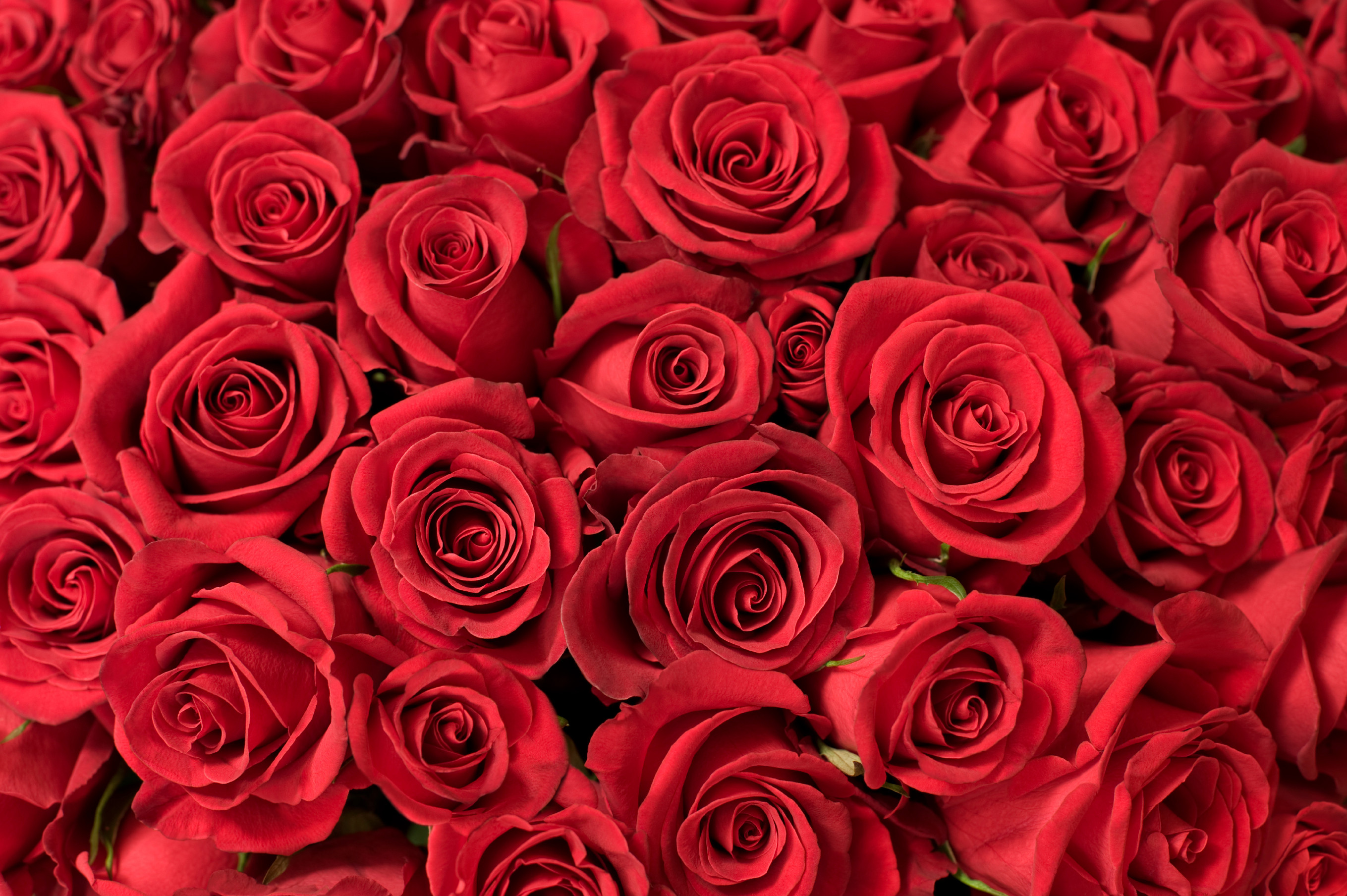 Valentine's at Dona Filipa
Join us in our luxury Dom Duarte Restaurant from 7.00pm on the 14th of February for a very special Valentine's celebration, including a designer gourmet menu, exceptional entertainment… and a hearty helping of romance.
Click here for more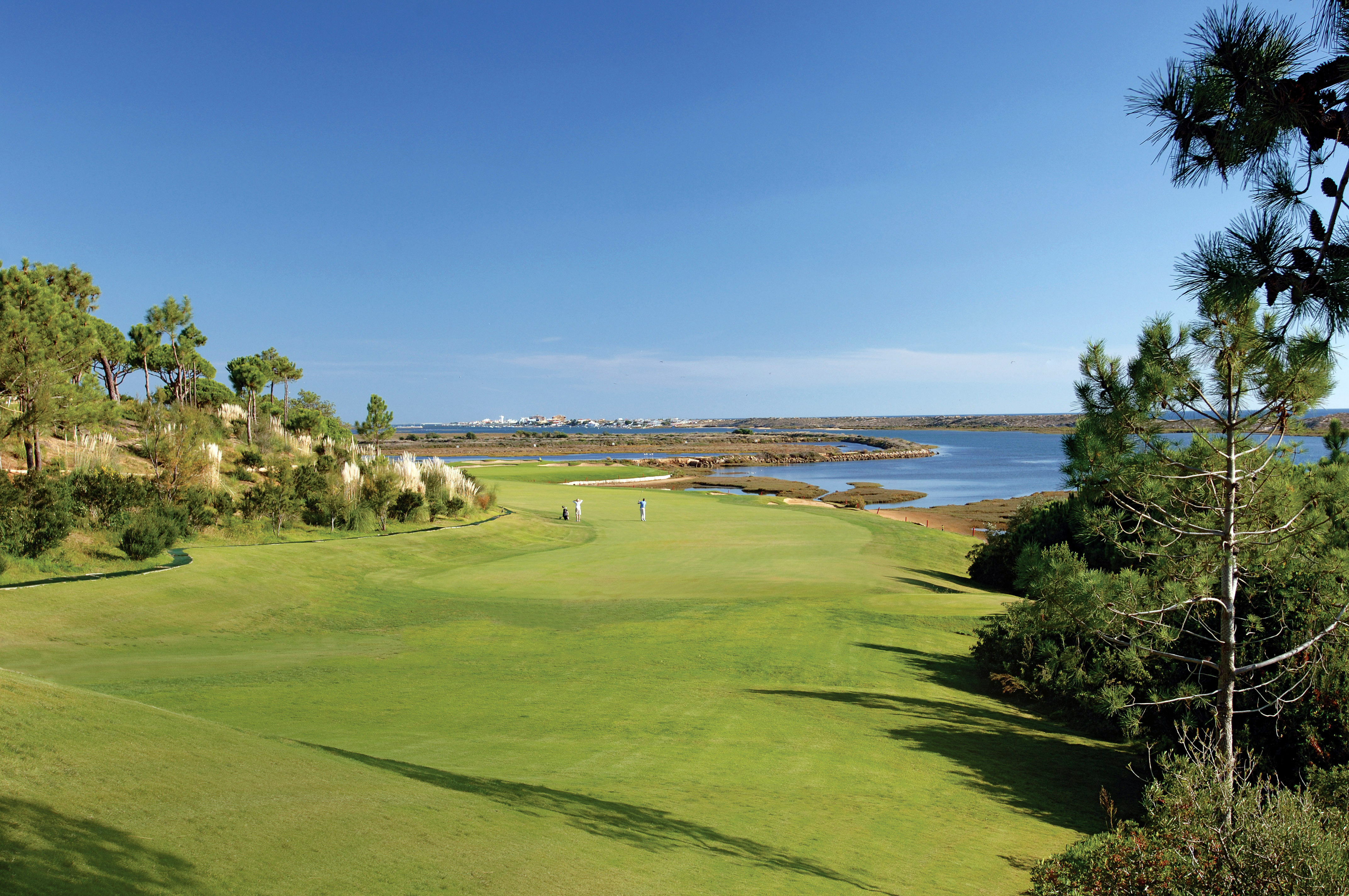 A – Z of Easter in the Algarve
This Easter, enjoy a luxury spring break in the Algarve, as a five-star stay at Dona Filipa Hotel acquaints you with beautiful beaches, glorious golf courses and exceptional evenings of wining and dining. Take a look at our Luxury A to Z of Easter in the Algarve and book your stay today.
Click here for more