Entertainment at Dona Filipa this August
29 July 2016
---
Workshops, Live Shows & Happy Hour
Happy Hour & Sunset Summer Sessions
Tuesday - Sunday at the Pool Bar
6.30pm - 7.30.pm: Happy Hour Drinks
6.30pm - 10.00pm: Live DJ Chill Out Set

Join us for a refreshing selection of drinks as our live DJ plays mellow chill out tunes under the warm Summer sun.
Happy Hour drinks include: Portuguese beers, house wines, soft drinks and mineral water
For every drink you buy... the next one is on us.
Big Bird Macaw Show
Every Tuesday by the Swimming Pool
5.30pm

See the magnificent macaw up close with this great live show and demonstration.

An exciting spectacle for the whole family.
Kids Cupcake Workshop
Every Wednesday at the Kids Kangaroo Club
4.00pm
Create exciting – personalised – cupcakes to be served at Wednesday's Fish Market Buffet. Children will be provided with their own chefs outfits for the session... and will have their names displayed next to the cupcakes they have created.
Valid for children aged 5 – 12 whose parents have paid to attend the Fish Market Buffet on Wednesday (where kids eat free).
NB. One child per parent eats free, extra children dine at a 50% discount.
Reptile Show & Demo
Every Saturday by the Swimming Pool
5.30pm
Join us for a stunning live show and demonstration featuring a range of exceptional reptiles.

Great entertainment for children and adults alike.
Cataplana Workshop
Sunday 7th August by the Pool
Start: 7.00pm - Cost: €25

Let our expert chefs teach you how to cook this sensational Algarve fish dish…
Perfect for impressing friends and family back home.
Then afterwards attend our new Algarvio Buffet at the Primavera Restaurant for the special price of €25
For further information about any of these events, please contact reception.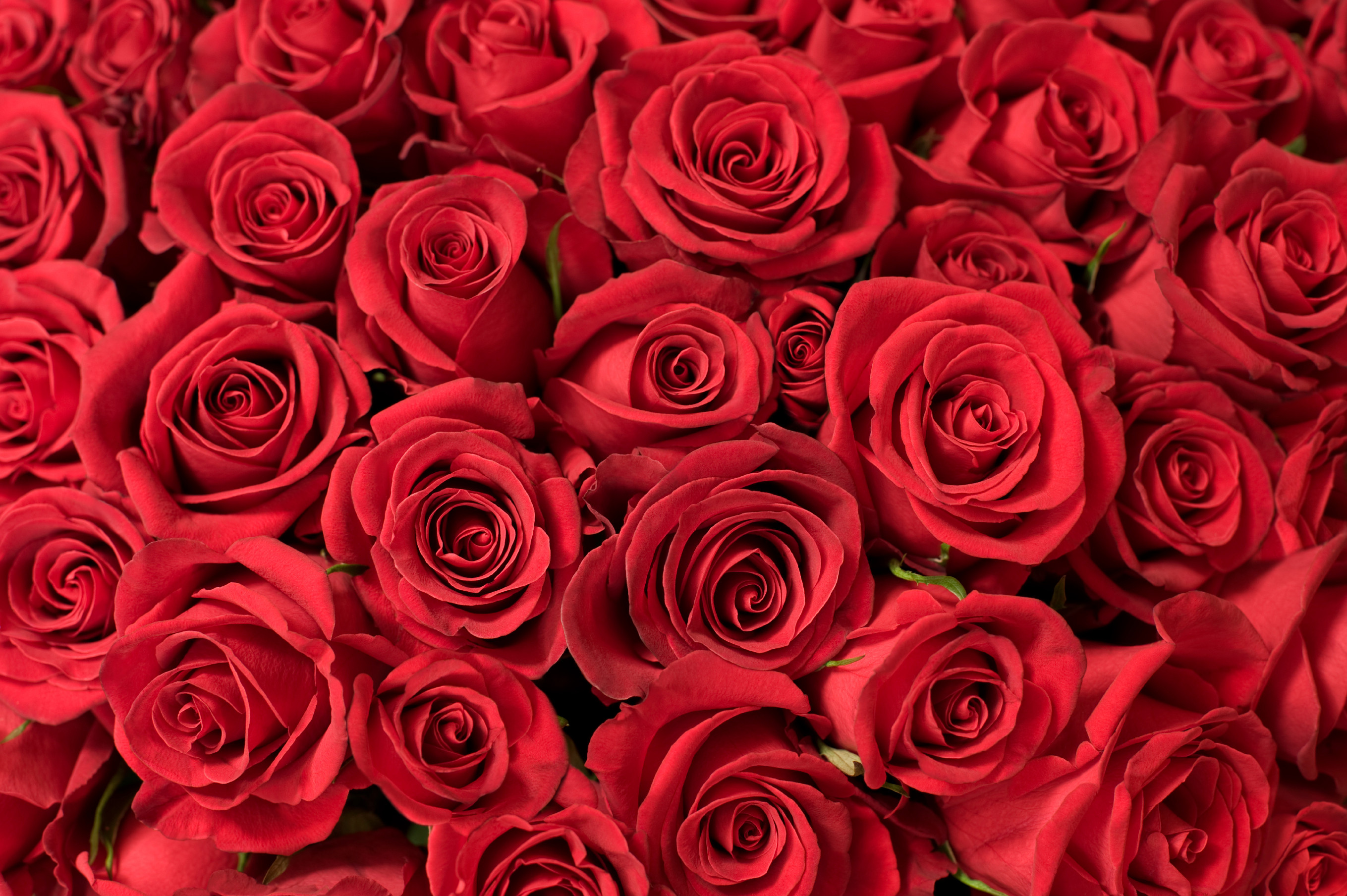 Valentine's at Dona Filipa
Join us in our luxury Dom Duarte Restaurant from 7.00pm on the 14th of February for a very special Valentine's celebration, including a designer gourmet menu, exceptional entertainment… and a hearty helping of romance.
Click here for more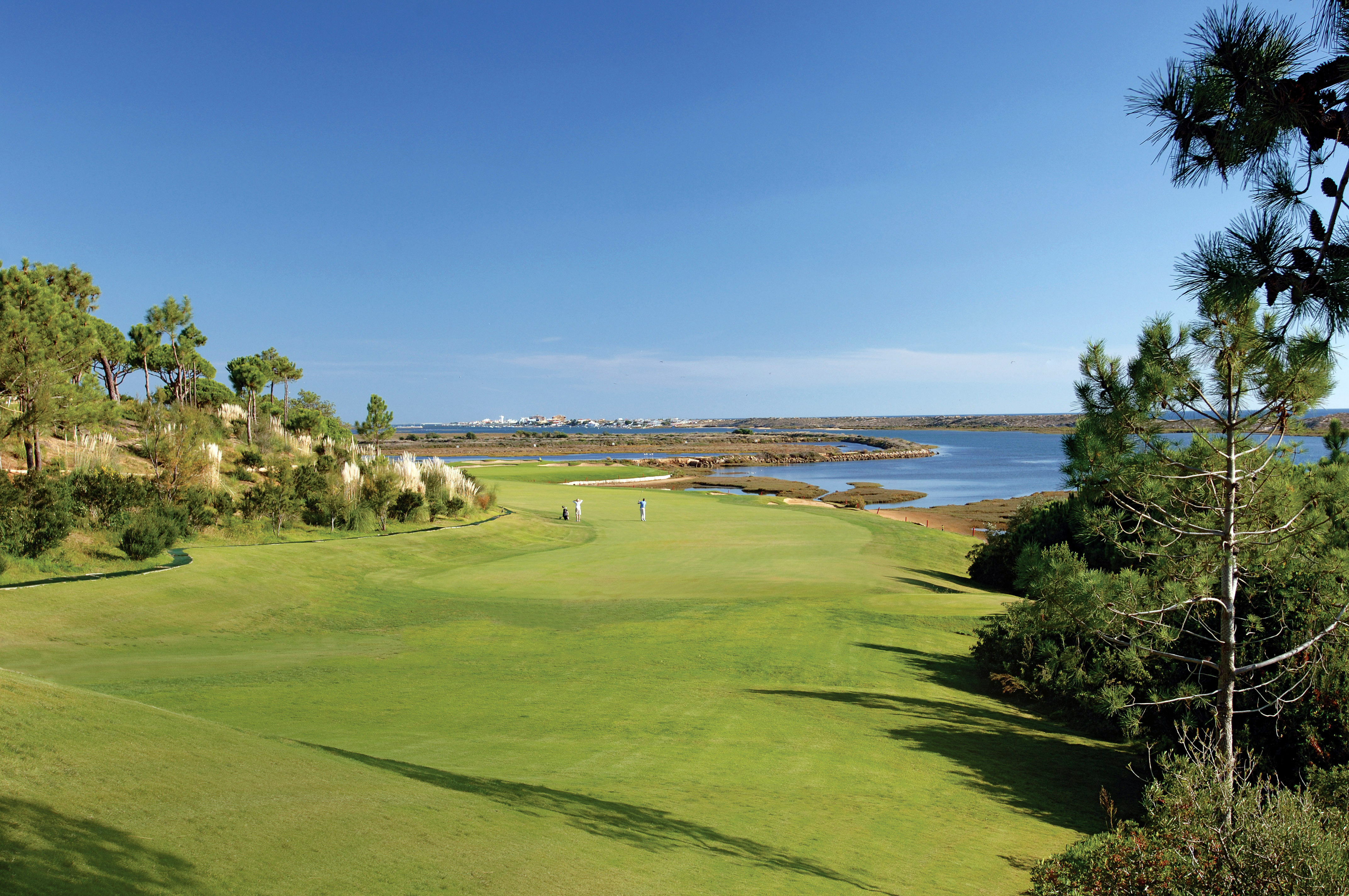 A – Z of Easter in the Algarve
This Easter, enjoy a luxury spring break in the Algarve, as a five-star stay at Dona Filipa Hotel acquaints you with beautiful beaches, glorious golf courses and exceptional evenings of wining and dining. Take a look at our Luxury A to Z of Easter in the Algarve and book your stay today.
Click here for more