JJW Hotels & Resorts Nominated for Five World Golf Awards in 2017
11 October 2017
---
Votes for the Prestigious World Golf Awards are Now Being Counted...
For 2017, JJW's five-star Portuguese resorts, Dona Filipa Hotel and Penina Hotel & Golf Resort are in the running for the country's Best Golf Hotel; whilst the group's San Lorenzo, Pinheiros Altos and Sir Henry Cotton Championship golf courses are all nominated for Portugal's Best Golf Course.
Ruben Paula, JJW's Chief Operating Officer in Portugal, said of the news: "This, as with all our awards and nominations, is down to the hundreds of hard working staff who ensure that the highest standards of luxury and service are met, every single day, without fail."
The rewards recognise and celebrate excellence in golf tourism, world-class courses and leading golf destinations… with the winners being honoured in an exclusive ceremony on the 25th of November. After a hugely successful 2017 so far – that has seen a range of renovations of both hotels and golf courses – the group is looking forward to an exceptional end to the year… and an even better 2018.  
"JJW Hotels & Resorts has been a leading part of the Portugal tourism industry for over 30 years. Throughout this period we have grown, evolved and moved with the times… but have always kept on delivering the best golf and the finest resorts. These latest nominations are a reflection of where we have come from and what we have achieved. And I can't wait for you to see what we do next."
Further Information about JJW Hotels & Resorts' Other Nominated Hotels & Golf Courses

Penina Hotel & Golf Resort, Portimao:
Set within 360 acres of perfect grasslands and natural beauty, the Penina Hotel & Golf Resort is the original home of golf in the Algarve. With three courses - including the Algarve's first 18 hole Championship course, this luxury five-star Algarve hotel leads the way in high-class service, Portuguese charm and exceptional golf. Perfect for luxury golf breaks, relaxing family holidays and corporate retreats. The hotel also offers 6 restaurants and bars, ATP standard tennis courts, a fully supervised kids club, the largest private outdoor pool in the Algarve, full size football pitch, sauna and a 24 hour fitness centre. It also boasts a private beach bar on the nearby Dunas Beach.
The Sir Henry Cotton Championship Course at Penina:
Known as one of the most challenging – and satisfying – courses in the whole of Portugal, Penina's marquee course is as unforgiving as it is beautiful. Flanked by streams, ditches and water hazards, the course is maintained to the highest standard… and boasts an extensive array of subtle slopes, elevated greens and breath taking scenery. Built by the father of Portuguese golf, Sir Henry Cotton, it is the Algarve's oldest course, and ten-time host of the Portuguese Open.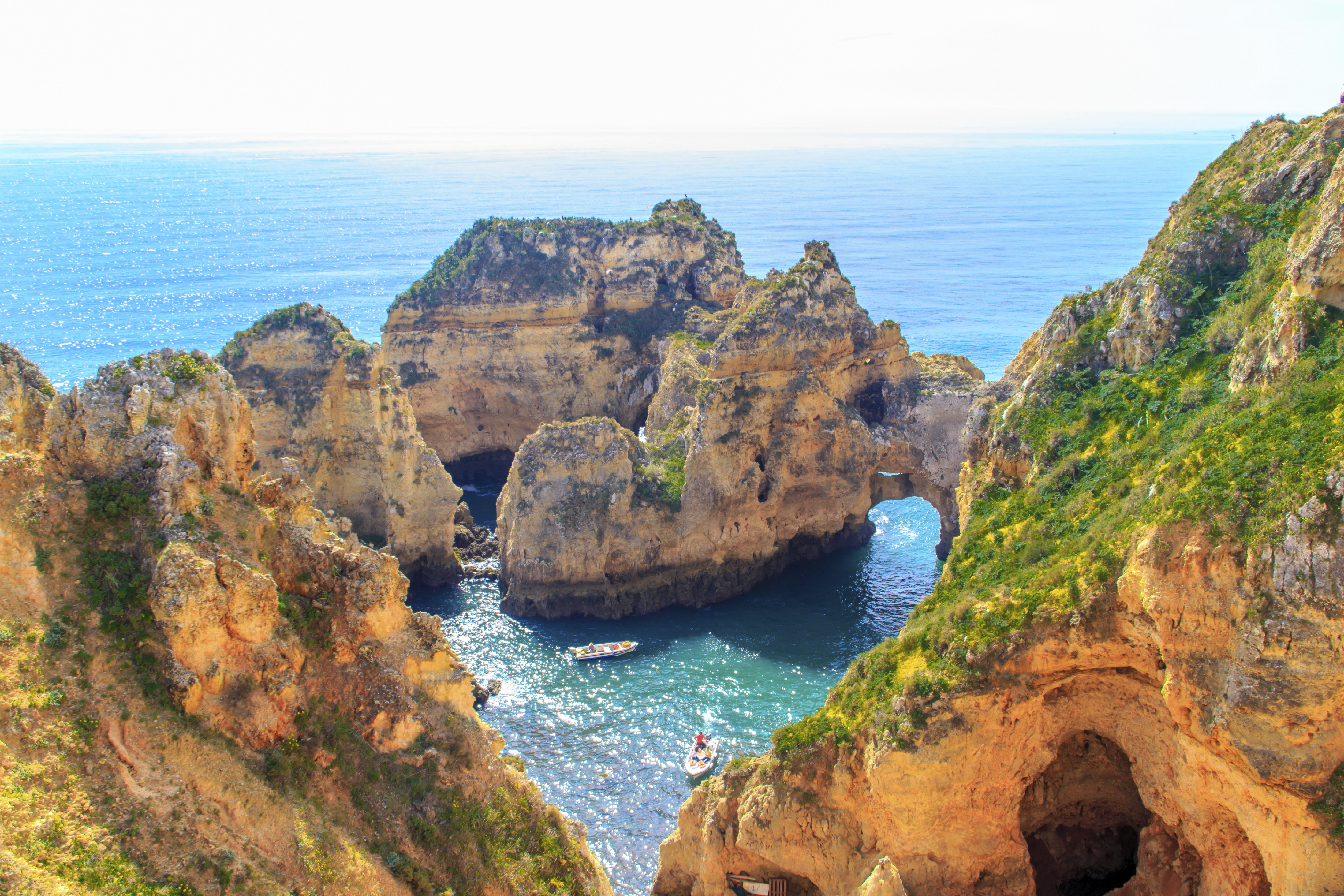 Dona Filipa Featured in High Road Low Road TV Show
Dona Filipa Hotel, along with our beautiful Algarve surroundings have been featured in the Irish travel show, High Road Low Road.
Click here for more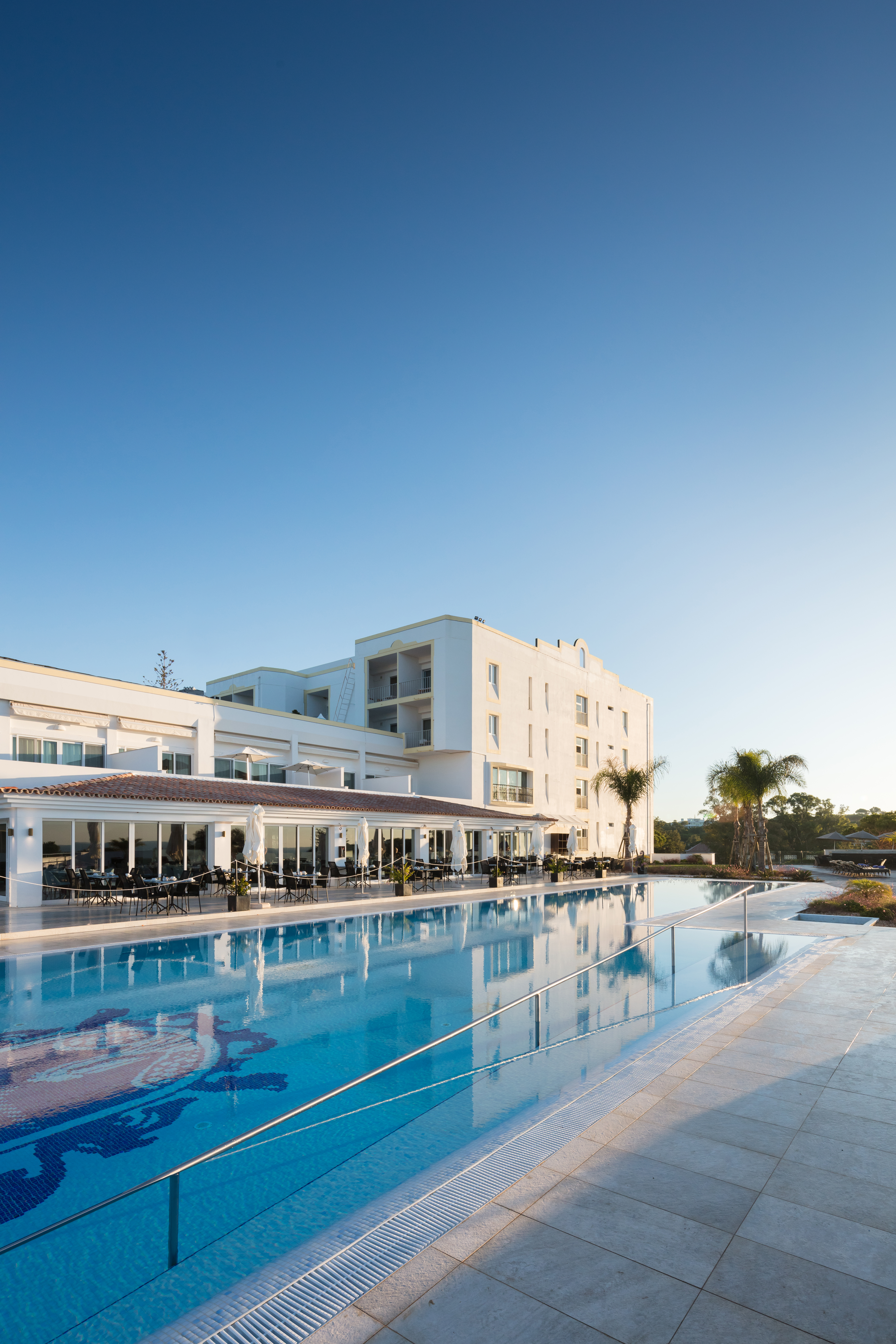 IHG's Newest brand, Vignette™ Collection, Makes European Debut in Multi-Property Deal with JJW
IHG's Newest brand, Vignette™ Collection, Makes European Debut in Multi-Property Deal with JJW
Click here for more