A – Z of Easter in the Algarve
30 January 2018
---
Delight in a Five-Star Spring Break at Dona Filipa Hotel
Spring has sprung! Heralding the return of sun-soaked days, clear-blue skies and kaleidoscopic smatterings of wildflower to the Algarve's rugged coastline. And what better way to savour this wonderful time of the year than with a five-star Easter escape to the Algarve? Where beautiful beaches, glorious golf courses and the luxury surroundings of Dona Filipa Hotel await, this April.
A is of course for the Algarve, where temperatures exceeding 20°C and long days of sunshine provide a welcome respite from the cold back home!
B brings us to beaches, or rather our private beach area at Vale do Lobo, located just a leisurely stroll from our hotel - revealing the soft white sands that are synonymous with the Algarve.
C is for caves, over thirty of which can be discovered across a series of boat tours, with an undoubted highlight the breath-taking Benagil Sea Cave - home to a sprawling stretch of secret beach.
D has to be dining, delicious offerings of which await in our fine-dining establishments at Dom Duarte and Kamal, unveiling the mouth-watering cuisine of our award-winning chef, Luis Filipe Batalha.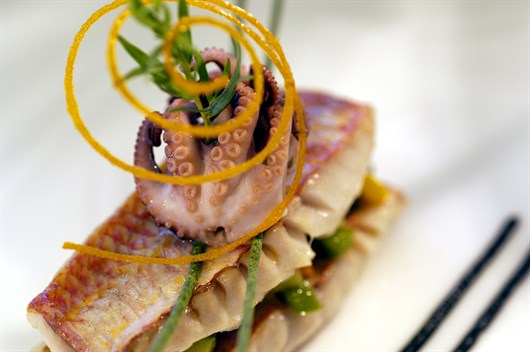 E equals Easter! Celebrated across the Algarve with the consumption of sweet Easter treats like Folar and chocolate eggs and supplemented by savoury helpings of slow-roasted lamb.
F is the five-star facilities that flourish at Dona Filipa, evident nowhere more so than in all of our luxury rooms and suites.
G can only be for golf, with the fast, true and immaculate greens of San Lorenzo and Pinheiros Altos ready-and-waiting for some of the best golf to be found across Continental Europe!
H (ot) is what you'll be, after days spent savouring the sun on balmy beaches, on the course, or by the cerulean blues of the pool.
I is the Iberian woodland of the Ria Formosa, home to over 200 species of bird, which can be discovered during a spot of bird watching.
J is for jubilee! As Dona Filipa celebrate its 50th anniversary, for which you can expect plenty of festivities.
K is our home of children's entertainment, the Kangaroo Kids Club, complete with a kid's pool, indoor and outdoor play areas, specialised crèche and junior golf and tennis academies.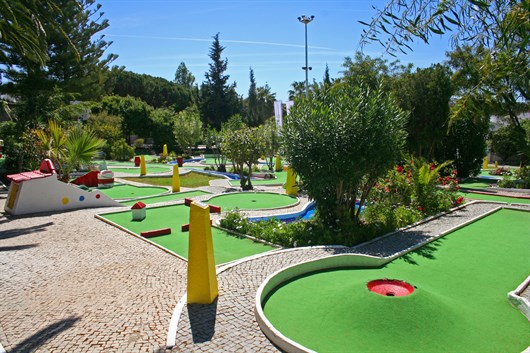 L is for neighbouring Loulé, where ruined Roman castles, Middle Age churches and a world-famous market are but a few of the attractions which can be found during a visit to the historic town.
M means revitalising massage treatments, readily available within the cosy confines of our onsite beauty centre.
N stands for the Algarve's famous nightlife, with our renowned Duques Lounge Bar the place to be for evenings among good company, great music and seductive surroundings.
O is for the beautiful blue expanse of the Atlantic Ocean - supplier of refreshing breezes and breathtaking views, best enjoyed from our beautiful Ocean Suites.
P entails the height of Algarvian elegance in our Presidential Penthouse, with a sprawling balcony, luxury living area and spacious bedrooms just some of the splendour which awaits.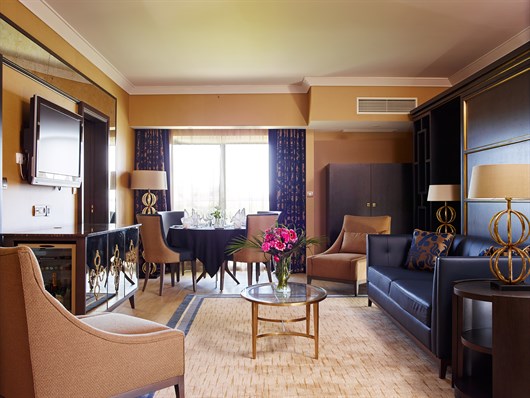 Q can (literally) only be for Quinta do Lago, one of the Algarve's most desirable addresses which houses opulent offerings of shopping, wining and dining.
R is for the majestic wetlands of the Ria Formosa Nature Reserve, made from a labyrinth of marshes, pine woods, lakes and lagoons which house no end of colourful flora and various fauna.
S surely means swimming pool, and it just so happens that ours comes complete with majestic views looking out to the Atlantic, and is heated, should it not be quite warm enough for you.
T time for tennis! Which can be played around-the-clock upon our three, floodlit, ATP, all weather, hard surface tennis courts.
U arrives in the shape of the Algarve's unique coastline, compiled of ochre cliffs, scalloped bays and unusual rock formations that rise from the salty depths of the Atlantic - which you can discover on a series of coastal cruises!
V is for the indulging of your senses, soothing of your body and revitalising of your spirits, which waits within the nearby Vale do Lobo Royal Spa.
W willingly arrives with watersports, dolphin watching and island hopping, with trips departing from neighbouring Vilamoura, Albufeira and the Ria Formosa.
X is for the X-tremely good weather you will be delighting in (we tried).
Z is undoubtedly for the zero worries you will be relishing during a five-star Easter escape to Dona Filipa Hotel, this April!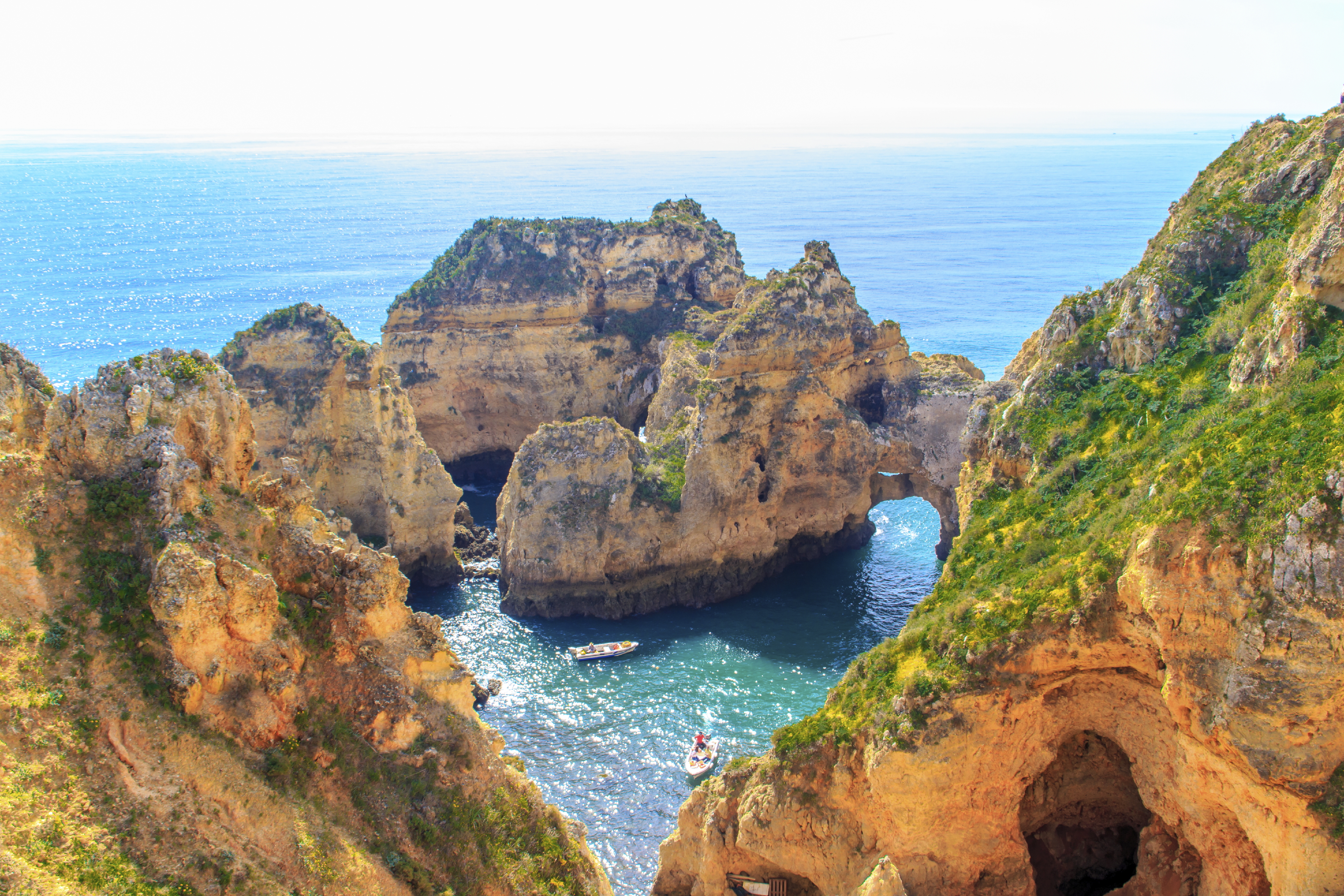 Dona Filipa Featured in High Road Low Road TV Show
Dona Filipa Hotel, along with our beautiful Algarve surroundings have been featured in the Irish travel show, High Road Low Road.
Click here for more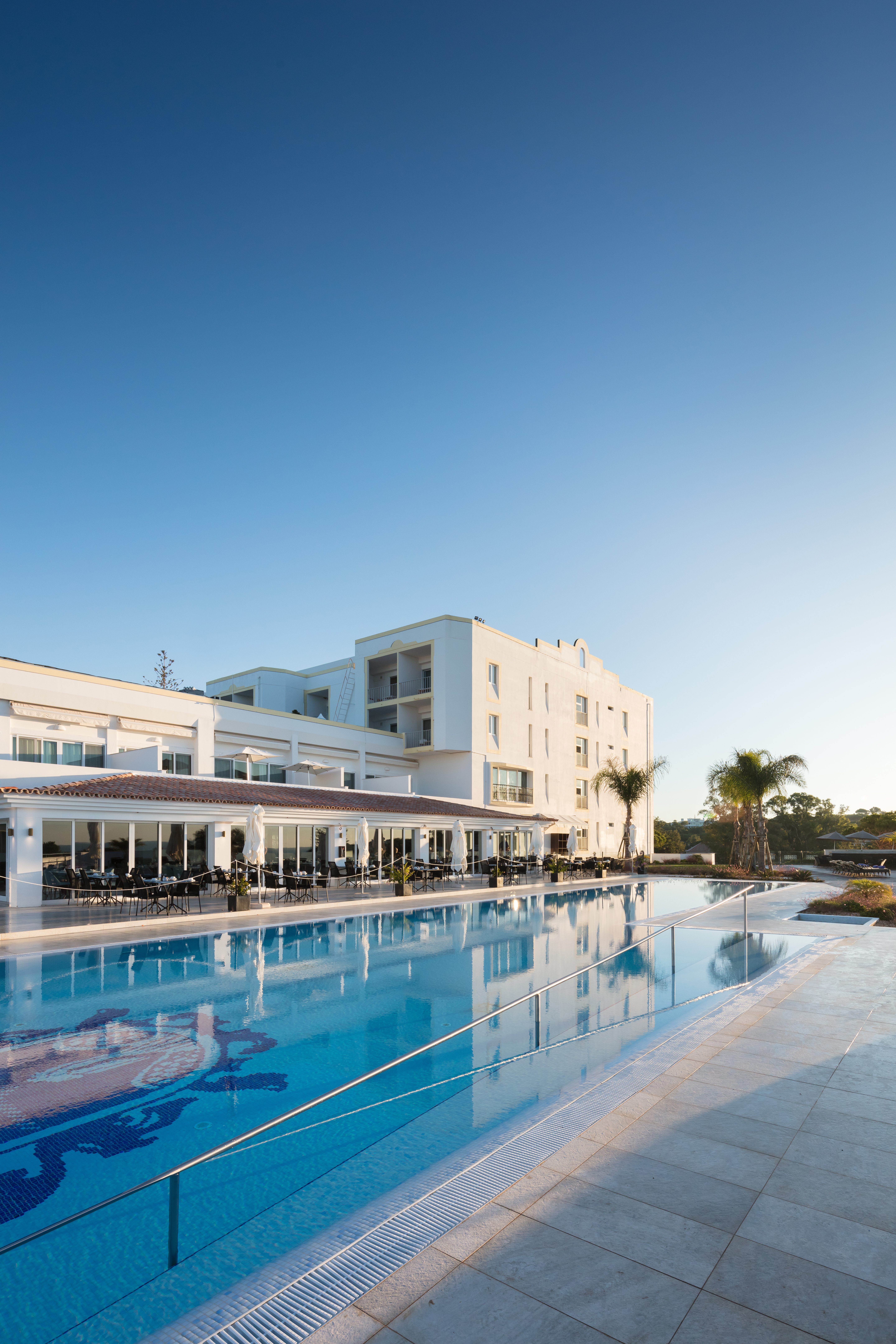 IHG's Newest brand, Vignette™ Collection, Makes European Debut in Multi-Property Deal with JJW
IHG's Newest brand, Vignette™ Collection, Makes European Debut in Multi-Property Deal with JJW
Click here for more