Dona Filipa Agenda - March 2016
24 February 2016
---
Exquisite Dining in Five-Star Luxury
The five-star Dona Filipa Hotel boasts two renowned restaurants, both of which will be offering exclusive fine dining events this March. From the chance to enjoy fresh seafood from the North Atlantic Ocean, to a gourmet buffet with free-flowing Champagne…and an exclusive Easter Sunday feast, we'll deliver an unforgettable introduction to the finest local and international cuisine in the Algarve.
Every Wednesday, the elegant surroundings of Primavera Restaurant will be offering the opportunity to sample 40 fresh seafood delicacies at its Fish Market Buffet. The likes of lobster, crab and sea bass will be served with seasonal ingredients; providing an authentic taste of the Algarvian coastline and a sensational dinner for any seafood fan.
The same restaurant will also be offering our signature Champagne Buffet every Saturday. The French Champagne will never stop flowing during these sophisticated evenings out in the Algarve. Over 35 gourmet dishes will accompany the fizz and showcase the outstanding culinary skills our team of chefs can deliver. Having gained a glamorous reputation already, this event is not to be missed during a five-star stay.
Meanwhile, Dom Duarte Restaurant will be celebrating Easter with an exclusive 6-course luxury menu on Easter Sunday. Sample delectable courses including smoked duck, lobster soup and a mouth-watering roast rack of lamb. While the sweet-toothed can also look forward to a delicious mango and chocolate dessert, as well as coffee with petit fours to end the evening.
Find out full details of Dona Filipa's March Agenda by downloading the PDF here.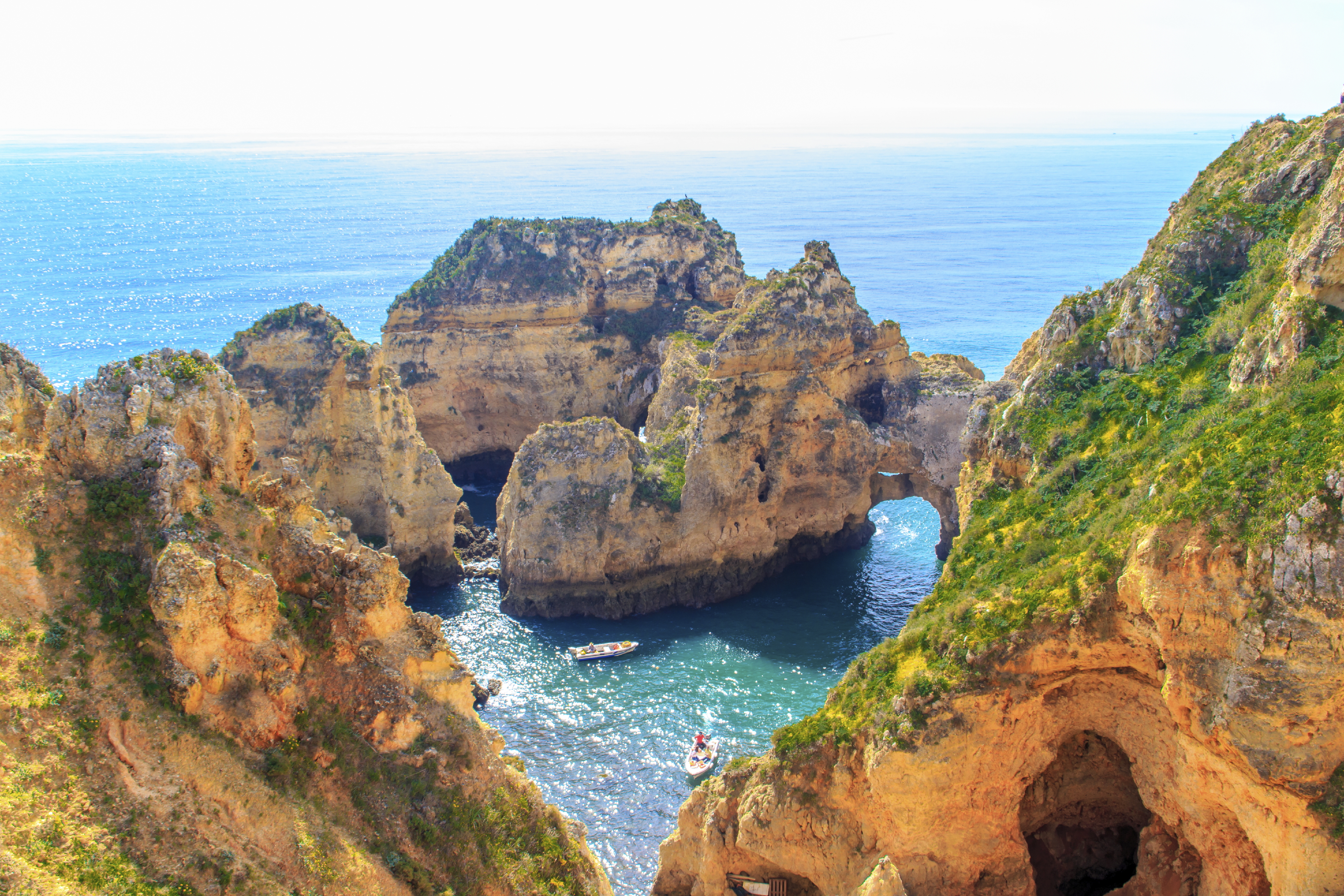 Dona Filipa Featured in High Road Low Road TV Show
Dona Filipa Hotel, along with our beautiful Algarve surroundings have been featured in the Irish travel show, High Road Low Road.
Click here for more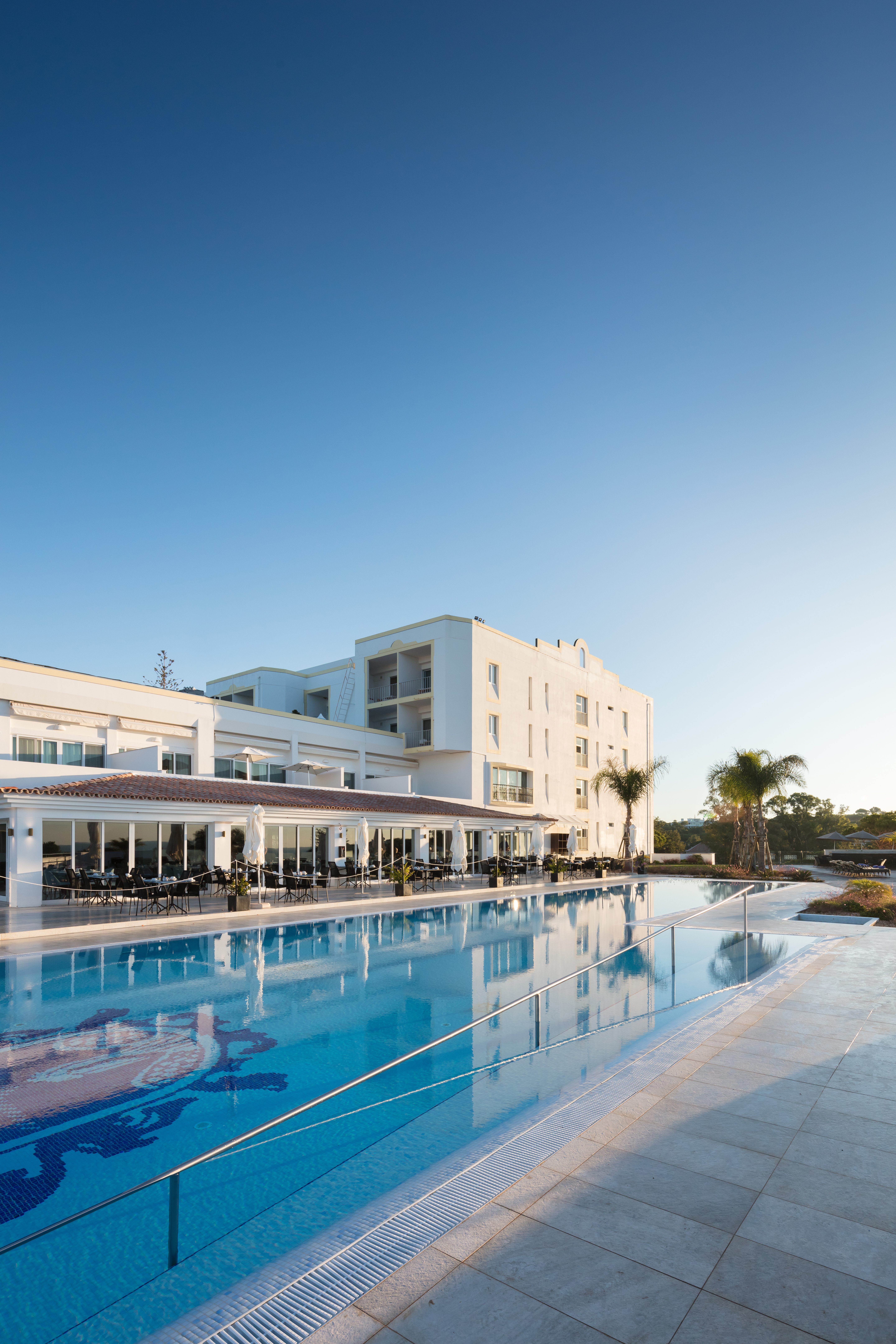 IHG's Newest brand, Vignette™ Collection, Makes European Debut in Multi-Property Deal with JJW
IHG's Newest brand, Vignette™ Collection, Makes European Debut in Multi-Property Deal with JJW
Click here for more