Dona Filipa & San Lorenzo Ranked 15th in Top Golf Resorts in Continental Europe by Golf World
22 September 2016
---
Five-Star Dona Filipa Hotel & Award-Winning San Lorenzo Golf Course Listed in UK Publication's Top 100 Resorts
We are delighted to announce that in collaboration with our 18-hole golf course, San Lorenzo, Dona Filipa has been ranked 15th in the 'Top 100 Golf Resorts in Continental Europe' by Golf World Magazine. Located within 10 minutes of each other, San Lorenzo works closely with Dona Filipa Hotel to offer one of the very best luxury golf resorts in the Algarve. Our resort has also been named within the top five in Portugal in this new ranking, and we are thrilled that our combined efforts have resulted in such highly sought after recognition from the prestigious UK publication.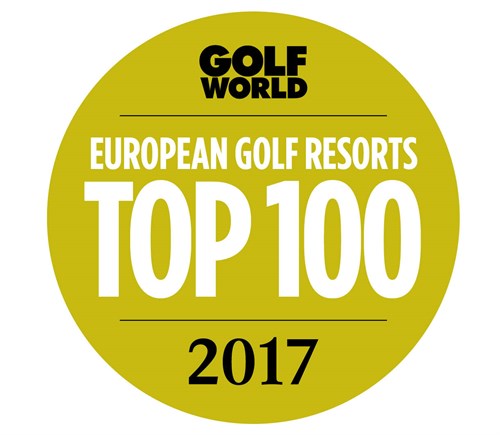 The new rankings have been published in the current issue of Golf World Magazine, which is on sale until the 12th of October 2016, and will also be available online later in the year as part of a bi-annual update. The publication has become one of the sport's most respected voices over the last 40 years, owing to both the outstanding content it offers its 225,000 monthly readership and its annual 'Top 100 Golf Course' rankings that have set the standard for clubs throughout Europe. Each issue is packed with insider information about the tours, expert tips from some of the world's best players, new equipment testing and much more to inform and inspire golfers of all ages and abilities. Together with Today's Golfer Magazine, it forms part of the Bauer Media Company, Europe's leading golf media company, and we are honoured to have been recognised by such a renowned publication.
Our 18-hole course was also named in the magazine's 'Top 100 Golf Courses in Continental Europe' for the 25th year in a row in 2015. Ranked at 28 and within the top five courses in Portugal, it has gained much admiration since opening in 1988. Acting as a virtual extension of the UNESCO protected Ria Formosa Nature Reserve, it combines awe-inspiring natural beauty with some of the most challenging holes in the Algarve. It's this perfect balance that's also led to San Lorenzo being named the 'Number 1 Golf Course in Portugal' by Golf Digest US and 'European Golf Course of The Year' at the International Golf Awards.
Working together, San Lorenzo and Dona Filipa have also been awarded the title of 'Europe Golf Resort of the Year' at The IAGTO Golf Destination and Golf Resort Awards. In collaboration, we can deliver one of the best golf resorts in Europe, located within the Algarve's prestigious 'Golden Triange'. As well as offering exclusive access to San Lorenzo, Dona Filipa can also boast a whole host of onsite five-star facilities. Guests can hone skills on three ATP tennis courts and take a dip in the 22.5 metre outdoor heated swimming pool, while those wishing to indulge can treat themselves to luxurious beauty treatments at our in-house facility. Rooms vary between a 35m2 Classic Room to the 150m2 Presidential Penthouse, while gourmet dining awaits at our two renowned restaurants. Additionally, guests can also benefit from special rates at the Vale do Lobo Royal Spa and access to the renowned 27-hole Pinheiros Altos Golf Resort.
Both San Lorenzo and Dona Filipa are owned and operated by JJW Hotels & Resorts, and we are pleased to announce that another of its properties, Penina Hotel & Golf Resort, was also included in Golf World Magazine's rankings. Home to the first 18-hole golf course in the Algarve, the Sir Henry Cotton Championship Course, Penina was listed as 34th in the 'Top 100 Golf Resorts in Continental Europe'. We would like to take this opportunity to thank Golf World Magazine for the recognition we've received and will work hard to continue to deliver to such high standards.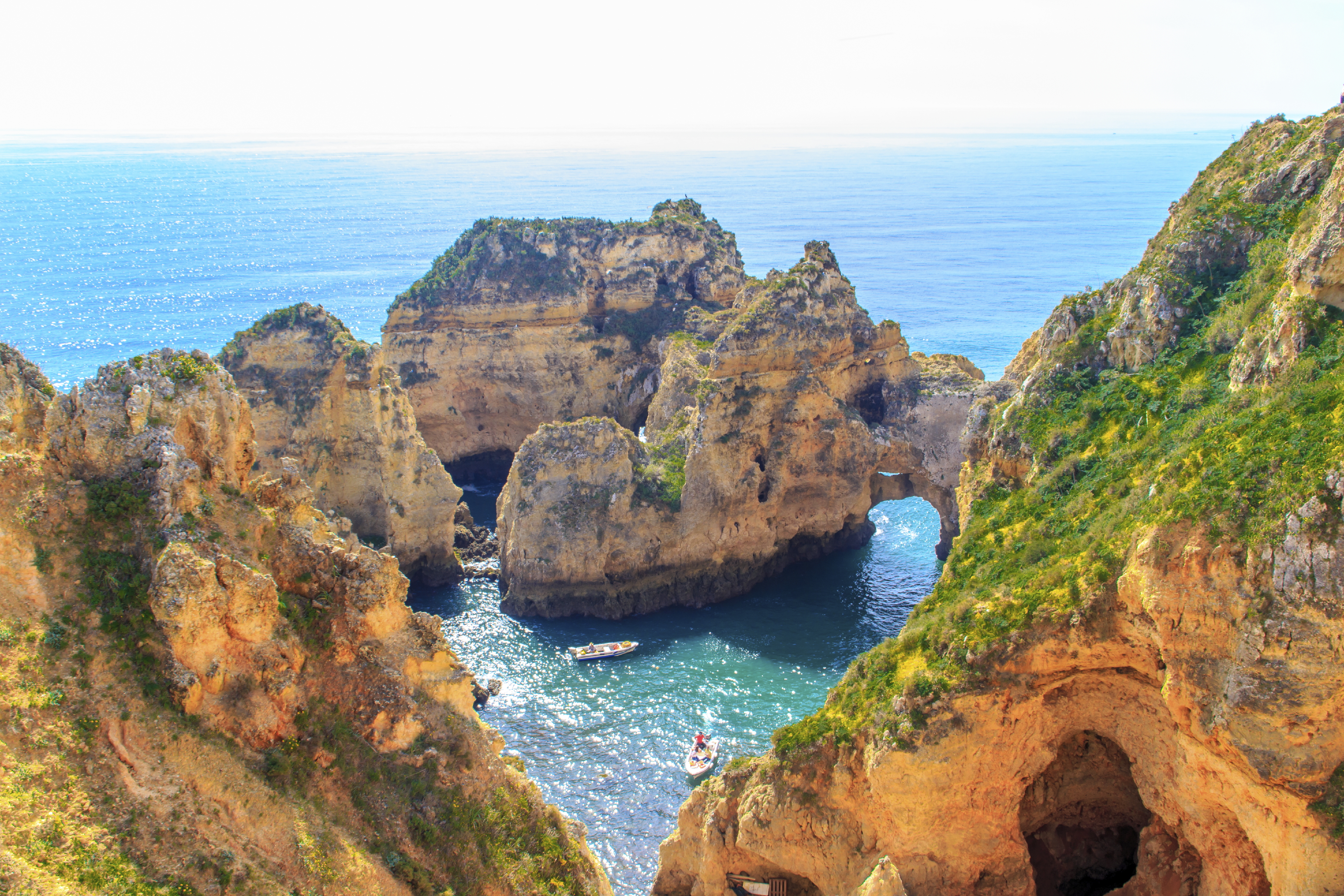 Dona Filipa Featured in High Road Low Road TV Show
Dona Filipa Hotel, along with our beautiful Algarve surroundings have been featured in the Irish travel show, High Road Low Road.
Click here for more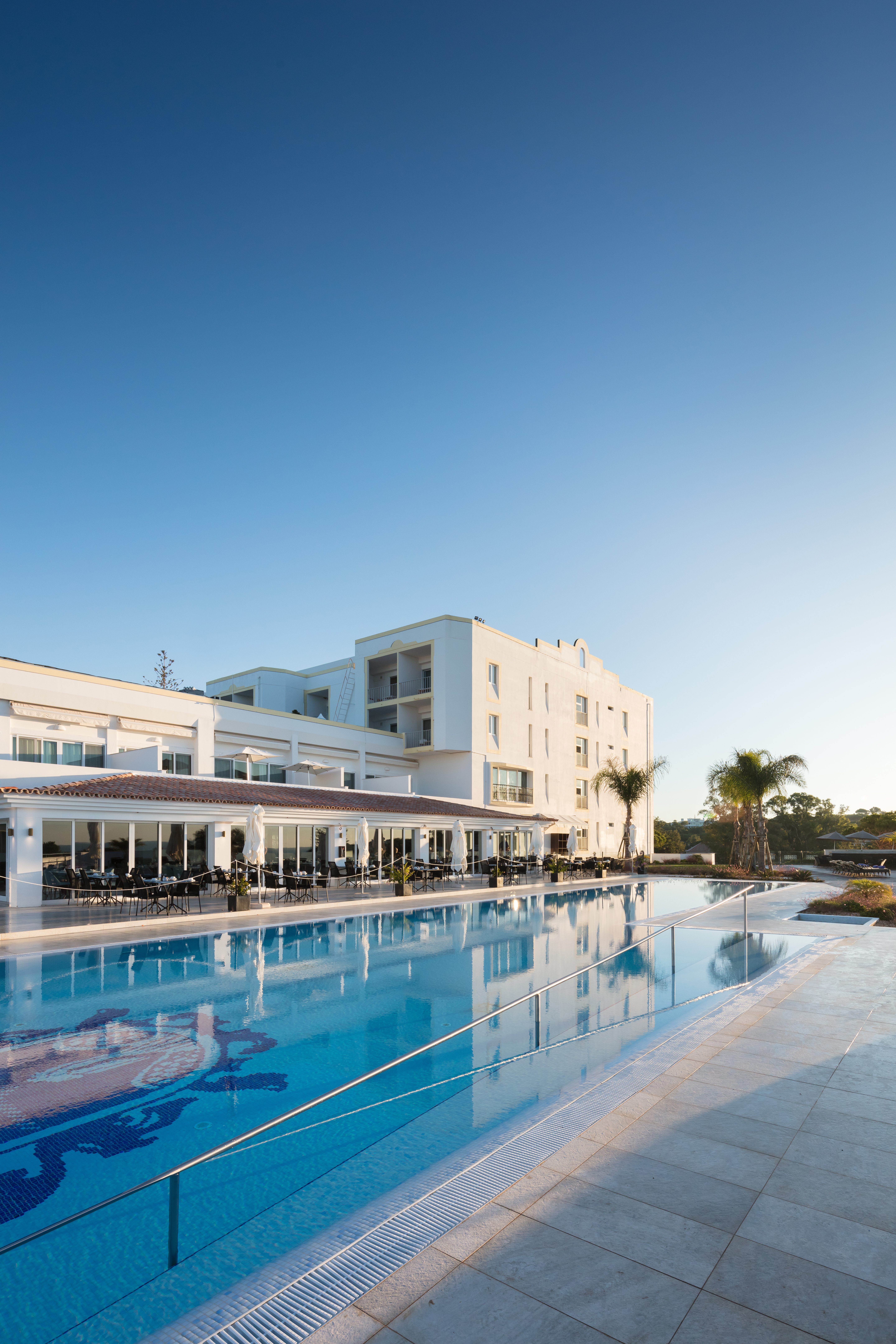 IHG's Newest brand, Vignette™ Collection, Makes European Debut in Multi-Property Deal with JJW
IHG's Newest brand, Vignette™ Collection, Makes European Debut in Multi-Property Deal with JJW
Click here for more