Dona Filipa Featured in High Road Low Road TV Show
23 January 2023
---
Our Dona Filipa Hotel, along with many of our beautiful local surroundings have been featured in the Irish travel show, High Road Low Road.
This episode, made in collaboration with the Associação Turismo do Algarve, was first shown on television back in October 2022… and showcases some of the amazing ways you can experience our perfect part of Portugal.
Watch the High Road Low Road episode featuring Dona Filipa.
About High Road Low Road
In this hit-show, two Irish celebrities arrive at Dublin Airport without knowing their end destination. After discovering where they are headed, they choose between two envelopes, inside one is a luxury trip, inside the other, an economy version to the same destination.
The show highlights a number of amazing ways to discover the very best each destination has to offer.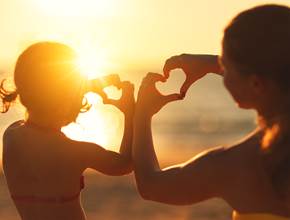 Price from € 178 per Twin
Best Available Rate
Book in Advance and Save up to 20%
Available Now