New Lounge Bar at Dona Filipa Hotel
5 June 2015
---
Five-Star Facelift to Vale do Lobo Gem in the Algarve
Dona Filipa Hotel is pleased to announce that the final stage of refurbishment on its iconic lounge bar will shortly be completed. Following this work, our lovingly restored lounge will have brand new flooring, ceilings and furnishings.
The work will begin on Monday the 8th of June and is scheduled to finish on Saturday the 11th of July. In order to ensure no guest disruption, the work will only take place during the hours of 10.00am – 4.00pm and will be completely sealed off and soundproofed.
All aspects of the hotel will continue to operate and run as normal, including the bar, it's garden, both restaurants, the pool, our grounds and all other public areas… except for the Atlantic Lounge, which will be used for access by the refurbishment team.
Setting the Standard for Luxury Golf Resorts
This final piece of refurbishment marks the end of the first stage of a multi-million euro investment that has seen the revitalisation of all of Dona Filipa's public areas, including: the new Duques Lounge Bar, winter garden, reception area and lobby, as well as all hotel suites and many of the rooms.
Dona Filipa Hotel is committed to delivering the finest quality service and five-star luxury surroundings to all of our guests… and we are confident that there will be no disruption during this period.
If you would like to contact us regarding these works, or anything else, please don't hesitate to phone our team on +351 289 357 220 or email us on donafilipahotel@jjwhotels.com.
We can't wait for you to see the finalised lounge in just a few short weeks.
Kind regards
Luis Filipe
General Manager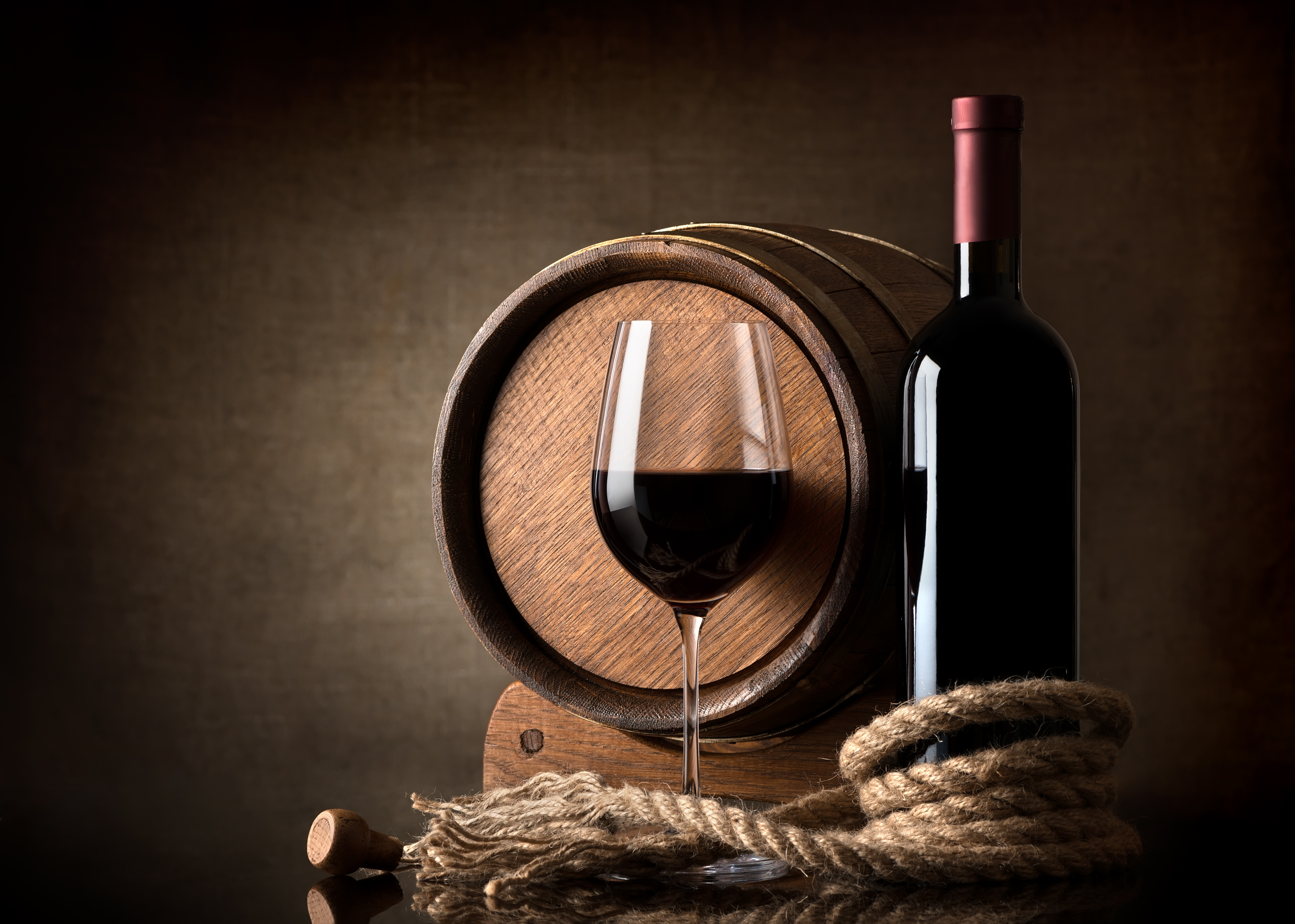 Wine Pairing Dinner at Dona Filipa
Join us for an idyllic evening of delicious dining and perfectly paired wines as our Head Chef Bruno Oliveira teams up with Rocim wines for a night to remember. Expect traditional flavours, contemporary creativity and a feast of indulgence.
Click here for more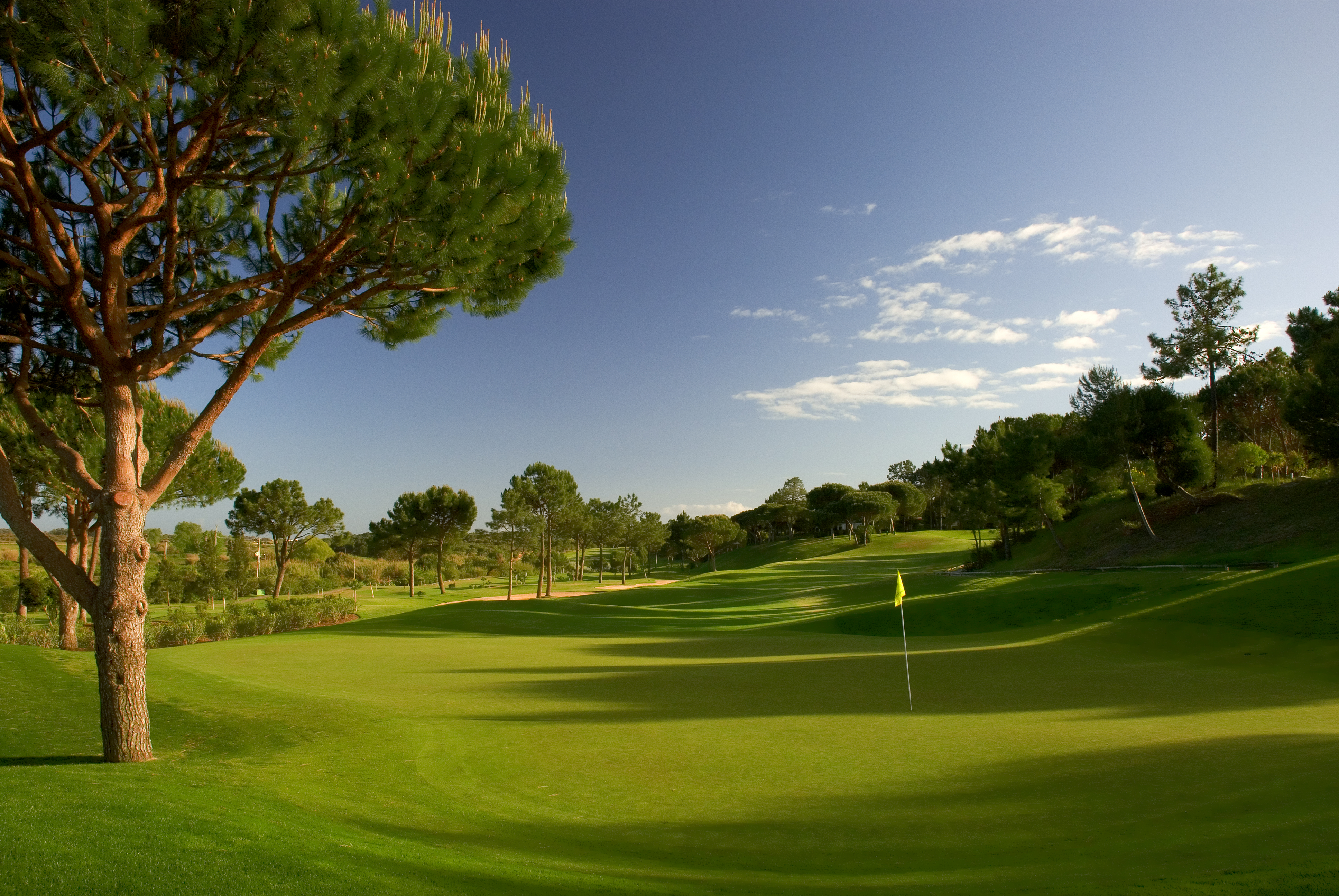 Golf Holidays with Dona Filipa Hotel
Join us for a five-star golf getaway in the Algarve, and experience glorious rounds at the world-famous San Lorenzo and Pinheiros Altos courses, complete with evenings of fine-dining, five-star facilities and luxury accommodation at Dona Filipa Hotel.
Click here for more