San Lorenzo Golf Course Has Been Nominated for the Publituris Portugal Travel Awards 2016
11 August 2016
---
Our World-Renowned, 18-hole Golf Course is to Compete in the Best Golf Course Category
We are delighted to announce that our San Lorenzo Golf Course has been nominated by Publituris, the largest Portuguese Tourism publication, for their 2016 Travel Awards… and is to compete in the category of Best Golf Course.
The Publituris Portugal Travel Awards rewards the best tourism venues in Portugal, taking into account their excellent facilities, outstanding settings and first-rate service. Readers of the magazine will be able to vote for San Lorenzo via premios.publituris.pt, from now until 10th September.
Opened in 1988 and designed by American golf architects Joseph Lee and Rocky Roquemore, San Lorenzo Golf Course is situated in an exceptionally beautiful area of the Algarve, boasting stunning views across the Atlantic Ocean, and bordering the unspoilt Ria Formosa Estuary and salt water lagoons. Whether you're a top-level player or simply looking to improve your game, you'll find exactly what you're after in our 18-hole Championship course.
For the last 30 years, San Lorenzo has been collecting an impressive array of awards and accolades, demonstrating the golf course's credentials as one of the finest in Europe… and indeed the world. In 2015 – and for the 25th year in a row – the course was named one of the Top 100 Courses in Continental Europe, and one of the top 5 golf courses in Portugal.
Publications such as US Golf Magazine and Golf Digest have also ranked San Lorenzo among the top 100 courses in the world, whilst Trip Advisor has consistently awarded the spectacular venue with its Certificate of Excellence.
Find more information on how to vote for San Lorenzo to win the Golf Course in Portugal award here… and if you're looking for a luxury golfing trip to the Algarve, you can find our latest offers and packages here!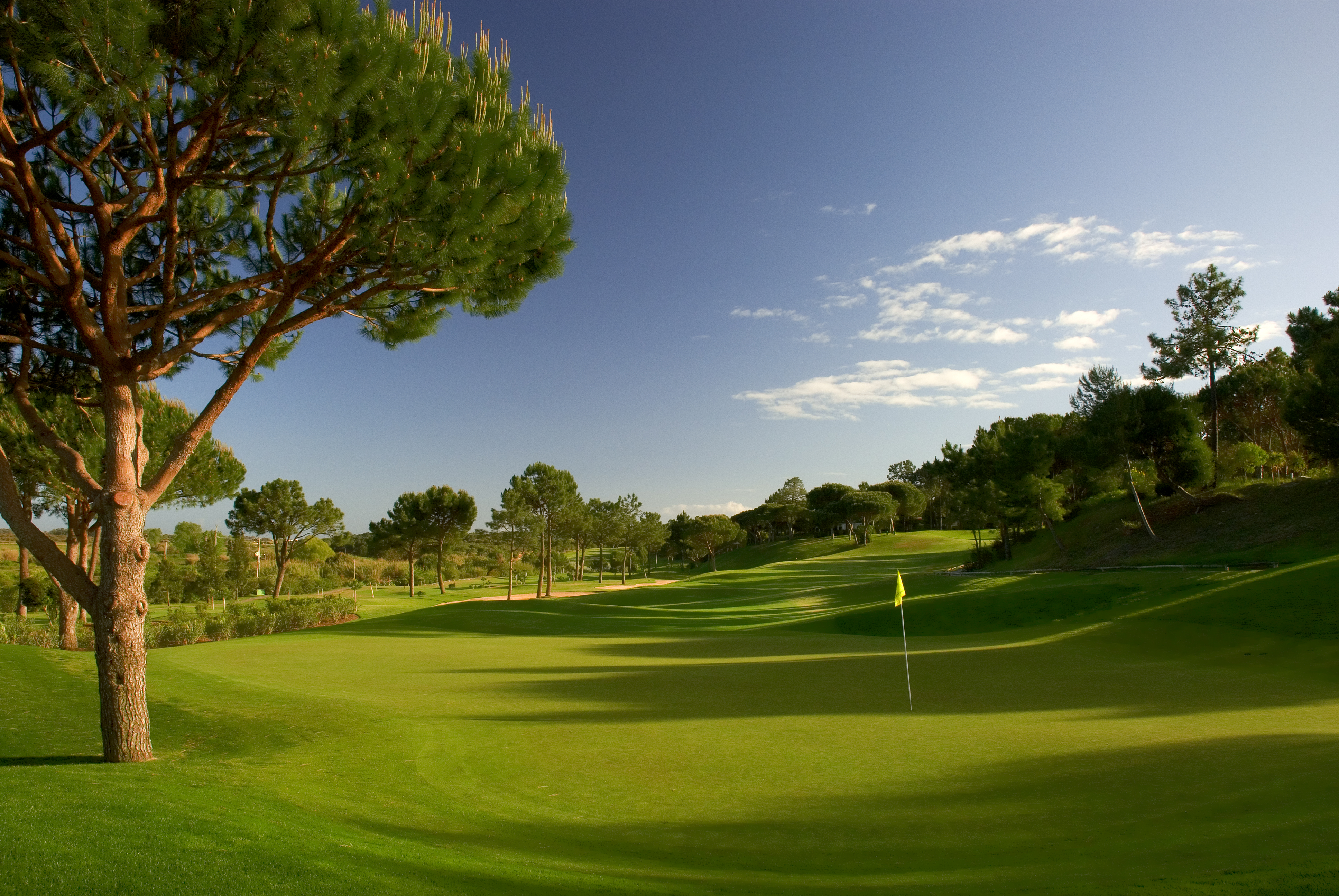 Golf Holidays with Dona Filipa Hotel
Join us for a five-star golf getaway in the Algarve, and experience glorious rounds at the world-famous San Lorenzo and Pinheiros Altos courses, complete with evenings of fine-dining, five-star facilities and luxury accommodation at Dona Filipa Hotel.
Click here for more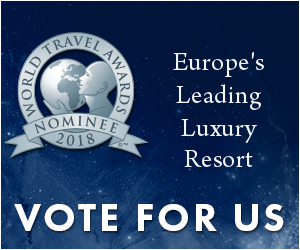 Dona Filipa Hotel Nominated at the World Travel Awards 2018
Dona Filipa Hotel has just been nominated as Europe's Leading Luxury Resort at this year's prestigious World Travel Awards. If you would like to vote for the hotel, your efforts will be greatly appreciated. See how to vote today...
Click here for more