Christmas and New Year Dining at Dona Filipa Hotel
15 December 2014
---
Live Entertainment, Exquisite Buffets and Stunning Set Menus for the Festive Season
Overlooking the stunning expanse of the Atlantic Ocean... Dona Filipa's highly regarded gourmet restaurants will be open for a variety of seasonal feasts and live entertainment this year.
All Available to Book Online Now
 

24DEC | Christmas Eve Buffet Dinner

This Christmas evening, we are pushing the boat out in style with one of our renowned festive buffets... featuring a dazzling array of Portuguese and international cuisine. Enjoy lobster, fresh see food, veal, traditional turkey and a vast selection of enticing starters, mains and desserts - both hot and cold. You'll be amazed at the rang of delicious food on offer... and be dazzled by all our extra classy seasonal touches.

 
Reserve Your Table Online
 
 

25DEC | Christmas Day Lunch

On the 25th December you can enjoy a stunning Christmas lunch including turkey and all the trimmings as part of an expansive six course menu available in our impressive Primavera Restaurant. This festive meal includes wine and is set to be a Christmas treat to remember.

 
Reserve Your Table Online
 
 

31DEC | New Year's Eve Buffet Dinner

The party event of the year... and one Dona Filipa Hotel is famous for. Join us this year for dinner, dancing and live entertainment as we eat, drink and hot foot our way into 2015. With a mouth-watering selection of locally sourced fish, produce, game and succulent meats... the spectacular entrees and starters will have you (literally) going back for more; whilst the array of eleven intricate desserts, extensive cheese board and petit fours will round off the spectacular dining experience.There will also be a chilled bottle of French Champagne between every couple... and some of the finest live entertainment you've ever experienced in the Algarve.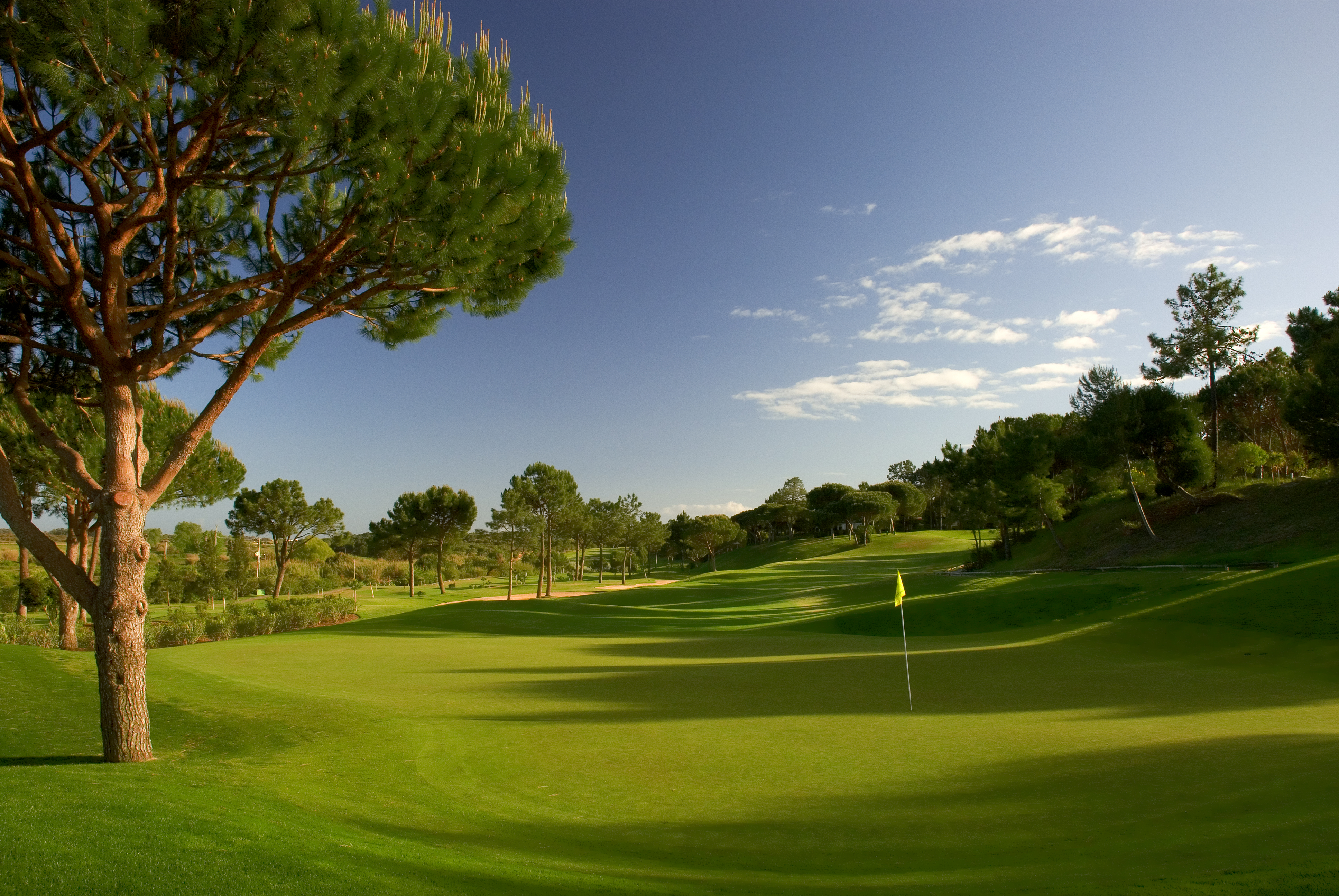 Golf Holidays with Dona Filipa Hotel
Join us for a five-star golf getaway in the Algarve, and experience glorious rounds at the world-famous San Lorenzo and Pinheiros Altos courses, complete with evenings of fine-dining, five-star facilities and luxury accommodation at Dona Filipa Hotel.
Click here for more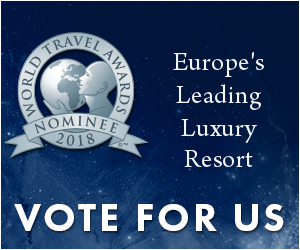 Dona Filipa Hotel Nominated at the World Travel Awards 2018
Dona Filipa Hotel has just been nominated as Europe's Leading Luxury Resort at this year's prestigious World Travel Awards. If you would like to vote for the hotel, your efforts will be greatly appreciated. See how to vote today...
Click here for more